Going Autonomous
No more does the idea of autonomous cars seem as a bleak and elusive a dream for mankind. With the rapid development and advancement in technology, and the vast amount of money, time, and brainpower being spent into this idea; it can surely be said that in the forthcoming years, mankind will be blessed with fully autonomous cars. Today we look at a few trending stories in autonomous cars.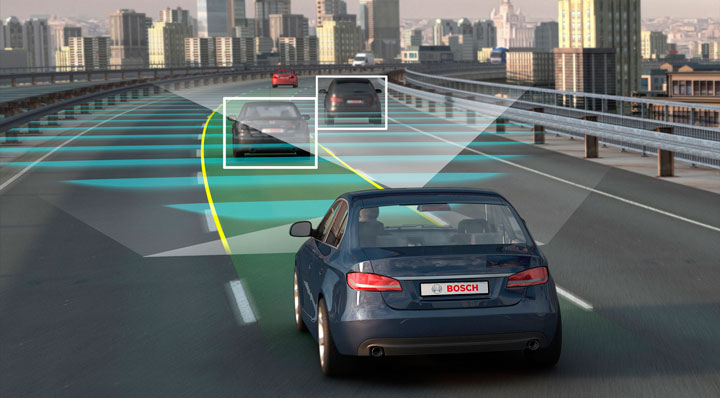 Tesla's Autopilot
Tesla is much ahead in the run for development of autonomous cars and has already gifted the automotive industry with many advancements. For example, in October 2015, Tesla's autopilot feature was introduced into their version 7 software, and it can very efficiently assist a driver. In January 2016, the 7.1 version software came with another autonomous update called the "summon" feature, which allows the self-parking of the cars without the presence of the driver in the car. Elon Musk, the CEO of Tesla, expects a fully autonomous vehicle to be ready to be used on-road by 2021.
Google's Self Driving Car
Google self-driving car was a much-talked story of the year 2016. Since August 2012, the self-driving car, developed by Google, has successfully completed driving over 5,00,000 km accident-free. Later on, in May 2014, Google revealed a new prototype which allowed its driverless car to have no steering wheels, brake pedals, and gas pedals; thus making it a fully autonomous version. In December 2016, the technology behind the self-driving car of Google was given to a new autonomous car development company called Waymo. Uber's autonomous Volvo cars gained much appreciation and popularity, but the autonomous tests were soon put to rest because of an accident in Arizona. But Uber has launched its Advanced Technologies Centre in Pittsburgh which is entirely focused on advanced research into self-driving cars and mapping technology.
Others join the convoy
Apart from these, there have been many other predictions and forecasts regarding the future of driverless cars. By the end of 2018, we can expect to see self-driving taxi developed by NuTonomy in Singapore, Google's driverless cars back on the market, and a level-4 autonomous driving capacity technology by NVIDIA. Audi has announced that by 2020, driverless Audi's will be available in the market. Ford will be offering fully self-driven vehicle, to be used by the people by 2021. Similarly, Volkswagen has assured the masses that by 2019, there would be a self-driving car in the market. Tesla's first fully autonomous vehicle will be made available and ready to be used by the year 2021.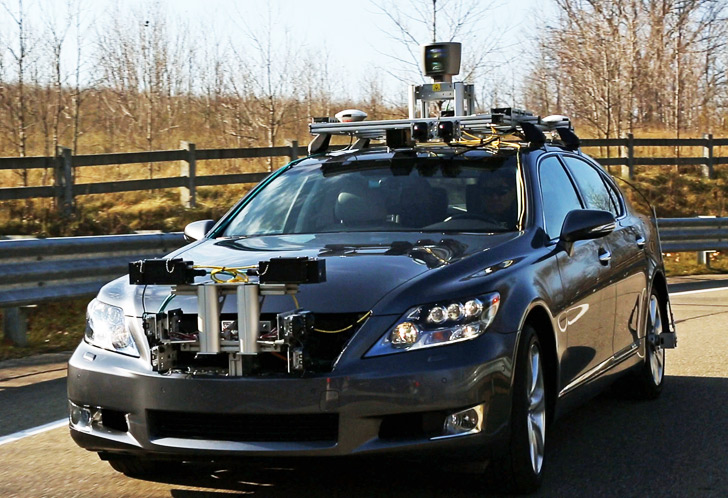 What does the future of self-driving cars look like?
The future of autonomous cars and vehicles will bring about a new era of personal transportation. Although the traditional IC engines will remain dominant in the automotive industry for a decade or so, sooner than we think, there won't be need of human interference in automobiles. Massive amount of investment is being made by various automakers in this emerging field. The aim and future goal of various companies are now shifting towards developing a fully autonomous vehicle.
Thorough and extensive research is being done for bringing about advancements in various technical fields that are crucial to the development of autonomous cars. These include web networking, sensors, and software. Ford has been making much gossip regarding autonomous cars when it made a recent announcement where it showed what the future of its company's automobile looks like. For starters, it was missing the steering wheels, brakes, and gas pedals.
To sin off we can say that disastrous accidents caused by human errors and distractions could be wiped out with the advent of a fully autonomous vehicle that can efficiently react to the environment and roadway hazards.