It is a Master Outsourcing Strategy
As the side-effect of a changeable economy, most IT companies are now looking for ways to cut their operational costs. This practice is prevalent in both small and big companies, who like to keep limited support on the payroll. From the financial point of view, it does make sense as workflow keeps fluctuating. However, the condition often leads to a shortage of skilled manpower in the house during times of heavy workload. That becomes an issue if you suddenly have a big project or multiple small projects to deliver to the clients in a short time.
It is a matter of concern but then again hiring full-time employees to suffice the temporary need of the hour is never rational. So what can one do to get skilled individuals without having to keep them on permanent payroll?
The solution lies in staff augmentation services that get professionals, one can hire for a limited period of time. It gives companies access to skilled engineers and support of any kind so that they can deliver projects on time to the clients. Many IT companies are availing it these days as staff augmentation offers easy and affordable solutions to their workforce problem.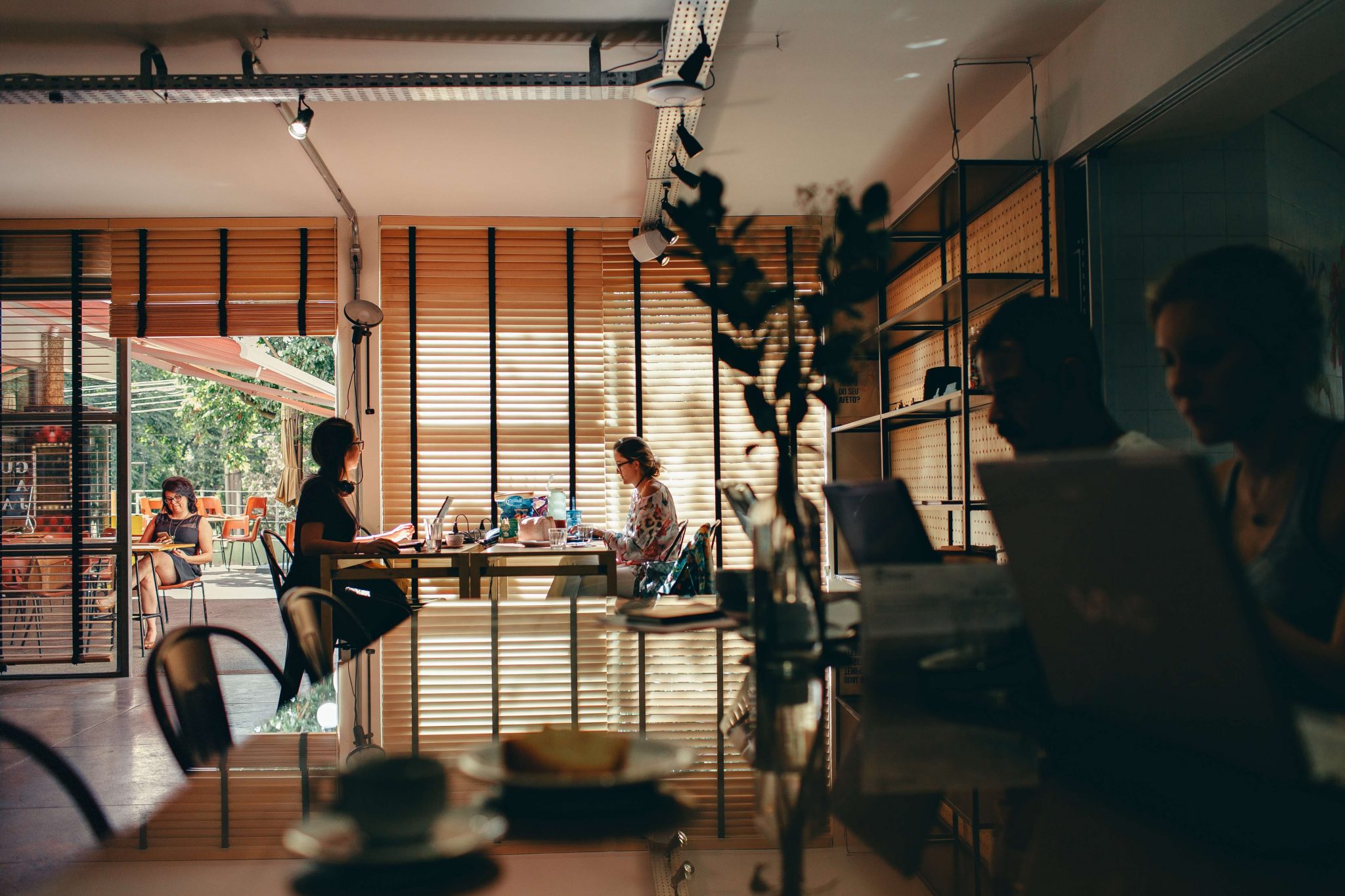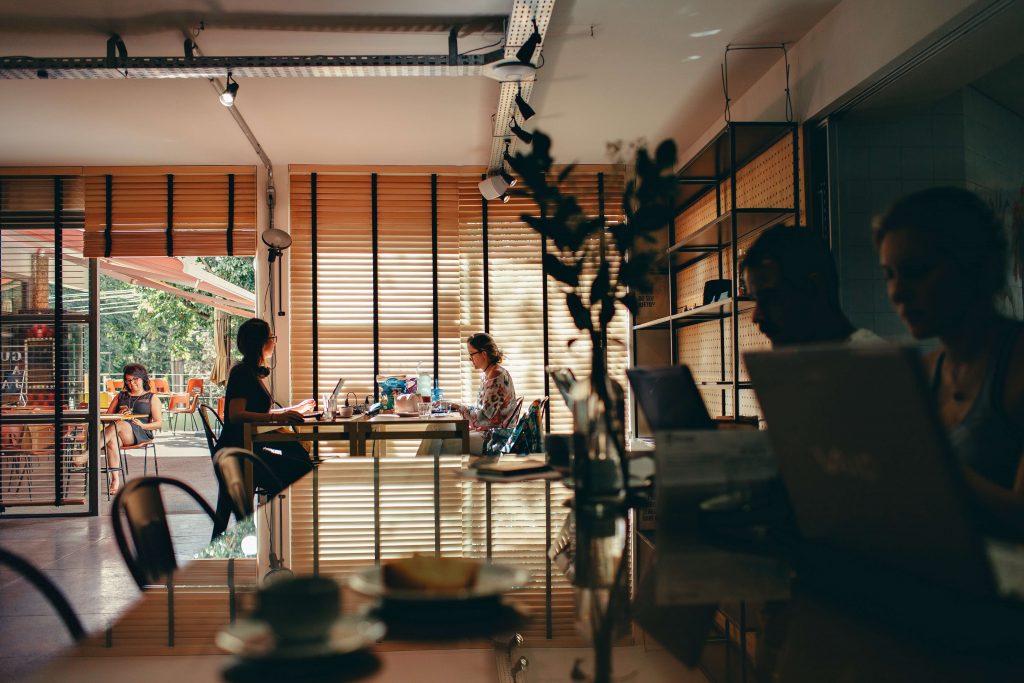 WHY STAFF AUGMENTATION?
Before we delve deeper into the topic, let's get the basic idea about staff augmentation services. It is a master outsourcing strategy that is used to fill-up the skills gap in a company. Staff augmentation allows any organization to hire well trained and experienced top-level IT professionals for a certain period of time. It is highly beneficial as it saves employers the expense of hiring and putting full-time employees on the payroll.
Staff augmentation services can provide companies with highly skilled technicians for their development division. The time period depends on the work amount. Considering that the services can be availed for a short term or long period. The professionals are directly hired by the augmentation service providers or vendors. When a developer or IT professional is hired through staff augmentation services, he/she works for the client directly and are involved in a single project for the time being. The flexibility and affordability of these services help you to stay on track when it comes to achieving your business goals.
WHY HIRE STAFF AUGMENTATION SERVICES?
Nowadays, every company looks for ways to achieve the highest level of productivity and growth by utilizing skilled people all the while keeping a check on the expenses. Staff augmentation has gained quite the popularity because it effectively caters to the company's requirements in crucial times.
Poorly staffed companies can face a crisis when suddenly they have a lot of work to do, with not enough hands on deck. Another scenario that is seen quite often is sudden resignation or long leaves. Companies do suffer when their star employee who has been handling most of the important projects takes to bed due to health reasons or leave the company. One might suddenly find them in a slump as hiring replacement is not that easy. It's times like these that staff augmentation comes as a godsend. If the company needs a skilled individual to fill the gap until a solution is met with, it can surely get it through this remarkable service. When there is no shortage of in-house developers, completing a project and delivering it on time becomes real easy.
If you want to get into the details, then there are many ways in which staff augmentation can benefit a business structure. Here are a few that one can refer to:
ACCESS TO SKILLED PEOPLE
Staff augmentation is great for finding skilled people who are absolutely perfect for the job. Once the requirements are made clear, the services provide the company with the right kind of IT professionals with adequate training, skill set, and experience who will be the best match for the work at hand. Professionals as such can be brought up to speed and they can adapt quickly to make a fast and positive impact on the project. Being a temporary situation, it doesn't weigh down on the company finances as well.
SAVES A LOT OF TIME
Only the one who runs a company knows the pain of recruitment. It is a time-consuming process and even after all the painstaking efforts there is no guarantee that your hire will deliver what you expect them to. It can take weeks and even months for you to get the one that you have been looking for.
However, with a good staff augmentation service provider by your side, you are saved from all that hassle. They not only minimize the time and effort required for in-house recruitment but also get you a professional with the right skill set. These companies have an extensive database of IT professionals with all the details about their qualification, training, and experience. This allows them to get you the right candidate and since the screening is taken care of, you can just go on to interview the right candidates. Therefore what once took months can come down to weeks and even days. Imagine the time and effort saved.
MONEY SAVER
If saving company cost is a priority then nothing works better than staff augmentation. When the company hires people who do not have sufficient experience, they need to train them and get them up to speed to the projects and the work. This takes time as well as monetary resources. If one is already in an emergency situation then this is of no help. However, with staff augmentation, the in-house HR recruitment team can coordinate well in including the exact skill set needed for the job. This does minimize costs. Another thing is that, since none of these professionals are on full-time payroll, there is cost cutting right there.
ADAPTABILITY & FLEXIBILITY
With staff augmentation on board, the company has no longer to worry about the skills gap. It allows them to take on projects of any and every size and work with diverse clients. The scalability of the work becomes flexible earning the company a good name. Working in diverse projects also allows the company to broaden its spectrum and become more adaptable.
CONCLUSION
So here's the bottom line; the main reason why projects cannot get completed on time is either lack of manpower or lack of skilled professionals. Then there are many companies who are not financially strong to recruit full-timers on the payroll for a single project or for a short period of time. Staff augmentation services take care of all of the above. It provides the company with professionals that have the required skills and knowledge to deliver desired results. They are not full-timers so it saves money. With all hands on deck, the projects get delivered right on time and the clients are always happy. It is a win-win situation for all.
Get a download of the consulting services provided by GoodWorkLabs and if you would like to get a free consultation on your outsourcing needs, then contact us.