GoodWorkLabs is now hiring Marketing Interns
What makes YOU get out of bed in the morning? Breakfast? Your favourite YouTuber's video? Your future? Damn, that last one really #woke you up, didn't it?
And now that you're awake—
Announcing an exciting opportunity for college students and recent graduates: GoodWork Labs is now accepting applications for a marketing internship!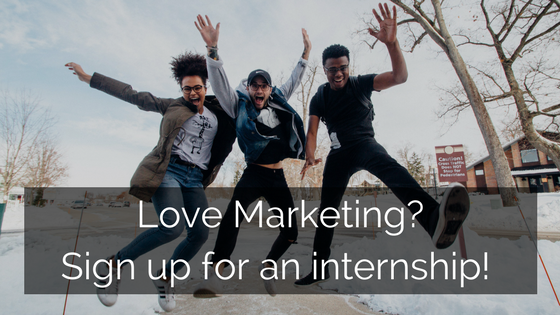 We want YOU:
Our ideal intern does not have to be well-versed in the world of marketing but someone who is:
Self-motivated and able to work independently to meet deadlines
Passionate about Marketing
Able to multi-task and deliver results promptly (kind of like that time you completed your assignment while watching your favourite TV show)
Willing to become an integral part of a small, tight-knit team
Here's the 411,
Contribute to our platforms: We will mentor you in learning the principles of SEO along with guidance in designing & launching ads and conducting extensive research.
Impress us with your social media skills: Help us deliver engaging, relevant content via social networks like Facebook, Twitter, Google+, and LinkedIn.
Build engaging Content: Create original content to be used in online and print marketing projects.
(If you have some background in producing videos or any video content, you get some brownie points!)
The best part? Fidget spinners are allowed at work 🙂
Hit us up with your resume at [email protected] and we'll be in touch soon!