If we could go back in time to the year 1999, not many would believe that there would come a day when watches could talk to us, vehicles could drive themselves or houses can prepare themselves to welcome you back! Well, today, all of this is reality. Widely known as the Internet of Things or IOT, technology has come a long way in making our lives simpler, safer, easier and more convenient. It's an exciting idea when we begin to think of what technology would be capable of, ten or twenty years from now.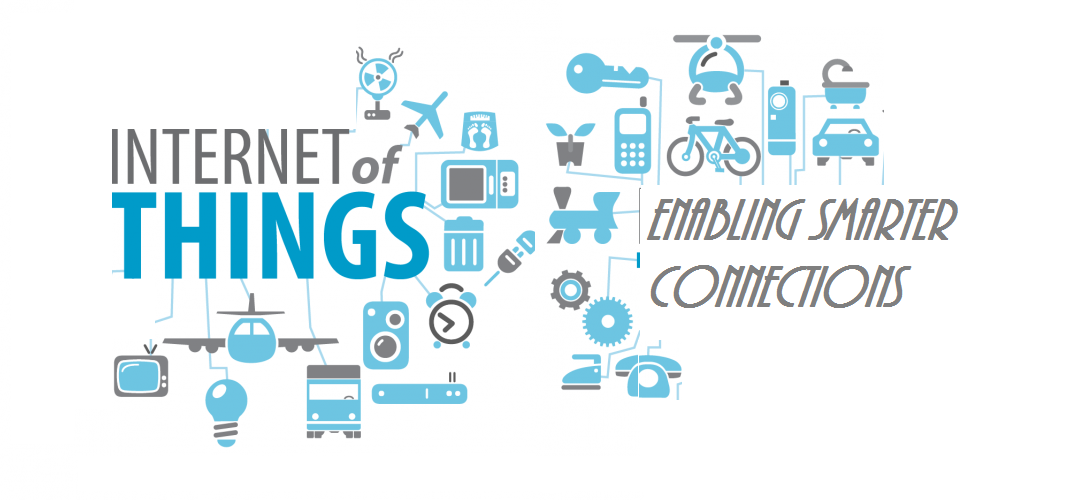 Internet of Things has been here for some years now but the journey had started as soon as internet started playing a greater role in the lives of humans. Back in 2008, the number of things that was connected to the internet surpassed the total population of this planet. Also, by 2017, the market for IOT will surpass the sale of PC, smart phone and tablets combined. Another report from the IDC suggests that the global IOT market would grow to $7.1 trillion by the year 2020 which was just $1.9 trillion in the year 2013.at the center of all these innovation unfolding itself in industrial, geographical, technological and home environment would be the "connected person". Technologists, across the globe are working to build a massive networking and infrastructure to gain a more pervasive connectivity. The concept of smart cities, smart cars, and smart buildings will word through sensors in your phone, in your body, etc.
The aim of IOT is to extend smarter networking, data collection, deep optimization and predictive analysis. This would be done by leveraging actuators, sensors, mobile communication, microcontroller, big data and other technologies. IOT will allow vaster amount of information to be gained through more number of connected devices across industries and environments like transportation, energy, healthcare, education, administration, security, etc. A great example of IOT would be small sensors which could be stuck to a patient's body. These devices would be constantly relaying health related information and help monitoring, analysis and special services for assisted living. Consequently, IOT would help people live healthier, longer and independently.
IOT today has been the result of several small developments over the years. However, there have always been some key challenges to allow the level of interconnection that is required to build smarter 'things'. A good example would be the Internet Protocol Version 6 (IPv6) that addressed sufficiently to accommodate billions of devices that bring in data and support automation.
For industries and workplaces, IOT facilitates expanded inter-connectivity, communication and operability. Sensors in ID card would be automatically detected by sensors in the doorway and before an employee reaches his desk; his system would be ready with the schedule of the day.
Wearable like the Apple Smart Watch and Google Glasses facilitates easy and independent travel, a better monitored exercise regime, making communication hands free and working on the intuition of the users. The concept of IOT is both simple and complex but for the connected person, it opens up a world of possibilities.