GoodWorkLabs had the pleasure of being a part of exclusive group of companies meeting the Kenyan ICT Authority delegation to India. Vishwas Mudagal, CEO of GoodWorkLabs, addressed the delegation that comprised of Kenya's ICT Authority (that is responsible to plan and execute Kenya's growth in IT),  government's county departments and private companies. In his address, Vishwas spoke about Kenya's rapidly growing market, praised the development the newly formed counties have achieved and willingness and interest of GoodWorkLabs and Indian companies to collaborate with Kenya and being a part of the growth story. Eunice Kariuki, Director of Marketing, ICT Authority, Kenya, spoke about why Kenya is a great place to be and how the economy and the ICT sector is transforming and growing. We thank Nasscom for facilitating the event, which was great to understand the strengths of two countries and explore ways to work together.
Here are some pictures from the event.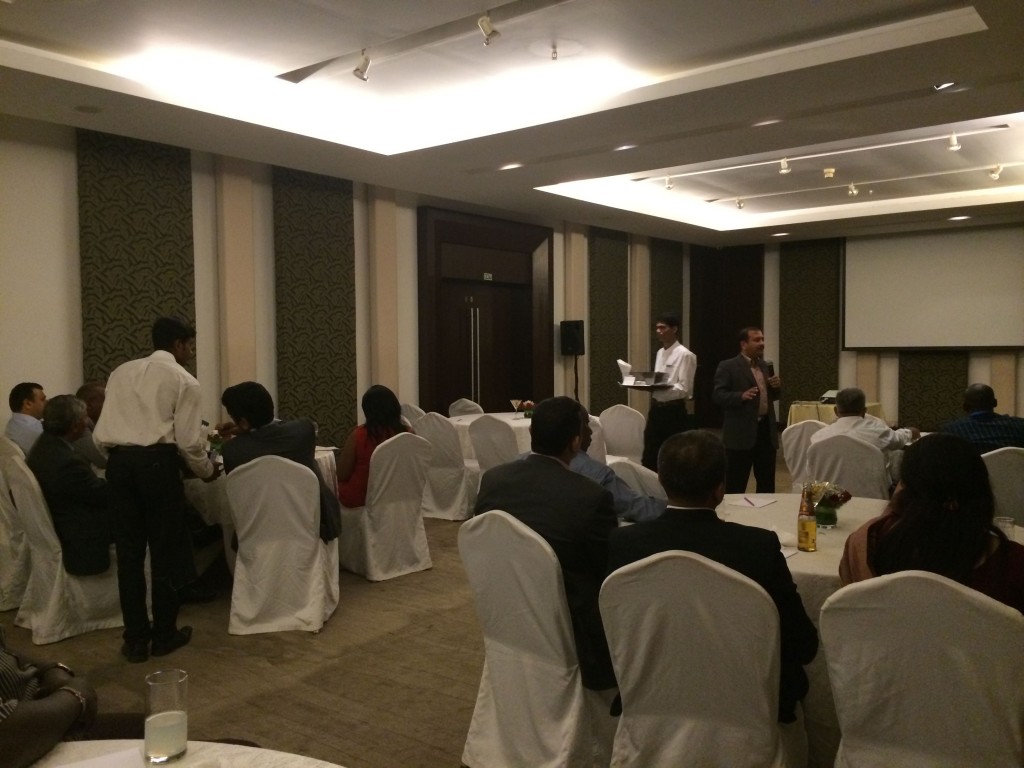 Vishwas Mudagal, CEO of GoodWorkLabs, addressing the Kenyan ICT delegation.
Andrew Lewela, Project Manager, Kenya ICT, addressing the event.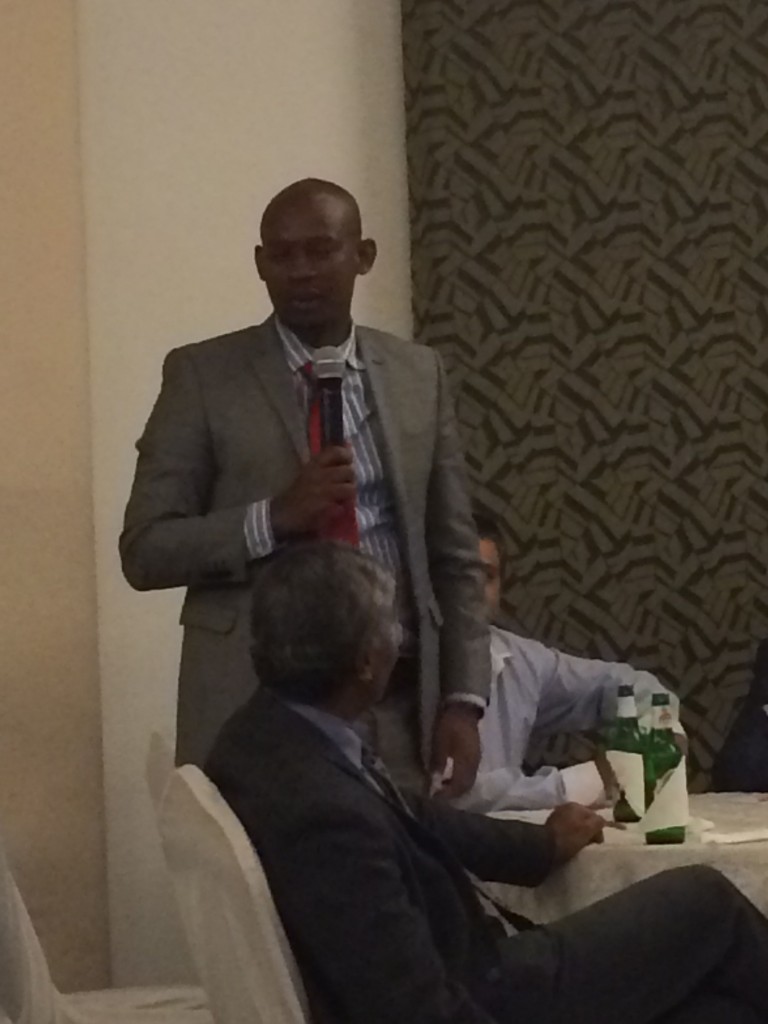 Vishwas Mudagal with Eunice Kariuki, Director of Kenya ICT Authority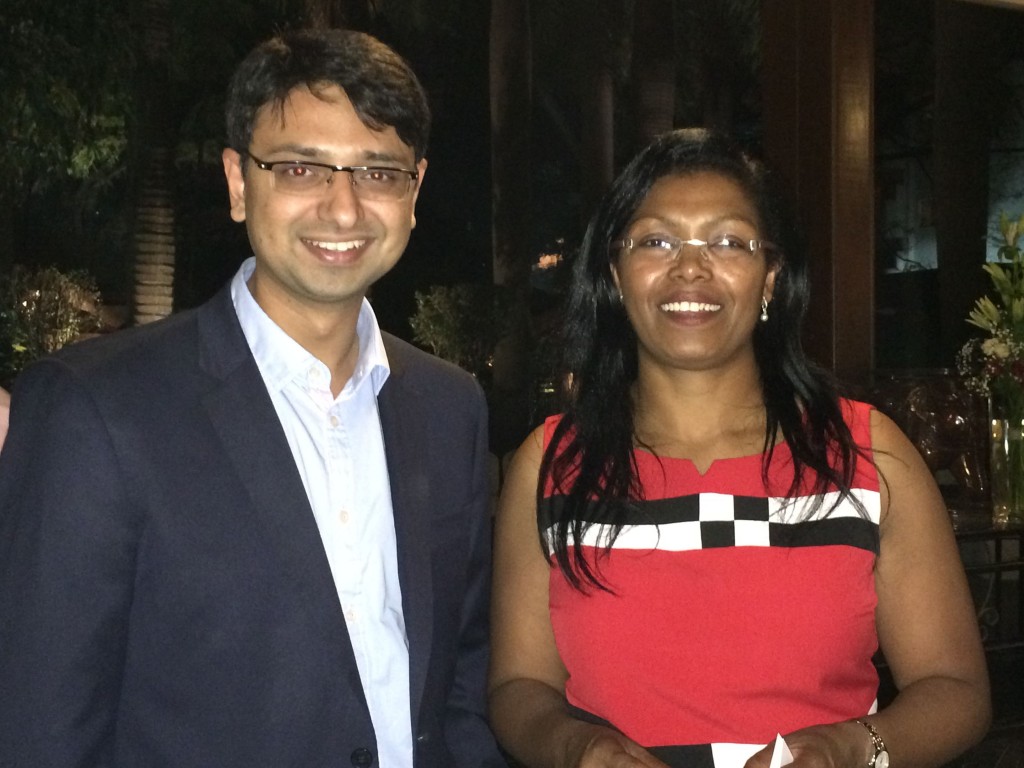 Vishwas Mudagal with Andrew Lewela
Hellen Kirui, Market Development, Kenya ICT presented the exquisite Kenyan Coffee to GoodWorkLabs. Thank you for the great coffee!