GoodWorkLabs is super happy to announce our new office space in Kolkatta. We have received approval from the West Bengal government to set operations in SEZ (special Economic Zone) in Kolkatta. The new GoodWorkLabs Kolkatta office is located in Candor SEZ tech park, one of the best office locations in all of Kolkatta.
Here are some pictures of our VP of Sales & Client Success, Subrahmanya Basavanahalli, taking possession of the premises.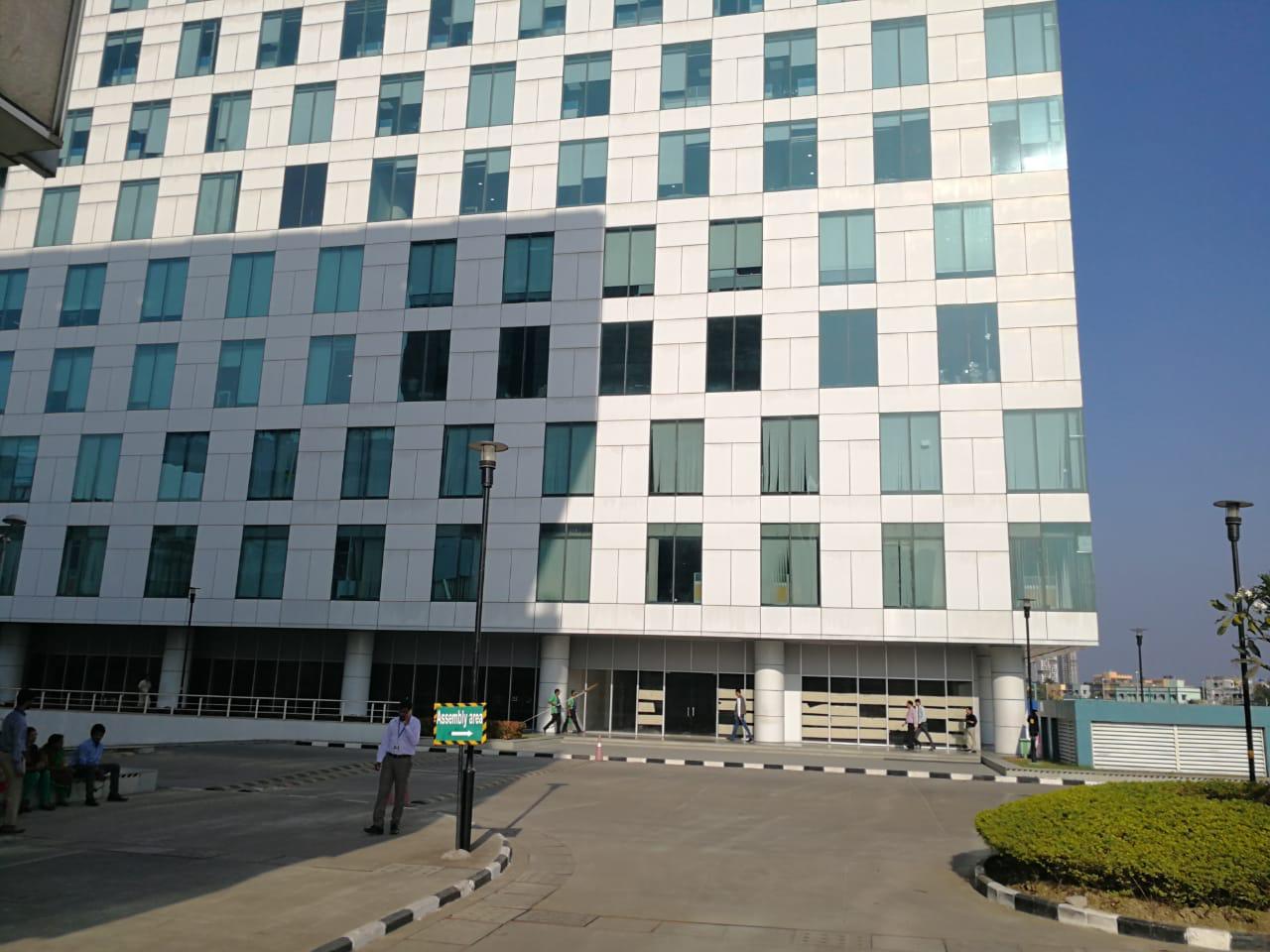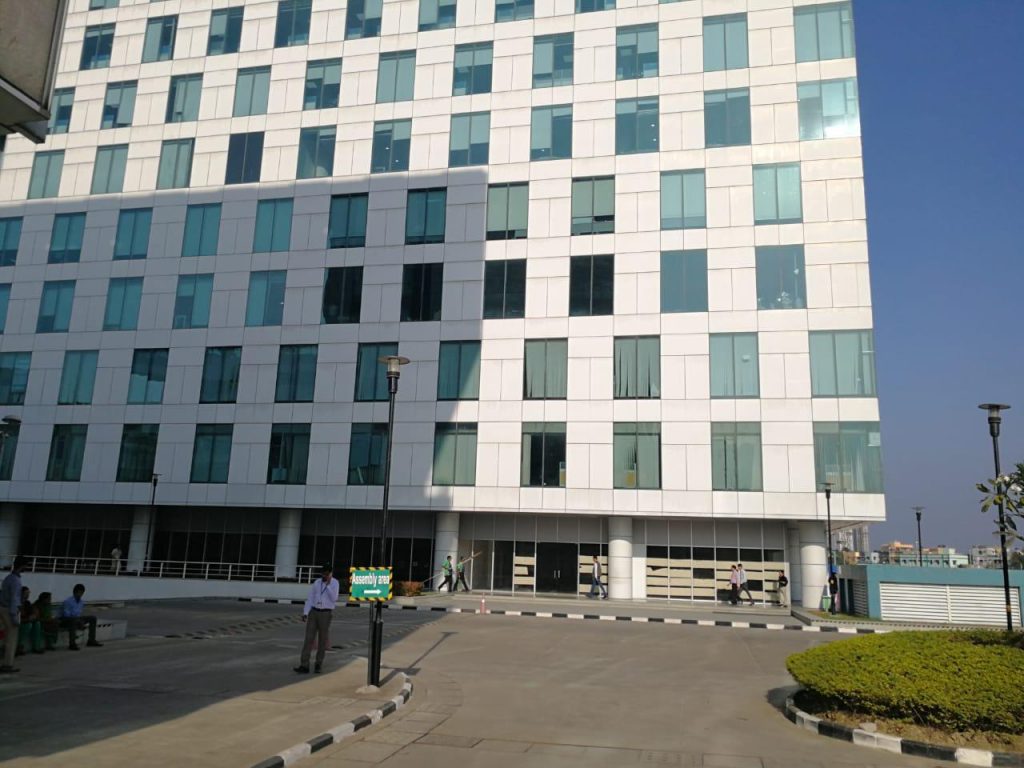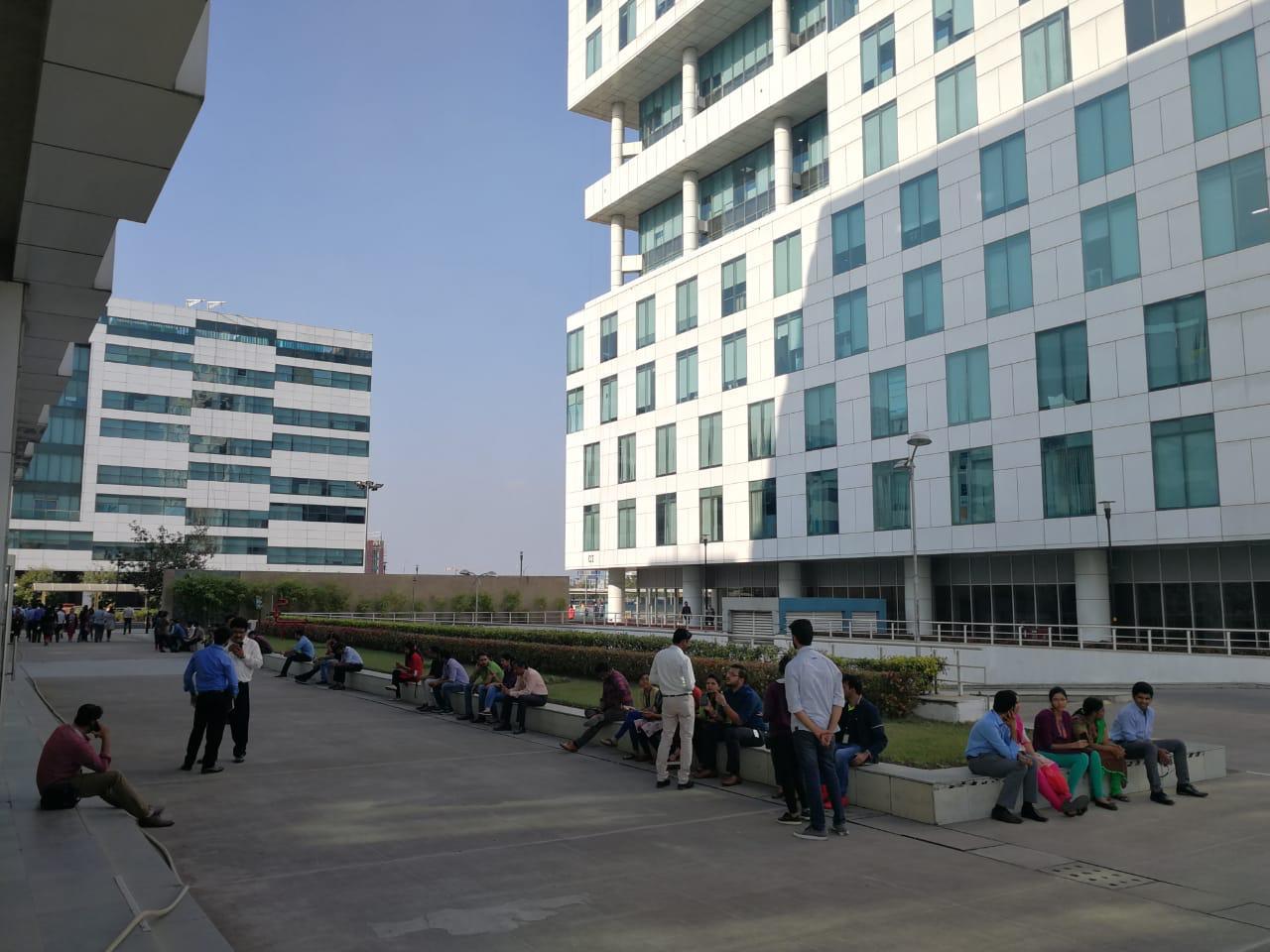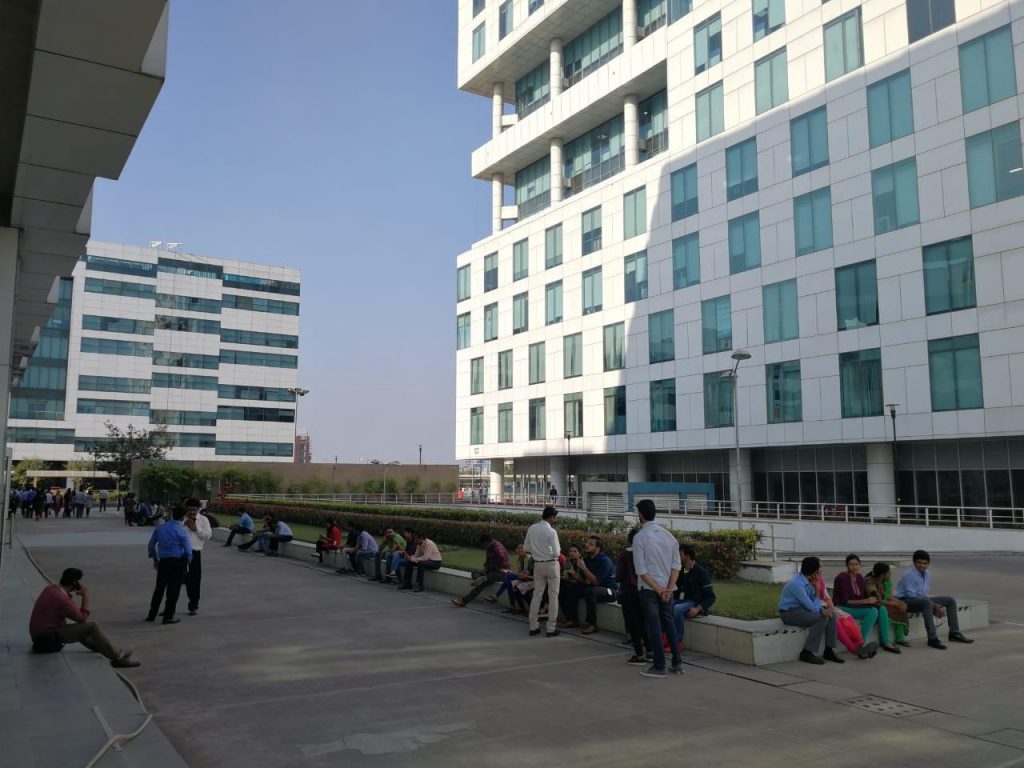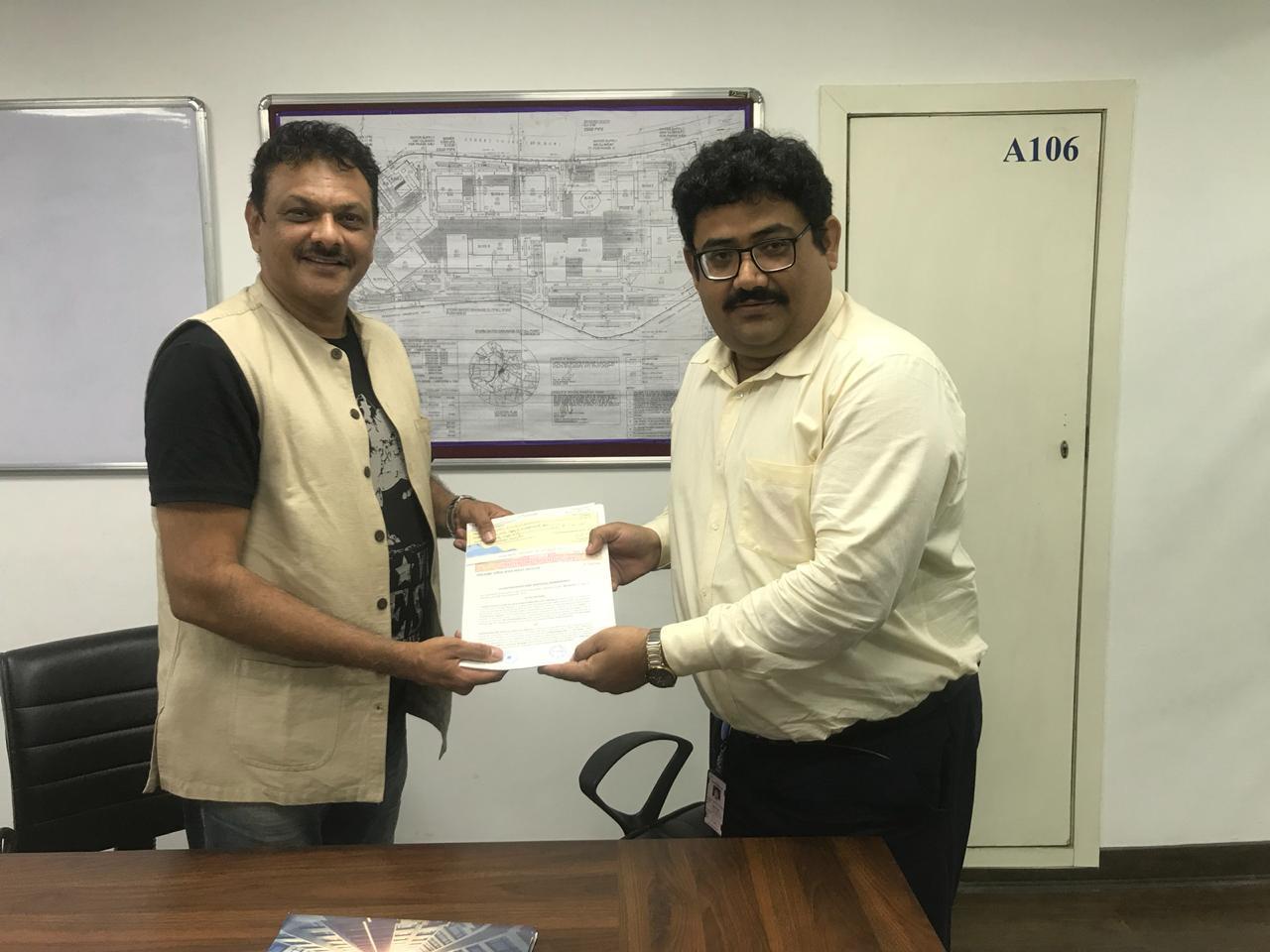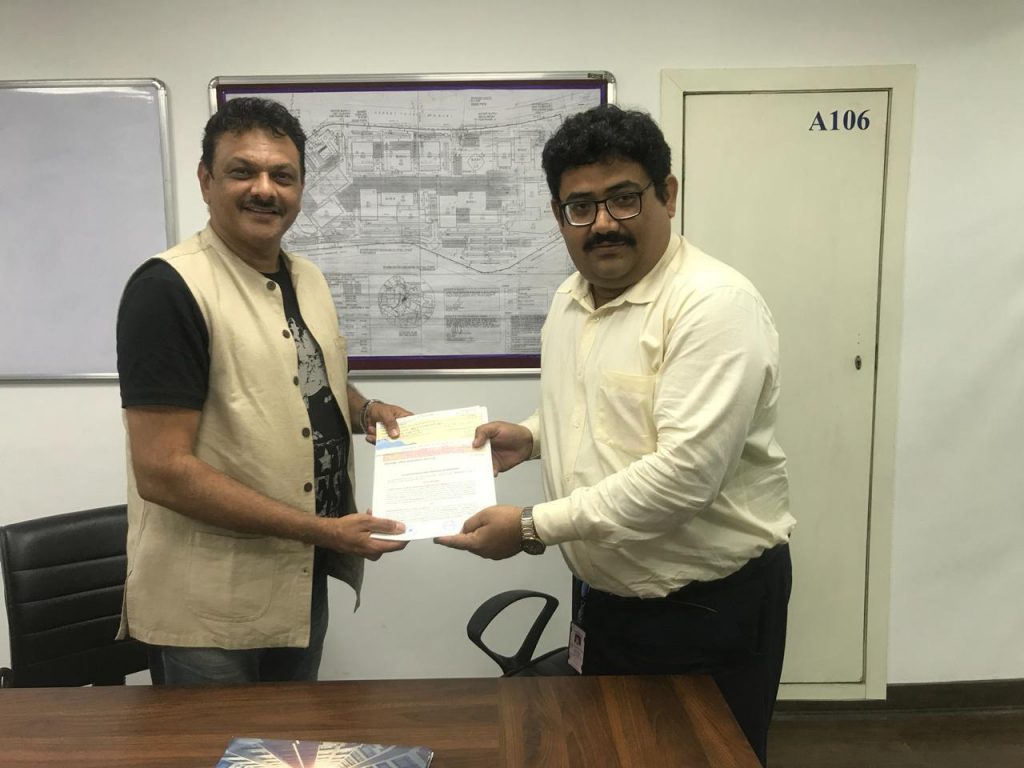 With this SEZ set up, GoodWorkLabs is poised for the next level of growth by attracting a slew of overseas projects. Congratulations to GoodWorkLabs team! And a big thank you for all our supporters!