Gone are the days when you had to deal with space crunches in your workplace. Solitary cubicles and working in silos was what prevented productivity to go beyond the traditional benchmarks. With enterprise mobility gaining grounds across the business landscape, things are undoubtedly changing for the better.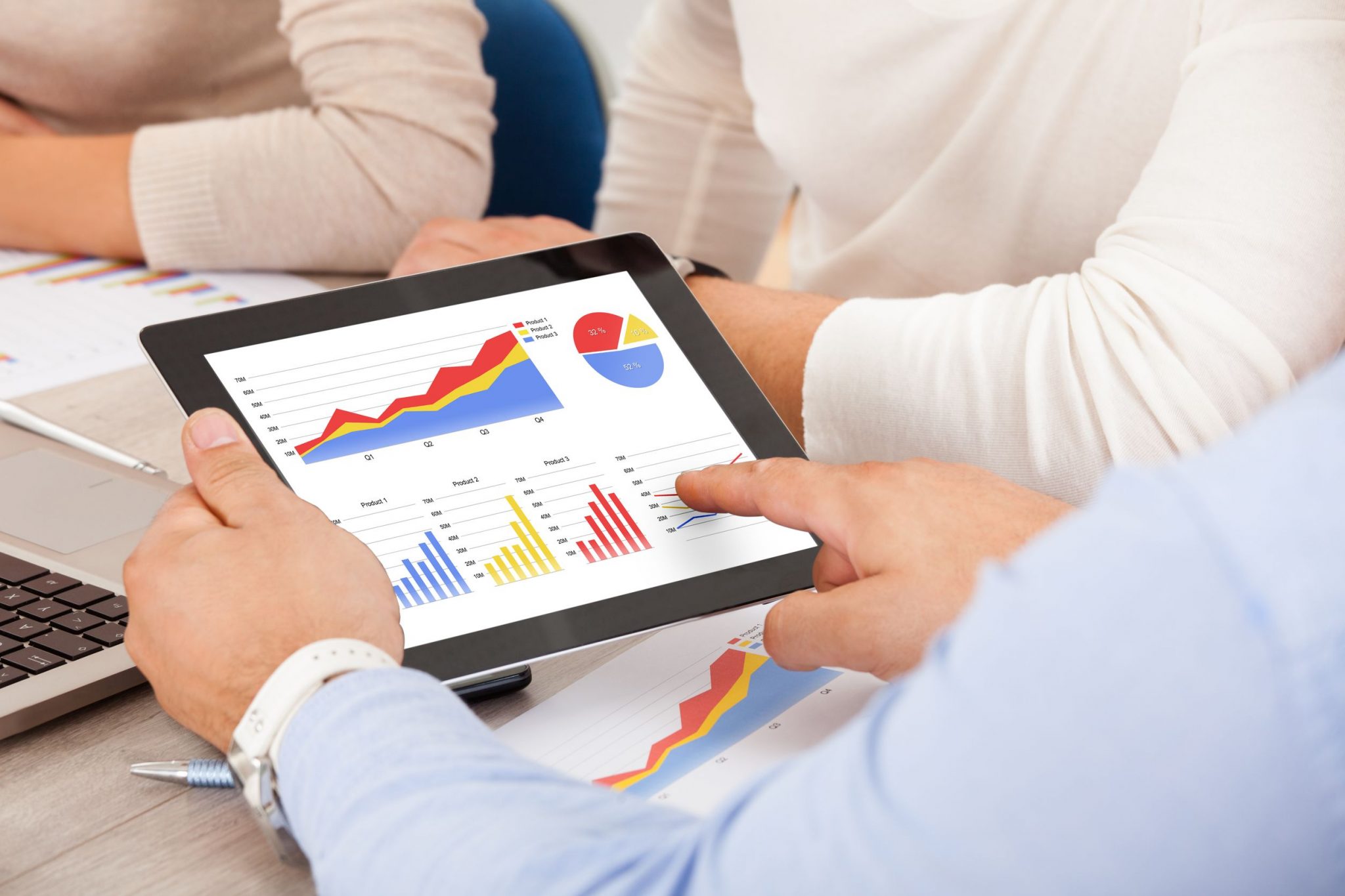 Most of the working professionals today, choose to operate using their personal devices. According to reliable survey reports, a whopping 66% of individuals using Smartphones and 46% using tablets, opt for their respective devices when it comes to performing crucial business tasks.
Such changing work behavior has also popularized BYOD and 'anywhere-anytime' working trends, thus ensuring and enhancing convenience for both organizations and employees. Present-day organizations are increasingly adopting BYOD trends and leveraging devices, thus adding to enterprise productivity.
However, with this convenience comes the critical question of data security. Let's see how data security has fared against this evolving trend of enterprise mobility.
Enterprise mobility and data security
Mobile workforce and enterprise mobility are heading towards unprecedented growth and success. If market predictions are anything to go by, enterprise mobility market will touch the 500-billion mark by 2020 on a global level. With this ever-increasing popularity and widespread adoption of enterprise mobility, data security is emerging as a crucial necessity.
CTOs (Chief Technology Officers) and entrepreneurs are trying their best to safeguard crucial business data from massive security breaches. Since confidential enterprise data is the key to enterprise functioning, agility, and productivity, entrepreneurs are putting their best efforts to reduce security vulnerabilities.
On that note, it's high time for us to uncover the major data security breaches and issues in this context.
Identifying the issues
Organizations embracing the idea of mobility are mostly concerned about the following issues:
Device encryption
Data leakage
Data breach
Finding the appropriate and targeted approach will be highly necessary to mitigate such data security issues. Here are some of the approaches worth considering.
1.      Choosing MM solutions judiciously
While looking for enterprise mobility solutions, every organization must give importance to exclusive features such as over-the-air hardware, remote device operation, and network inventory. The mobility management suite must have provisions for proper device support and operating systems.
Opting for Enterprise Mobility Management Solutions with broad and extended coverage will turn out to be the best option. That will also fetch you a gamut of options while choosing devices.
2.      Threat protection systems with data encryption
Highly secure EMM solutions will help your IT department gain complete control over mobile devices and applications. Your IT team must have central governance over mobile threat issues as well as the power to blacklist malicious apps.
Along with data encryption and multiple authentications, EMM solutions will ensure robust security for enterprise data.
Parting thoughts
With the introduction and widespread use of OS such as Android 5.5 Lollipop and iOS 9, data security has reached entirely new heights. Companies are increasingly adopting BYOD and remote working thanks to the improved security features that helps them to maintain data integrity and confidentiality while boosting employee productivity at the same time.
What steps would you be taking to maintain data security under the changing enterprise mobility situations? Do write in to us and let us know.