With the ever-growing popularity of on-the-go operations, businesses are warming up to the concept of enterprise mobility. By helping companies develop a dedicated mobile workforce, enterprise mobility takes their growth objectives forward. Especially, the rapid proliferation of mobile devices adds more power to this concept. Skilled and efficient employees are rendering remote support, thus keeping your bottom lines intact.
However, it's not always that good or beneficial. In addition to the numerous advantages, enterprise mobility has its fair share of drawbacks too. While unsurpassed productivity remains at the top of its benefits, high development costs happen to be a serious roadblock.
On that note, let's get down to discussing the crucial benefits and drawbacks associated with enterprise mobility.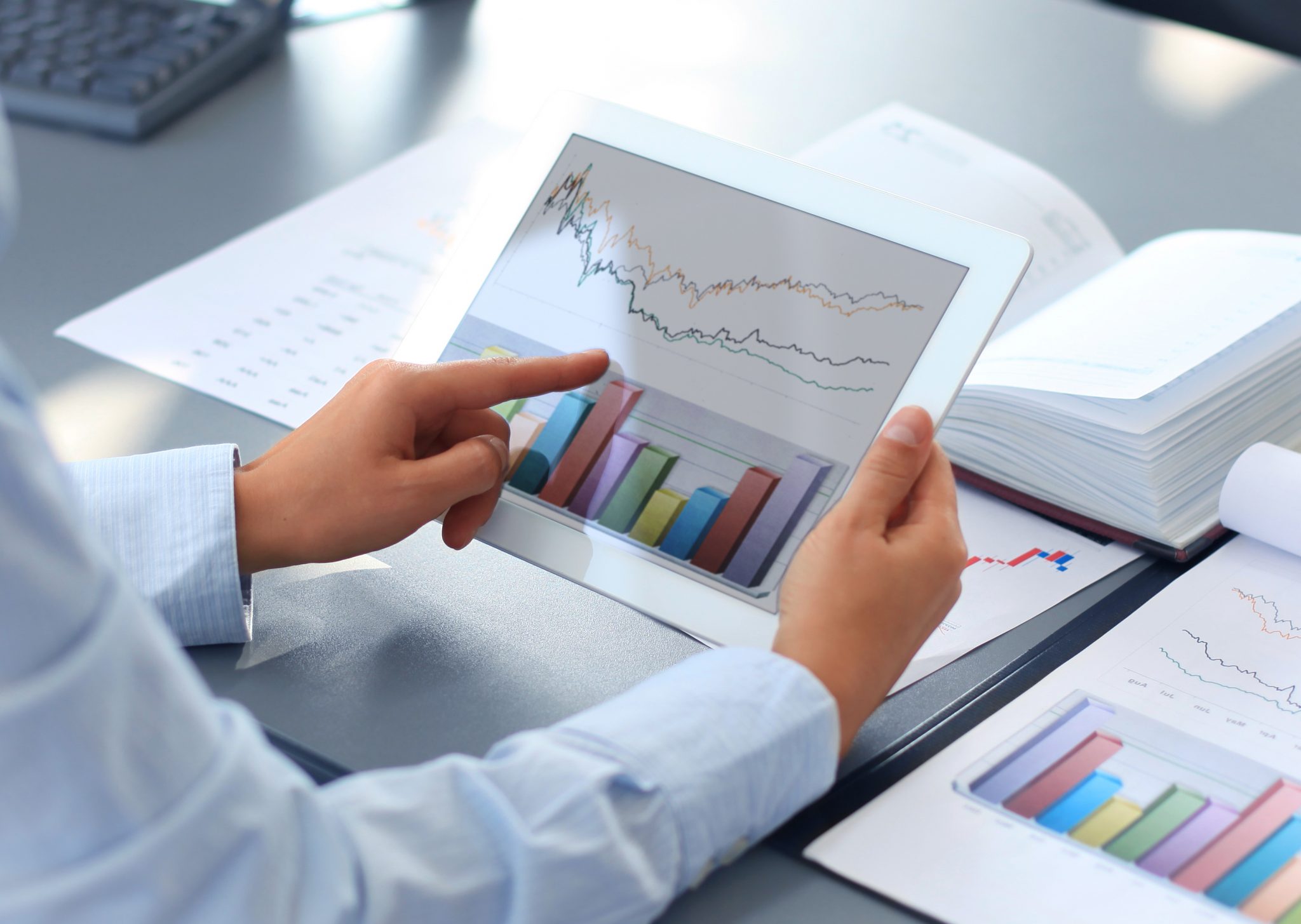 Benefits of the concept
Statistical Insights will present a crystal clear picture of the issue. According to market stats, mobile applications increase and improve employee productivity by 36% and 40%. A whopping 70% of enterprises have invested in mobile workforce, with the other 20% gearing up for it.
So, what do these stats suggest?
Productivity is highly critical to the success of your dream venture, and enterprise mobility aims to take it to unmatched heights. With highly productive employees working for your business, huge ROIs won't be a distant dream.
1.     Promoting BYOD trends
BYOD trends can help your employees perform better. The liberty to work on their devices leads to workflow personalization. Your employees deliver amazing performances, as they have the opportunity to use their Smartphones at work. Enterprise mobility also grants the liberty to work from home or other locations, which further increases employee convenience.
2.     Work-life balance
The ever-increasing market competition is getting the better of your employees each day. Multiple assignments and commitments are making life tedious and tough for them. With enterprise mobility, they can now work according to their comfortable schedules.
With the availability of some of the highly functional enterprise mobility tools and solutions, workers are finding it quite easy to strike the perfect balance between work and life.
3.     Unmatched productivity
Irrespective of the nature of operations, productivity happens to be the prime requisite for every business organization. With a whopping 45% of mobile device usage being done during travels and transits, you can be sure of achieving your productivity goals within the shortest span.
Looking at the challenges
In spite of these amazing benefits, enterprise mobility is not without a fair share of hassles. Some of the critical challenges include:
1.          High development costs
The initial cost of developing enterprise apps is quite high. Perhaps, this is one of the prime reasons that 80% of enterprises delay their mobility plans and strategies.
2.          Browser-based apps or native applications
Most of the times, both the developers and business owners are in a fix while deciding the platform. Crucial considerations of the pros and cons will help them make the right decision.
3.          Security
With Cloud storage and operations coming into the picture, device security turns out to be a critical challenge. While adopting mobility, enterprises must devise robust plans for increased device security.
Parting thoughts
Enterprise mobility is significant and crucial for every business organization today. In spite of the drawbacks, you simply can't ignore the numerous benefits it brings to your dream venture.