The Perfect Android Game
Android games have garnered huge popularity over the years. From simple games to complex gaming applications, the Android platform supports innumerable games and gaming apps. If we track the recent stats, Google Play Store records the launch of nearly 84.7K applications this year. We are talking about the reports published during March, and all of these applications are gaming apps.
In a nutshell, games are grabbing a considerable market share. Whether it's a simple game or promotional gaming applications, users are taking great interest in one and all.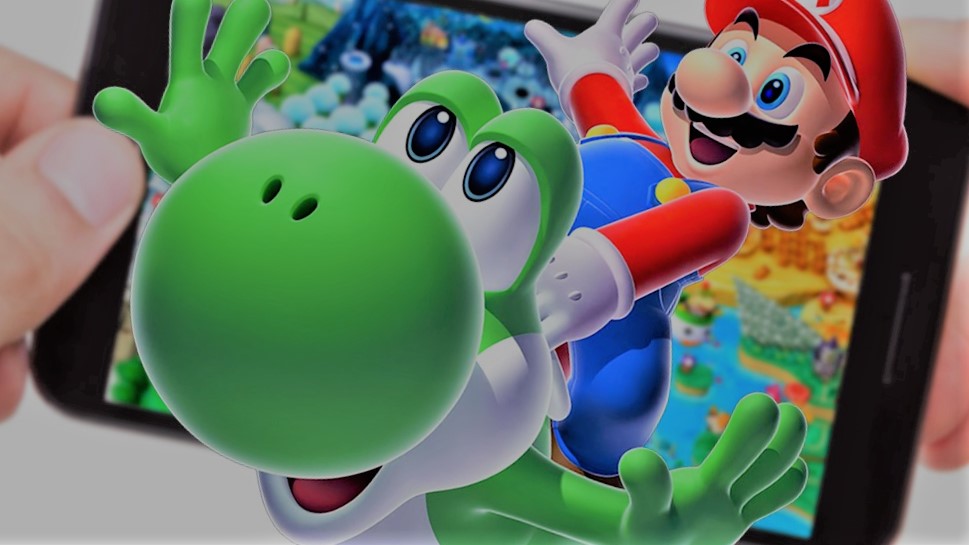 Assessing latest trends in Android game development
Tech innovations have led to the emergence of new gaming trends. You won't find prolific gamers spending time on traditional gaming apps anymore. With the development and growth of AR and VR games, Pokemon Go has become the need of the hour. Avid gamers always wish for immersive gaming experiences, and that's where these technologies come into the picture.
Creating a gaming app
Going by the current trends, a high-performance gaming app will fetch you huge ROIs. All you need to do is follow the right tips while developing it. Careful considerations of important aspects and in-depth knowledge of the platform are crucial in this regard. If you are planning to launch your gaming application and looking for the right platform to do so, Android will emerge as the first choice. Breeze through these tips and start working on your Android game today!
1.     Unique appeal
What's so special about your game? What is it that makes it so unique and different from the others? Developing a unique game is more important than anything else. If your gaming app fails to deliver out-of-the-box experiences, your visitors will abandon it within a short time.
2.     Shorten wait times
A whopping 60% of avid gamers have to pass their time waiting for their games to load. As a developer, it's your responsibility to shorten this waiting time thus keeping users hooked on to your gaming app.
3.     Chalking out monetization strategies
Since you are dedicating considerable efforts, substantial amount of time, and investments to create a game, it is imperative to know robust monetization tips. Chalk out a proper plan and make sure you implement the right strategies. Even if you are working on a freemium model, in-app purchase features will be effective.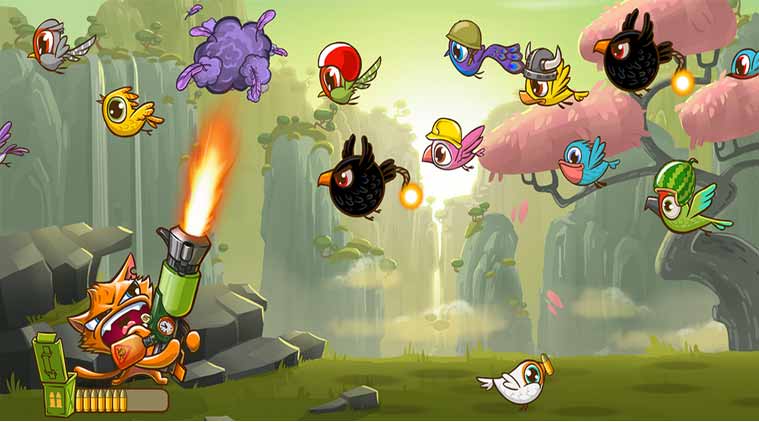 4.     Emphasize on branding
While creating a gaming application, focus on developing it as a brand and not just a simple game. That will attract potential users and interested gamers, thus popularizing your gaming app across markets.
5.     Balance progression issues
While using a freemium model, a majority of gamers fail to get an exhilarating gaming experience. Make sure they get the desired experience while shifting from a freemium model to a paid version.
6.     Curate gaming communities
You should develop your app and work within a community. It is the key to understanding user preferences thus creating the right customer-acquisition strategies. User reviews and feedbacks will give you better opportunities to improve your app's functionality.
Keep these six interesting tips in mind and create a unique, attractive, and stunning app for users!