Why use Joomla for Website Development
Joomla is one of the best open source content management system (CMS) and helps to easily manage and edit all your website content. One of the main advantages of using a CMS is that no specific technical knowledge is required to manage it. Àlso, Joomla is a very popular open source CMS with growing developer community.
Some of the industries for which Joomla websites perform well are:
1. E-commerce websites
2.  Government websites
3. Education websites
4. Online magazine or news portals
5. Corporate websites and portals
Joomla allows you to customize your website designs as per your needs and has templates, menu systems that enable the development of user friendly websites. Also, Joomla is SEO friendly ans allows you to use search friendly URLs, meta tags and links. It allows for an easy Google analytics integration to track the progress of your website.
5 famous websites that are built on Joomla
Joomla is an excellent choice if you want to develop e-commerce or any content heavy websites. The below brands have trusted Joomla for their website developments.
1) e-Bay
The American multi-national e-commerce corporation e-Bay uses Joomla to launch a community portal as part of its internal analytics platform. Joomla CMS supports e-Bay's initiative of community sharing and expansion among its employees. All active collaboration in terms of content creation, discussions, sharing of documents will be part of the community analytics that e-Bay's employees will be able to access. It also allows other extensions and integrations to ensure a smooth flow of content delivery on the e-commerce site.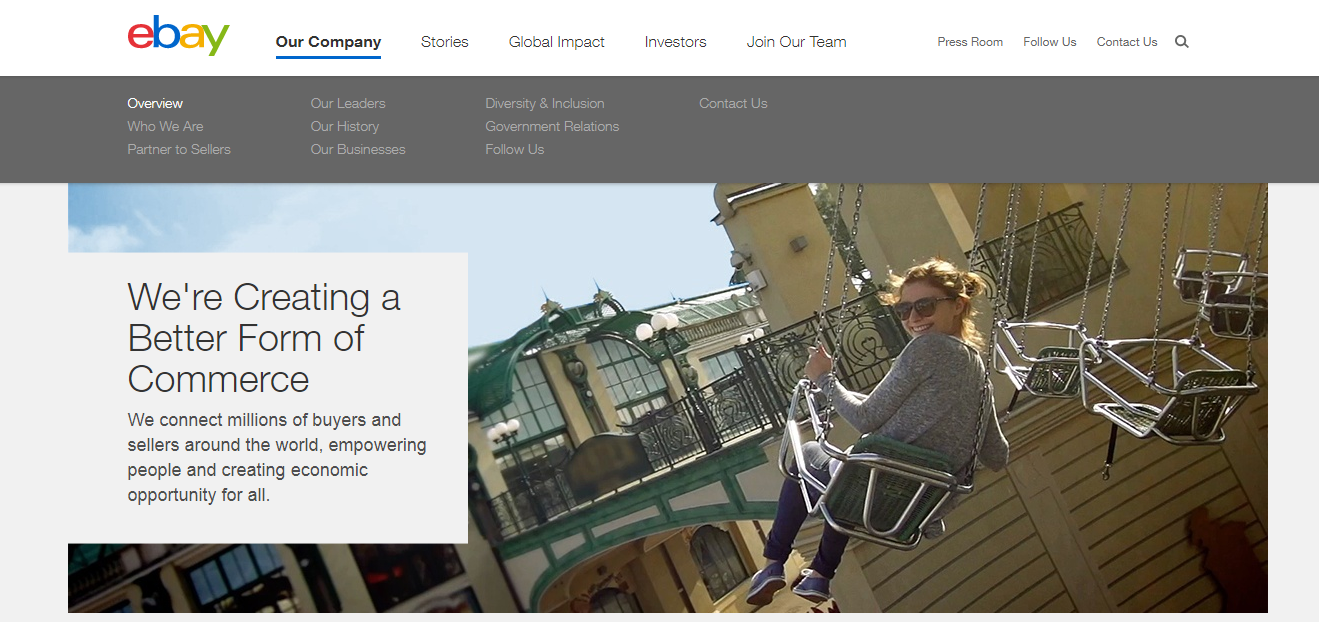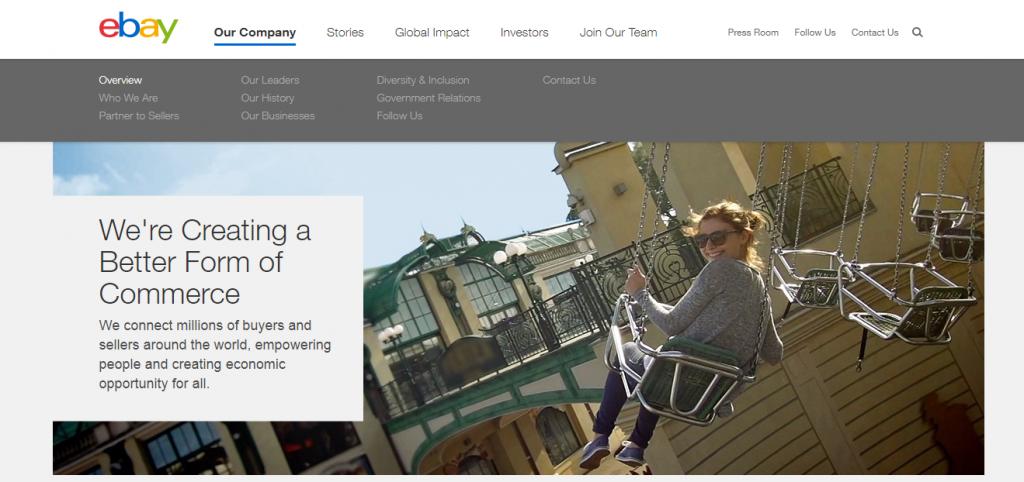 2) GE Transportation
GE is the second largest company in the world and you will be surprised to find out that GE uses Joomla to launch its GE Transportation website. With Joomla, GE and its employees get all the necessary tools to interact and engage in creating interactive websites and content for their customers.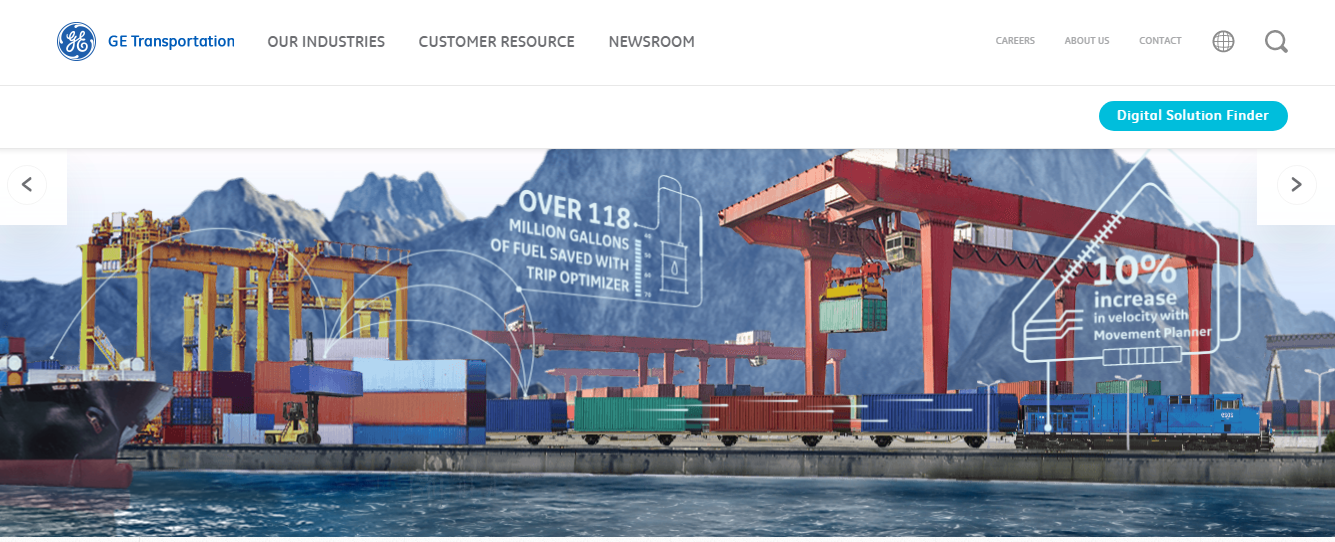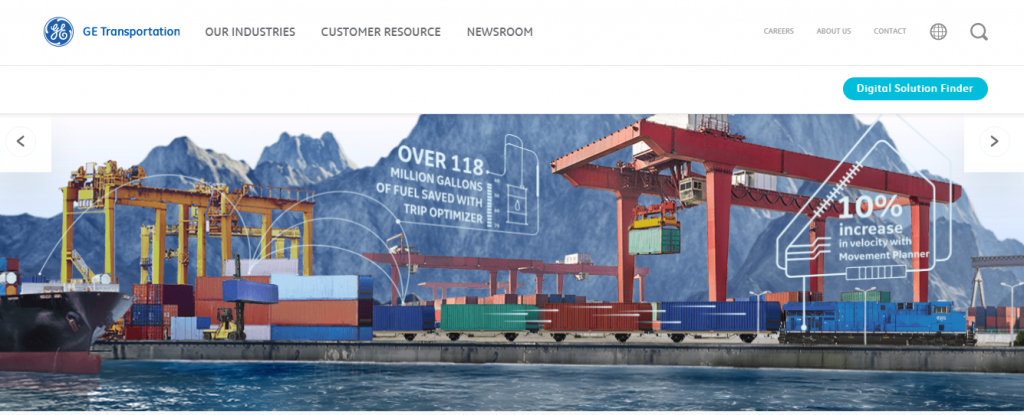 3) Harvard University – The Graduate School of Arts and Science.
Harvard University is the oldest institution of higher education in the United States of America. The Graduate school website which is a sub website of the main the university site, is built on Joomla with a customized template. All website content such as news announcements, pictures of the school, event listings and exhibitions etc are being easily displayed and rendered on this website with the help of Joomla.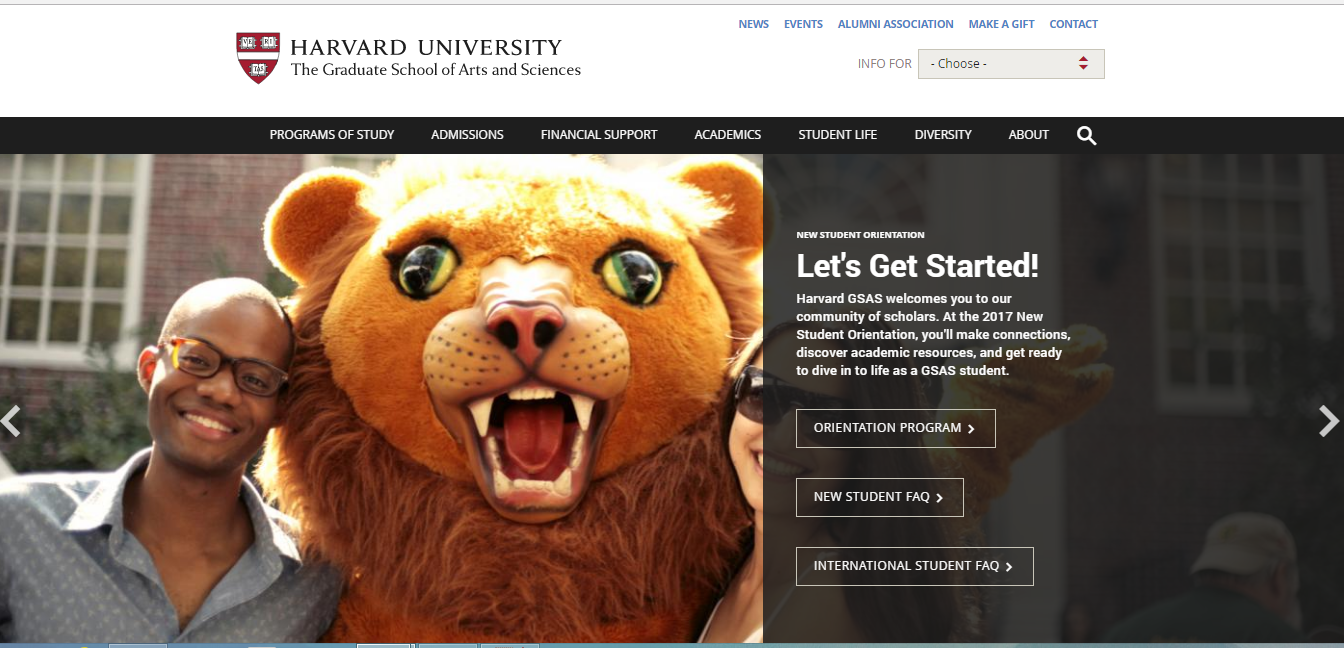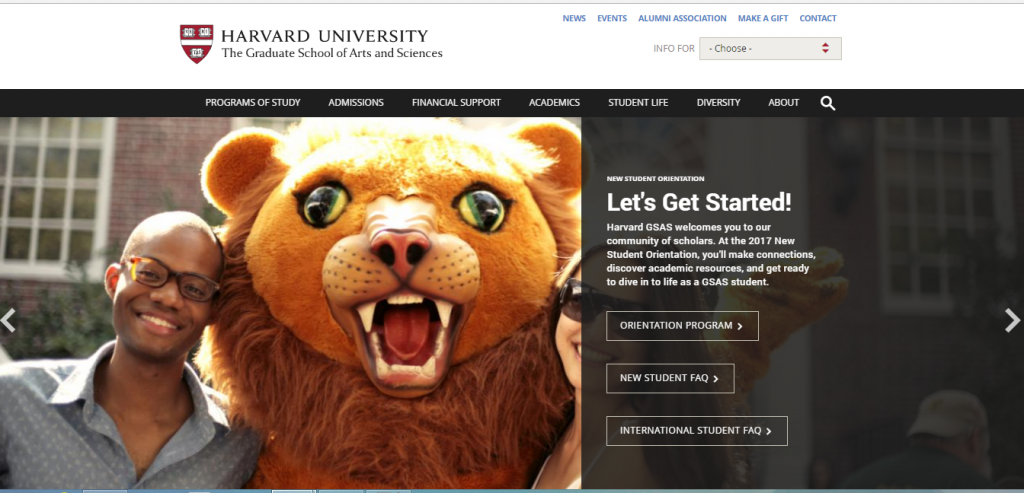 4) Holiday Inn
Holiday Inn is one of the largest hotel chains in the world. With hundreds of guests flocking in and out of their hotels, Holiday Inn uses Joomla to manage and maintain all their customer reservations and bookings. With multi-site manager feature of Joomla, Holiday Inn can centrally manage  and run all the individual sites from a single installation.


5) MT V Greece
This is the greek version of the very popular music television channel MTV. This music website is built on Joomla which helps to categorize the content into menus, modules, popular shows, as well as articles. The content on the website is well organized and one can easily find the music information that they are looking for in a matter of minutes. This superior content management is possible only with Joomla.

In Conclusion
We just looked at some of the top brands who have trusted Joomla to showcase their websites. If your business is also very content rich and requires a clean display of information, then Joomla could be a great solution to develop your website.
Read out to us for your requirements on Joomla Development.
[leadsquare_shortcode]