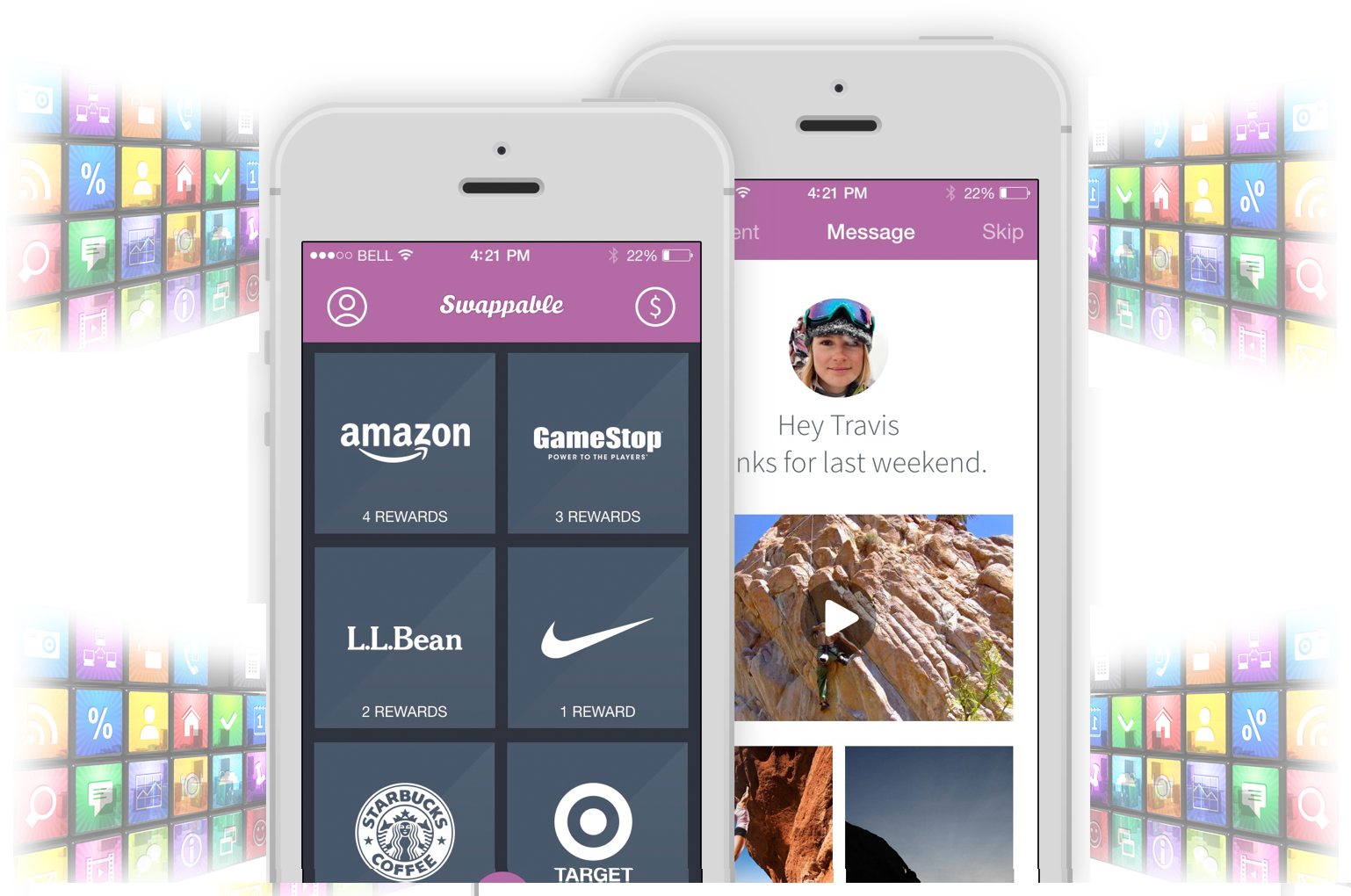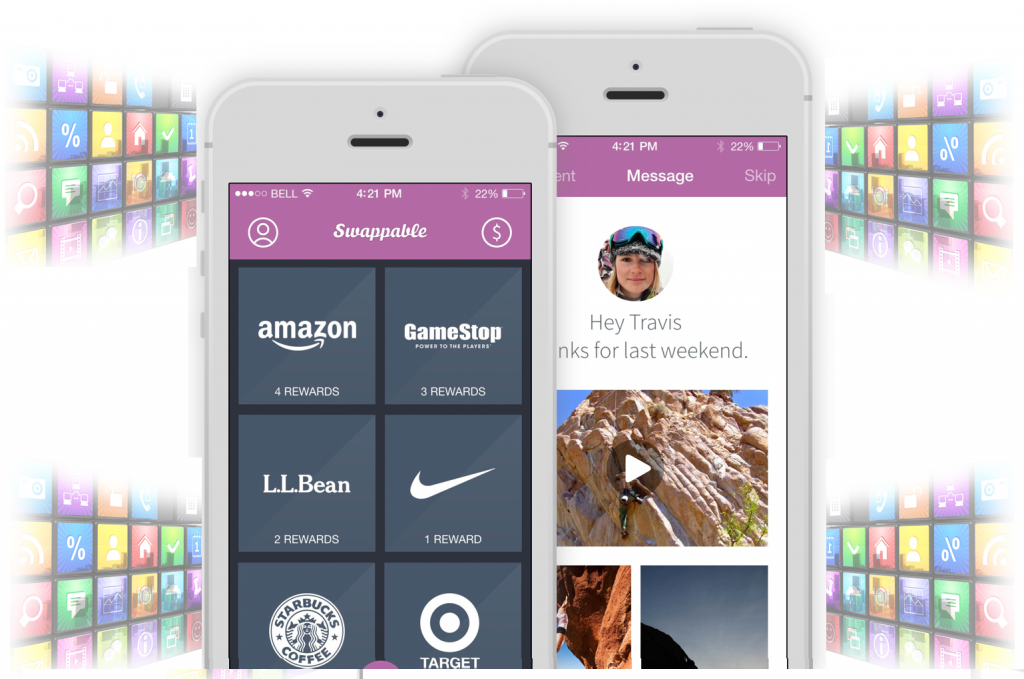 According to the latest statistics by Business Insider, 58% of the mobile retail revenue has been driving the top 500 brands in 2014. In-app purchases account for the rest of the business. Another study by Google indicates that 82% of smart phone users choose to browse retail websites on their phones rather than on their computers. Today, there is a mobile app for simply everything. For businesses, this has implications far deeper than gaining leads and enhancing revenue streams. Here's a list of top 5 retail apps that every modern business should utilize to their benefit –
Vend POS has been integrated with the iPad and enable businesses to connect with clients and global customers at any given time. Used by businesses all over the globe, Vend POS can be integrated with receipt printers, barcode scanners and cash drawers. Making financial transactions, reporting, and building analytics for your business is made simple on this app. Even without an active internet connection, Vend POS allows a seamless business process. The software has been further integrated with programs like Shopify, Timely, Xero, and Stitchlabs.
Another innovative app for iPad users, PayPal Here lets you to accept payments and do transactions just by connecting to mobile device and dedicated PayPal dongles. It is a highly trusted transaction platform for many businesses across the globe and further allows the business to send e-receipts over email and text messages. Since it requires customers to check in with their mobile devices, PayPal Here is also a beneficial tool to personalize interactions and guarantees a repeat purchase.
Collect has been developed to engage businesses in making repeated business out of first time sales. Used by many businesses globally, Collect integrates customer loyalty and reward programs to attract customers to do repeated purchases. Personalized marketing exchanges also enable the businesses to increase foot traffic sales and establish push notifications. Companies can use it as a tool to track every customer's shopping history and send customized notifications.
RetailNext has long been used as an in-store solution, helping collect massive amount of customer data and actionable insights to engage and convert. The application taps into several data sources including Wi-Fi, POS Systems, and promotional calendars, staffing systems, weather and much more. The app also organizes and converts all such data into reports and graphs that are easy to understand.
Xero enables your business to stay updated on your financial front even when you are not connected to the internet. The app allows you to approve, create and generate invoices using your mobile device. The application will help you upload receipts and track expenses. The automation features integrated with this app lets you import and categorize transactions on the go, allowing the business to focus on the core business activities rather than spending time on daily balance sheets.
Modern day retailing is all about simplifying the way we buy and sell. Do write in to us and let us know which apps from the above list are a part of your digital marketing strategies.