Here's a candid post by Nandini Saraf, an author of biographies, on 5+ apps she can't live without on her iPhone 5s.
I recently acquired the latest Apple phone, the iPhone 5S. This happened after much planning and scheming from my part, where I had to attract my father's attention toward some really good high-end smart phones, but never mention the one I really wanted.
Father: 'Why don't you buy an iPhone instead?'
Me: 'No! It's too expensive. These are good enough.'
Father: 'Let's go to the Apple store and check what they have.'
Me: Smiling mischievously!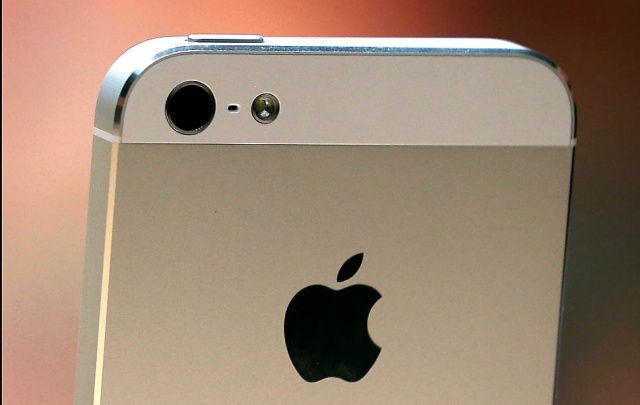 Well, now that I have an iPhone, I realised how addicted I have become to it. And it's not because it's an iPhone. Well that's there. But it is also because of its super amazing apps. There are about half a million apps and more. And almost all of them are rated well by its users.
Some of the apps that I really cannot live without on my iPhone are:
The Big Bad Social Apps
Facebook, LinkedIn, WordPress, and Goodreads are some of the most popular social networking apps that I heavily use. Not a day goes by when I have not opened my Facebook account or not checked out a book on Goodreads. I have my account on Twitter as well, but there I just follow people like a stalker.
The Keep-me-busy Messaging Apps
Whatsapp, Hangout, iMessage, Facebook Messenger, and Skype; these are just a few of the commonly used messaging apps. And I use them all; daily! Need I say more?
The SOS Mapping Apps
Google Maps is what I refer to when I am lost. My sense of direction is so strong that I can get lost even when I am at a place where I have been more than once. Hence, the Google Maps. There are other mapping apps as well, but this is the only map I like to refer.
The Make-me-pretty Photo Editing Apps
There are a whole lot of apps for editing photos. Photoshop, PicsArt, Repix and Pic Jointer are among few of such apps. It is said that a picture speaks a thousand words, and in this age of social media, at one go, it speaks to a thousand odd people too. It is for this purpose that photo editing apps become a necessity.
The Addictive Gaming Apps
Some of the games that I usually play are 2048, HayDay, QuizUp, Scrabble and Monsters. 2048 has now become so addictive that if I had nothing else to do, I would probably end up playing it the whole day. Scrabble and Monsters are the other games that I really enjoy.
The Indispensable Shopping Apps
How can a girl live without shopping? Amazon, Flipkart, Myntra, and Jabong are my regulars. Among them, Amazon is obviously a favourite, followed by Flipkart. Although it's a different issue that I usually and mostly buy books, and mobile and laptop accessories using these apps.
***
Share with us–Which apps you can't live without on your iPhone? Write to us.
(image source: CultOfMac.com)