Of late, Internet of Things or IOT is capturing the entire buzz in the virtual arena. Whether it's about IOT's role in revolutionizing the tech landscape or about its contribution to the service arena, this particular innovation is getting people to talk and how!
IOT or Internet of Things emerges as one of the latest tech innovations in the digital landscape. With enterprises investing in collaborative business technologies, this particular innovation has gained immense popularity.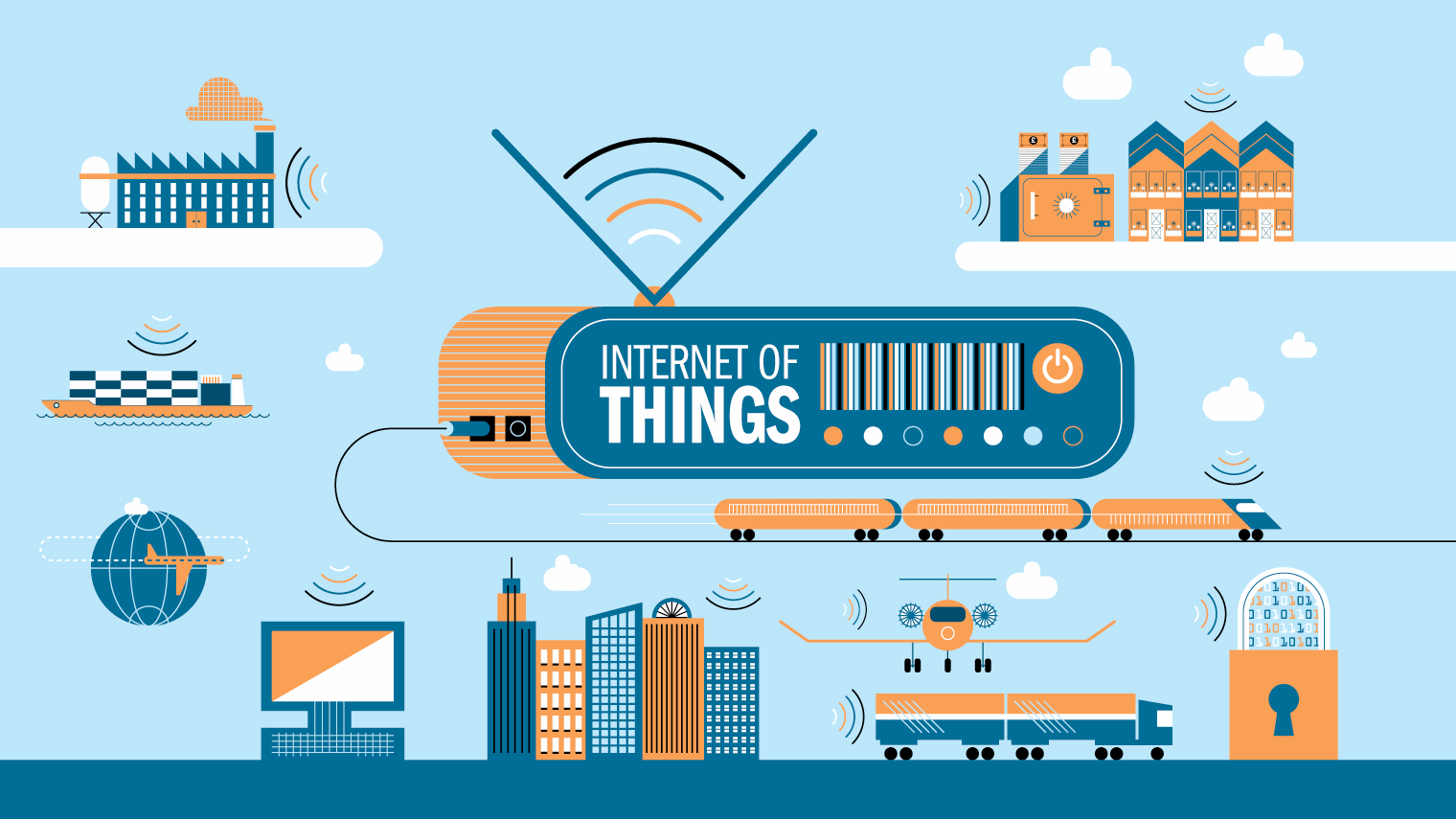 Take a quick look at the following article, as it discusses the 12 most incredible facts about Internet of Things.
From big business establishments to SMEs, everyone seems to embrace the IOT technology with open arms. With market giants considering IOT as an integral part of their business operations, this particular innovation seems to have a bright future. According to reliable stats, almost 96% of entrepreneurs or senior business leaders are planning to use this technology in the next three years.
    Unlocking exceptional opportunities
Internet of Things will not alienate your business operations. Rather, it will integrate into your existing business processes, thus unlocking new opportunities for better performance. And that's what even senior business executives believe.
Almost 30% of C-level executives believe that IOT is capable of generating huge revenues.
As a passionate business owner, you will surely wish to have huge returns on investments. And what better than an integrated business technology can make that happen for you. IOT has successfully ensured huge ROIs for 94% of entrepreneurs. That's enough to believe in its power and significance.
   Revolutionizing customer service
By connecting critical business operations, IOT will enhance the efficiency of your customer service and support. Business owners will earn better opportunities of customer management.
Internet of Things will ensure speedy operations within your enterprise. With IOT, you will experience a 35% cut-down on downtime and 25% on asset maintenance.
Internet of Things not only connects devices but also establishes connections between vehicles. According to market reports, you will have the chance to save approximately $970 on vehicle costs per fleet.
With almost 38% of enterprises placing trust on IOT, it will inevitably have great impacts on the business world, in the next 3 years.
  Upgrading the infrastructures
There is no denying that IOT has established itself as one of the latest tech innovations. If market predictions are anything to rely on, then almost $41 trillion will be the expenditure for improving IOT infrastructures over the next 20 years.
A technology possessing the power to enhance a country's GDP will be of paramount importance for the nation. Statistics and market predictions state, IOT will contribute close to $10 to $15 trillion to global GDP.
Embrace IOT and witness data traffic increase by 22 times, within the year 2020.
11.  Possibilities in the past
IOT had some great possibilities in the past too. Although the concept gained popularity now, the first inception was way back in 2014, when there were just 0.06% of devices and things to be connected.
12.  Foreseeing the future    
Internet of things seems to have a bright future. By 2020, connected sensors will be responsible for generating large amounts of data.
With these 12 interesting facts on Internet of Things, there's no reason to be apprehensive about its importance.