Understanding SAP
"SAP" is a German company. The name is actually an abbreviation of a German Name [SAP Systemanalyse und Programmentwicklung] but in English its equivalent is "System Analysis and Program Development". It was started by a few IBM engineers in 1972. The basic point was to create a standard application software for real-time data processing or more specifically a Standards Based ERP Software so that it focused on common requirements of any company. It's initial release was a financial accounting system called R/1 and its was deployed on  IBM servers with the DOS operating system. "R" in this context stands for "real-time".
The SAP software evolved at a much wider scale, the company grew big with Business Process Automation focusing on Enterprise Resource Planning (ERP). Today SAP solutions support Manufacturing, Finance, Sales and almost any process in a business. After R/1, SAP introduced "New Dimension products" based on SAP's own "Netweaver" technology.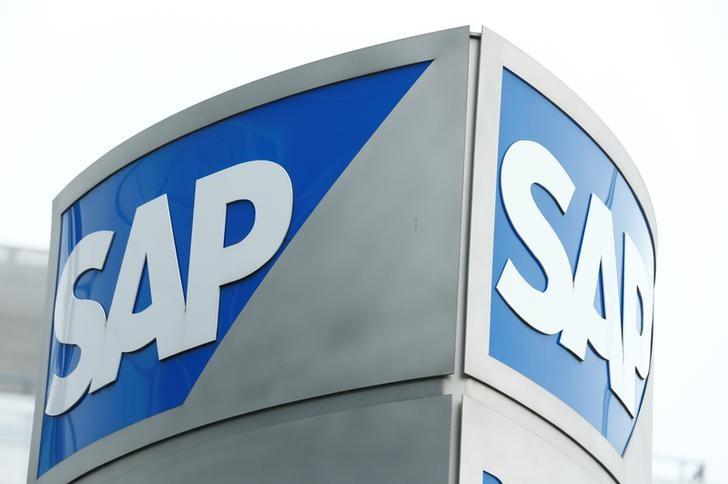 What Does SAP Sell ?
SAP creates and sells business software and solutions globally. It is a world-leading provider of Enterprise Application Software, helping companies to run better.
SAP is the world's largest enterprise applications software company and produces on-premises traditional software in addition to cloud software. On or after market capitalisation, S.A.P would be the 3rd-largest independent software maker in the world
IT industry is always flooded with new emerging technologies. Freshers and professionals all are looking for a good leap in their career. SAP is the solution for all the problem and confusion in IT. SAP is the best ERP which has a room for all kind of IT Professionals. SAP is the best point for all the business needs of any organization. From a fresher to an experienced person, anyone can opt for SAP as a career option. In SAP, we have three important modules from which a professional can choose any module which will justify his educational and professional experience.
SAP provides-
Technical Modules- ABAP , PI, Netweaver, B1, Basis, UI5, FIORI etc

Techno Functional Modules- BI/BW, HANA

Functional Modules- MM/PP/SD/WM/CRM/HCM/FICO etc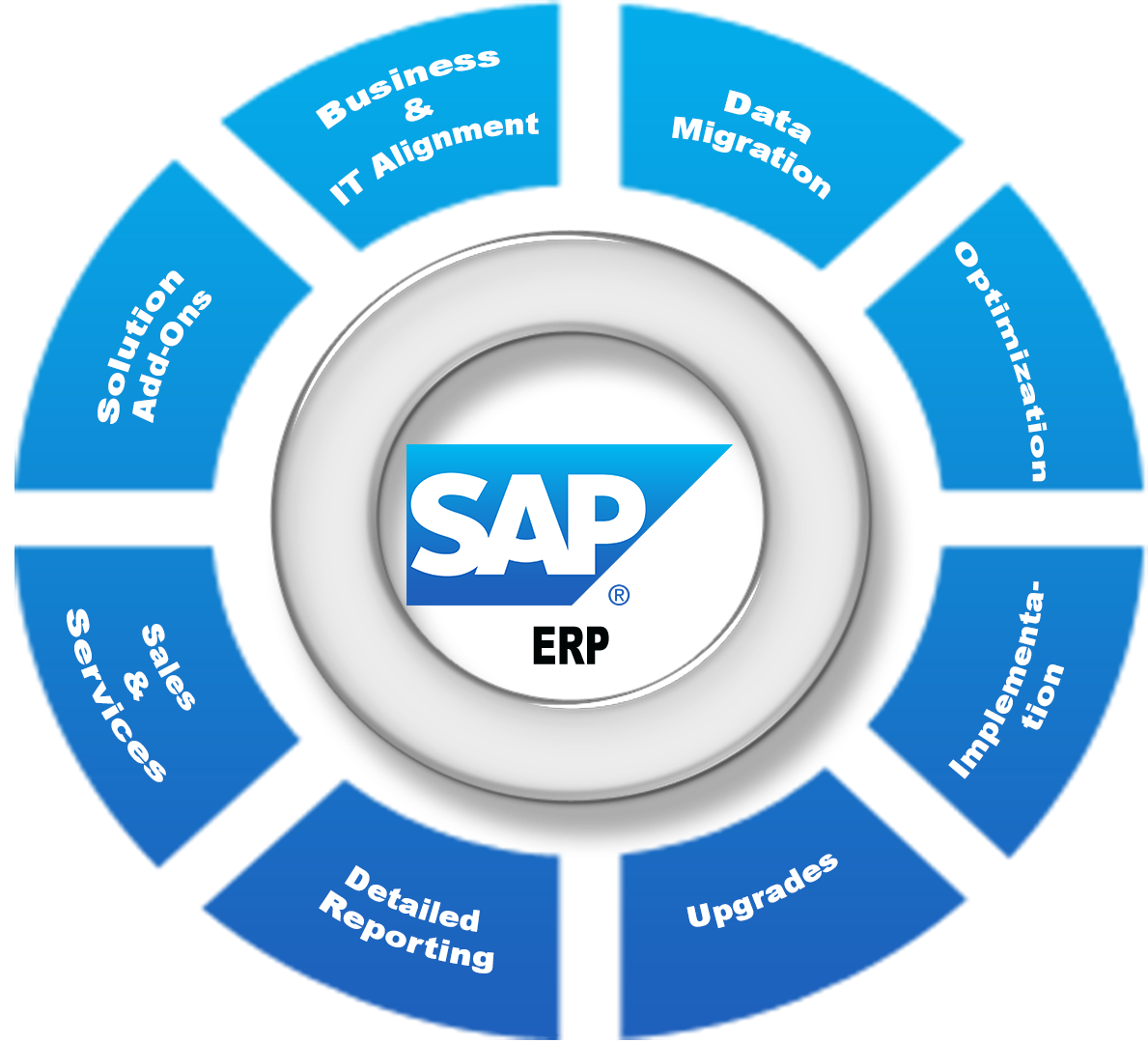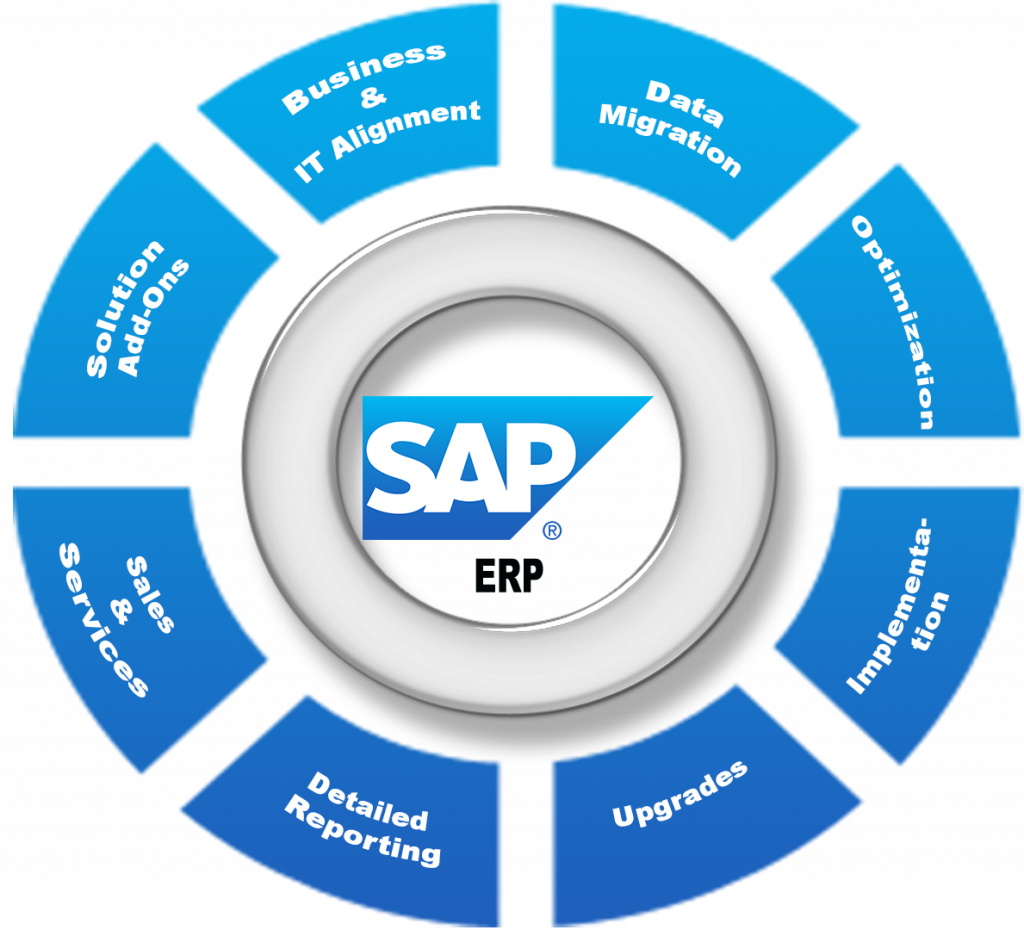 Some of the SAP products include:
Customer Relationship Management (CRM)

Enterprise Resource Planning (ERP)

Product Life-cycle Management (PLM)

Supply Chain Management (SCM)

Supplier Relationship Management (SRM) 
SAP continues to dominate the software industry, and its implementation remains one of the most sought out services across all industries.
And industry members who have not implemented SAP solutions are looking forward to do so at the earliest as SAP solutions are becoming a prerequisite in today's business age.