Irrespective of the time and era, indelible customer satisfaction and elevated user experience has always been the prime requisite for businesses. Whether it's a brick-and-mortar store or an ecommerce site, customers are of paramount significance for all of them.
Since highly contented customers are incredibly valuable resources for businesses, entrepreneurs are always trying their best to ensure unique experiences for them. It is here that User Experience or UX emerges as a viable customer satisfaction accelerant. And it's pretty much crucial for companies aiming to achieve highly satisfied customers.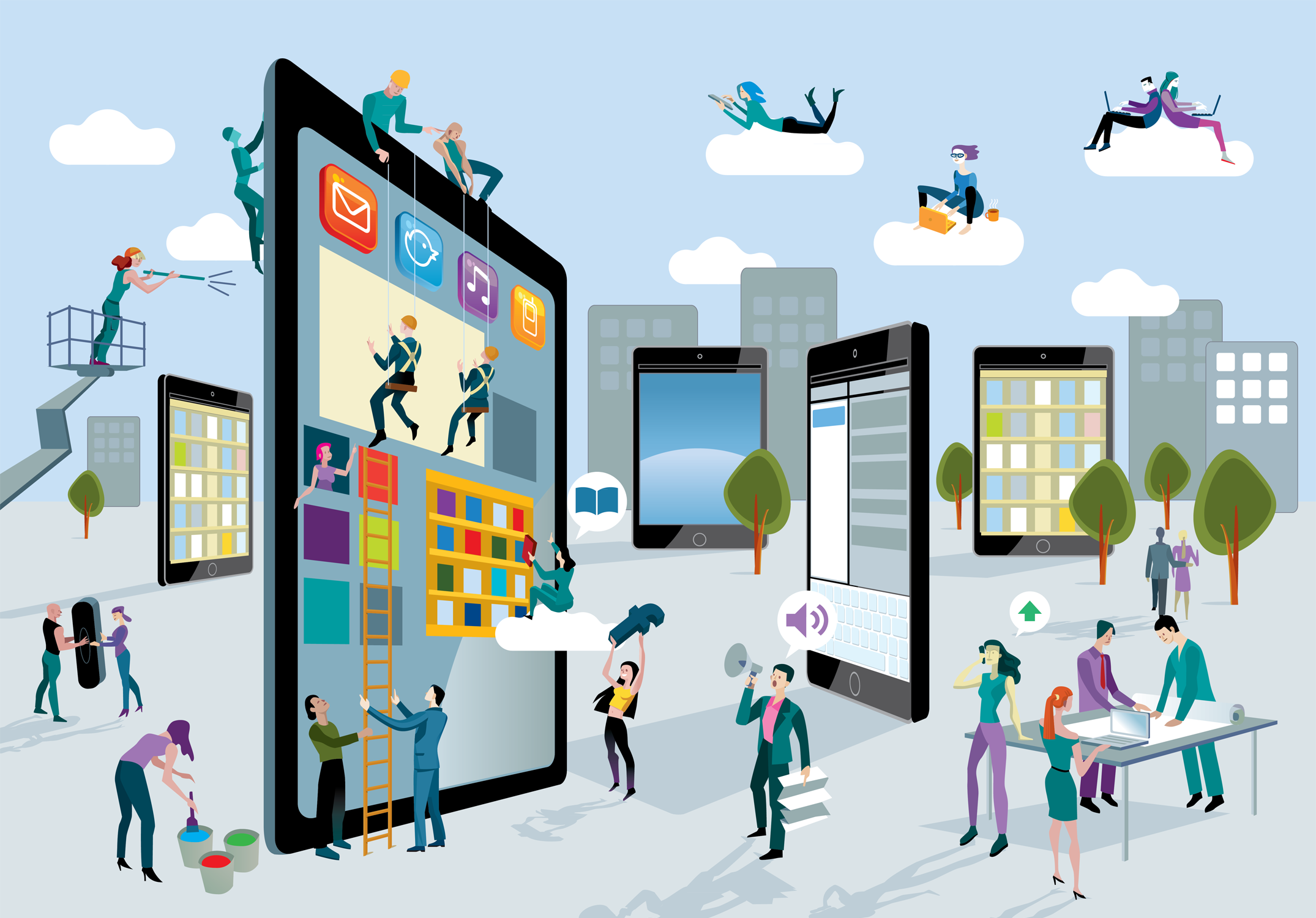 Let's get down to the basics and understand the significance of UX for your dream venture.
Having crystal clear objectives             
Before we dive deep into discussing the true value of UX, try answering this question. What it is that your business, your friend's startup venture, and a colossal establishment share in common?
Now, that's a simple no-brainer.
Irrespective of the differences in their sizes and nature, each of these brands or companies shares a similar objective. And that's all about ensuring unparalleled customer satisfaction. Making your users enjoy and yearn for your services and products will prove to be the key to running a successful business.
A simple choice or crucial necessity
With customer satisfaction as their primary objective, entrepreneurs are investing time, efforts, and financial resources into UX designing and development. Therefore, UX happens to be a highly significant need for businesses and not just a choice.
While understanding the business value of UX, you will require taking note of two crucial factors. They are:
Emotional response: The concept refers to a customer's reaction while viewing a product or service for the first time.
Intellectual Response: Intellectual response refers to customers' reactions on the functioning of the product.
As a passionate business owner, you will have to take care of both these responses. You will have to make sure that your products fulfill customer expectations both by their appearances and performances.
Decoding 'X' in UX
If you break the term into two halves, you will get two highly crucial concepts. User Experience is all about the User and Experience. If you are successful in providing your users with unmatched experiences, they will also generate huge revenues and profits for your dream venture.
Gain a statistical insight, and you will see that businesses offering unsurpassed user experiences have achieved a 37% hike in their revenues. If your target customers face critical issues while navigating your site, it won't take them long to abandon it. The same thing applies for complex and non-functional apps.
Turn to statistics again, and you will see a whopping 86% of apps getting uninstalled because of their inhibited functionality.
The reality         
With these statistical evidence mentioned above, it's not just enough to develop a highly attractive website or application. Complex navigations and restricted functionality will take your website or application nowhere. And it's here that UX enters into the picture.
Signing off
While it's highly essential to design unique products for your customers, it's also imperative to create experiences too. A great User Experience will make them believe that you care for them, thus fostering the spirit of collaborative development.