The award-winning UX Design Studio at GoodWorkLabs kickstarted the internship program in 2015, where in we take few bright and innovative design students to take up interesting projects, solve real life problems and build beautiful & usable products. Megha Chawra, a B.Des student from MIT, Pune, successfully completed her internship of 5 months.
Our HR team asked about her experience working with our team and how useful was her stint here at GoodWorkLabs. Let's read her experience penned down and shared by her.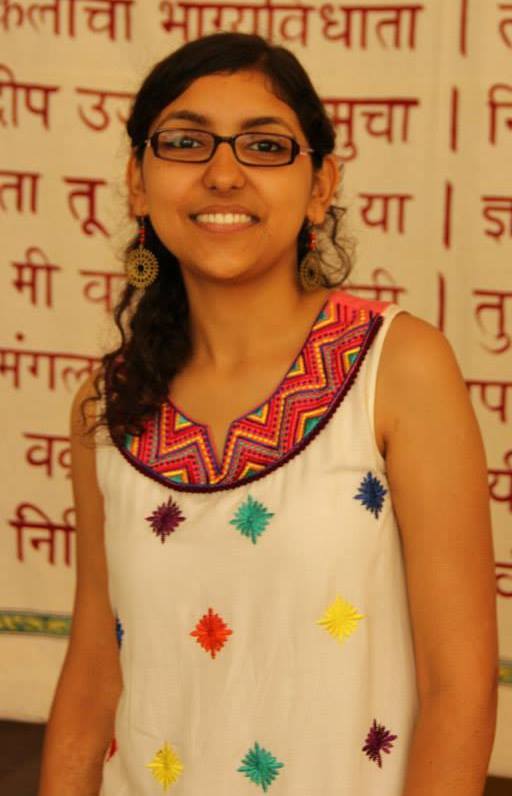 "Goodworklabs is one of the fast UIUX growing company in Bangalore. I was a UI/UX intern for 5 months and in these months I had the great experience in learning the whole system of a Mobile and web applications from research to development and testing process.
The company follows a structured process of User experience called Lean UX. Starting from understanding the needs of the client's product, we nail down towards research module particularly in user personas, comparing other similar apps etc. Coming up with the key priorities, we start developing the information architecture and wireframes keeping the end user in the mind. Then, while doing the visual design I learnt to explore in color schemes, layout and interaction styles, right usage of fonts.
Once the designs are done, the very most important technicalities which I learnt was to understand the requirements, challenges and work structure at the development side of the app i.e asset creation, spec infos, device and resolution sizes of both iOS and Android which we generally tend to ignore while making the visuals.
Overall, It's a great place to learn and improvise the skills. Have developed the capability of patiently managing the needs of the clients and the developers. People over here are very friendly, supportive and fun to work with. Working here have built my confidence in digital designs." – Megha Chawra, B. Des final year student, MIT Pune, India.
To apply for internship program at GoodWorkLabs, send in your application along with your profile and work to [email protected]