Whether it's a website or a product, users are the most crucial success drivers. They are the key factors determining a product's usability and performance. While designing a product, even developers think about the use and application it's going to have in users' life. That speaks a lot about the significance of UX or User Experience design. Irrespective of what the product does or can do, it's the benefits reaped by the users that matter the most!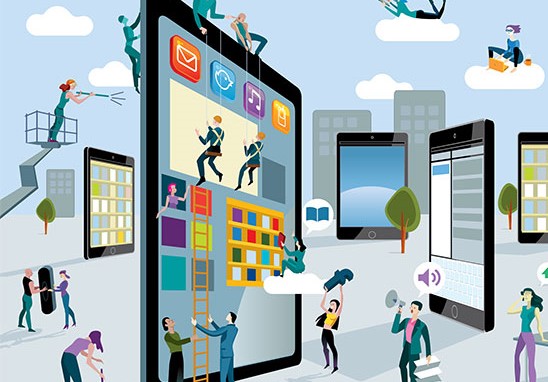 So, what's the general notion or thought process in this regard? Whenever we think of a product and its UX, we imagine a particular set of features that can make things easy and smooth for users. However, that's just a part of the entire story. It is imperative to think about aspects within products which will lead to the identification of its true purpose.
That's exactly what 'Product Thinking' means – identifying a product's purpose
What does 'product thinking' mean?
Every developer has some objectives and goals in mind while creating a product or application. Say, for instance, the main purpose or objective behind creating the biggest cab service, Uber, is to reduce traveling hassles for commuters.
It's here that product thinking comes into the picture. Every application or product has a core UX and its here that developers need to think when developing the products.
Why is 'product thinking' important?
What do you see when you book a taxi on Uber? You get real-time updates on the arrival of the vehicle along with the approximate time. These arrival updates or time schedules aren't a part of the core UX. They are just additional features which enhance and improve the User Experience. What we get as the inference is that a product and its features share an interrelationship. The former supports the latter which is incomplete without the product.
Quite naturally, that compels developers to change their thought processes and development ideas. You need to think about the usability of a product and how it adds to the User Experience.
Here are some effective ways to strike a balance between the two: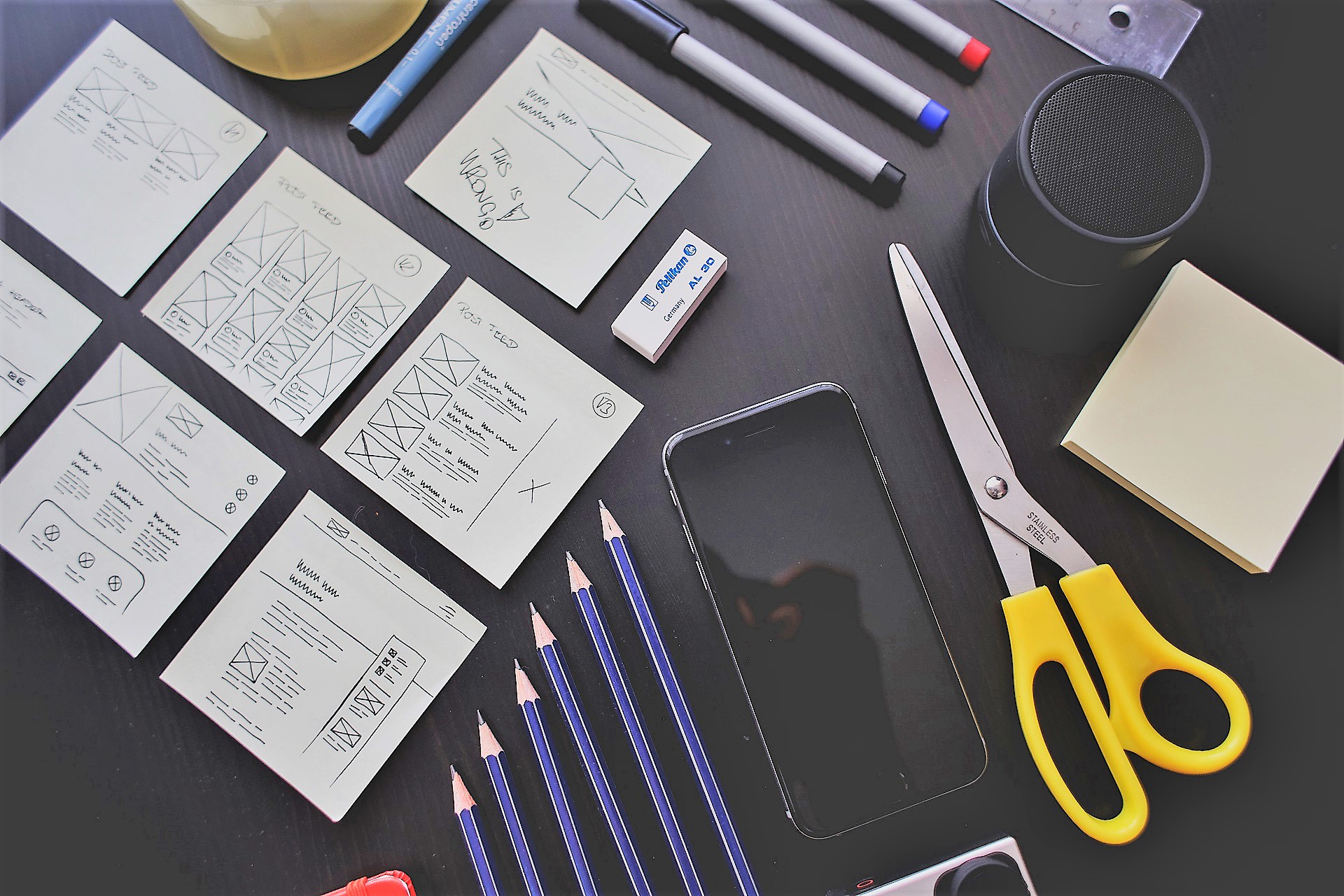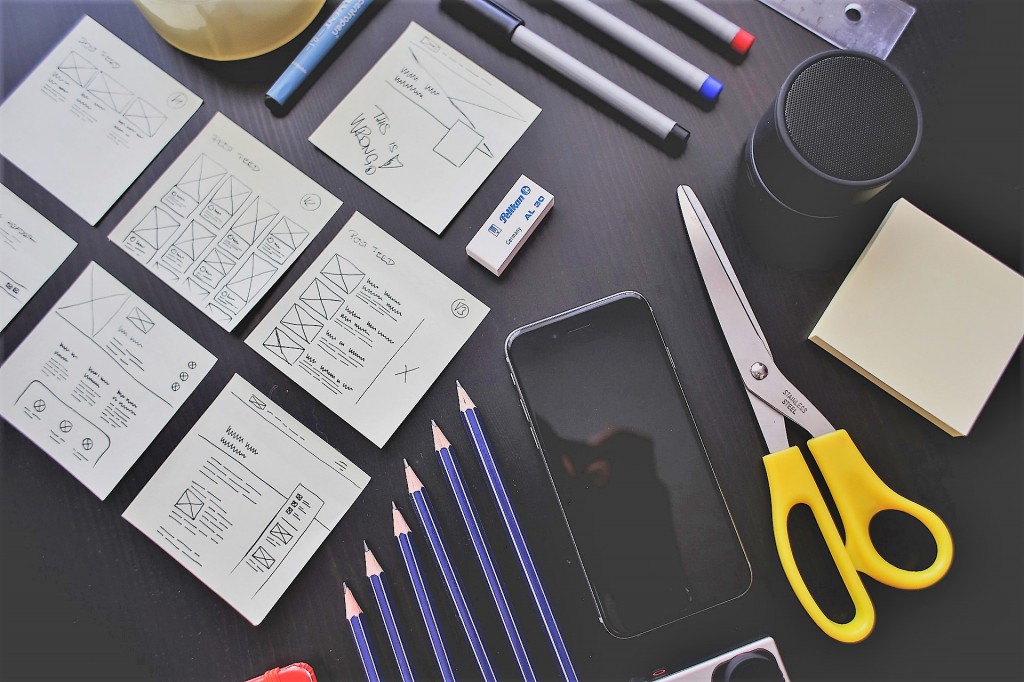 How to engage in product thinking?
If you want to identify the importance of product thinking in UX designs, you will have to uncover the goals of the product. Try finding out its goals or the job it is expected to do. Every product meets users' demands or fulfills a certain requirement. In other words, a product solves the user's problems. If it fails to do so, the product loses its usability. For unmatched User Experience, developers will need to identify a product's objectives and the problems solved by it.
1.     Identifying your target audience
Does your product cater to a particular group of people? Most of the products have their target audiences, and developers should know these audience groups. That will give you an idea of the purpose of your product.
2.     Strategy and vision
Always try to have a vision while working on product development. That will help you create and devise the right strategies. Once you achieve successful strategizing, it's time for effective implementation.
Signing off
If you wish to improve the core UX, thinking in products will be of paramount significance. These tips will make your job a lot easier!