Understanding The Basic Difference
A product designer in the Internet space is someone who's a hybrid between a visual/interaction designer and a web/frontend programmer. This person ideally designs in code. Primarily works around transactional products.
UX designer ideally should be solving for everything that comes under the UX umbrella, including branding, user research, semiotics, information architecture, interaction design. More often than not, this role is equalled to wire-framing jockey or interaction designer.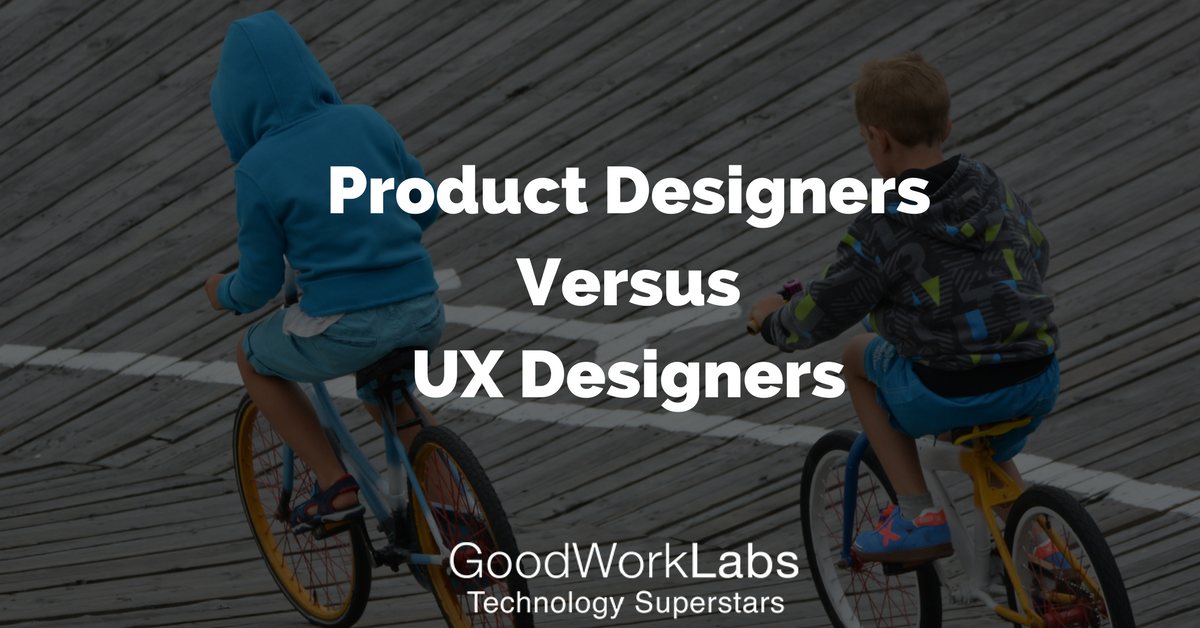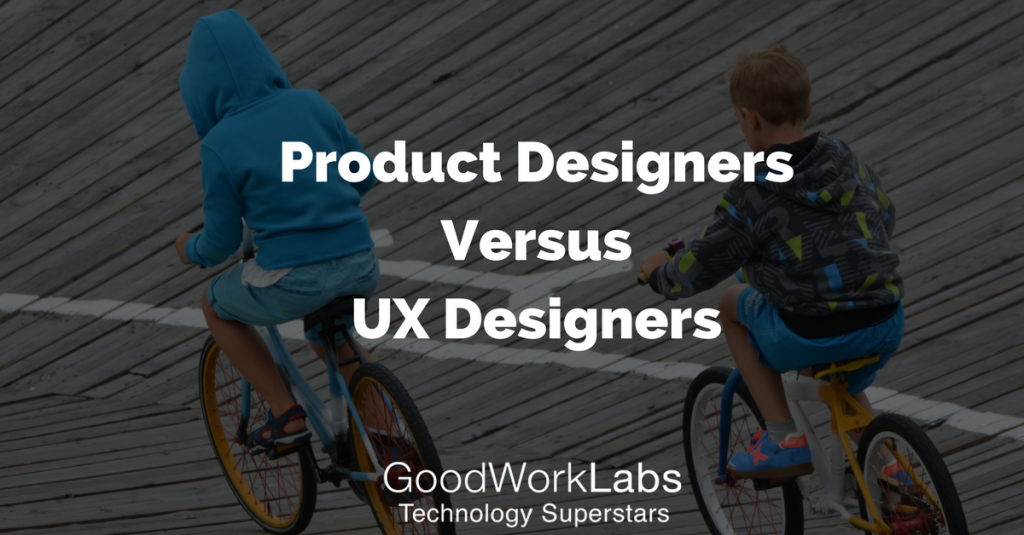 The difference between "product designer" and "UX designer" are based on semantics mostly, rather than a crisp and widely understood definition. Many product designers consider themselves to be designers who design experiences. Many companies do not differentiate between services and products also as such.
A UX designer is a broader term since you could use it to describe someone who designs experiences that aren't products, for example, like a check-in experience at a hospital. But "product" these days is a fairly broad term as well, as many people who are "product designers" actually spend their time designing end to end services as well.
A Product Designer is responsible for the following:
Understand the customer requirements from the Requirements Specification document and start building user interface mockups

Iterate with the Product Manager and in turn customers to arrive at an interface that is acceptable and deemed most user friendly

Develop the interface using code (in case of a software product) or create CAD designs (in case of a physical/mechanical product)

Participate in the development process and monitor if the final outcome matches user accepted designs
A UX Designer is responsible for the following:
Look at the overall end user's requirement from an end user's point of view

Evaluate what kind of thoughts, feelings and emotions that users go through when using the intended product

Provide guidelines or suggestion to PM, designers and developers on what could be changed so that the end user feels positive about the experience of using the product

Work with the Product Manager to understand the customer touch points after delivery and help design the after sales experience for customers
The Definition of Product Designer and UX Designer
The product designer handles the overall function and working process of the product. They are the guardians of user needs. UX designers are responsible for the function of the user interface and user-friendly experience.
Tools for Product Designer
Mind mapping tools: Xmind. It is easy to use and has a concise interface. There is no learning cost.
Sketch tools: paper and pen. It's simple, efficient, easy to modify, low cost.
Low-fidelity prototyping tool: Mockplus. It is easy to use and quick to interact. It can quickly build low -fidelity prototypes.
High-fidelity prototyping tool: Sketch. It can make rough wireframe more standardized and has good visual effects.
Tools for UX Designer
Wireframe design tools: Wireframe.cc . It has no complicated icons and toolbar. Both of interface style and operation are the minimalist.
Interactive design tools: Adobe XD. It positions itself with a lightweight vector and prototype software. You can freely switch interface design and prototype interaction.
Prototype design tools: Axure Rp. It supports high fidelity and low fidelity. It has good documentation support. The plug-in library of it can be customized.
So, let's put it forward in a broader perspective: 
Product Designer is yet another term that dances around the Product Management and UX roles.  The title is meaningless without knowing about the context of the product and the complementary roles. Is there a Product Owner? A Customer Researcher? A Visual Designer? Someone from Product Marketing?
As always, start with definitions of what's needed to deliver successful products, the whole chain from customer discovery and value definition to the business model definition to building the product to launching it to market. Note, many of the implied activities need to happen in parallel, so don't assume that an extremely talented and broadly experienced person can do everything. Then understand who owns or contributes to which part of the delivery chain. Roles will emerge from there. The titles are secondary.