A best UI UX design studio that offers comprehensive aspects of design and quality can help you attain an edge over your competitors. It might take you a while to figure out the studio that best caters to your needs, but waiting for the right one is worth it as every company needs a strategic UI UX design partner to ensure its brand and products achieve quality exposure and growth.
If your business needs a design partner, but you confused about how to choose the right one, this piece of information can help. Let's dive into an overview of UI UX design, and a few factors to consider finding the best design studio for your business.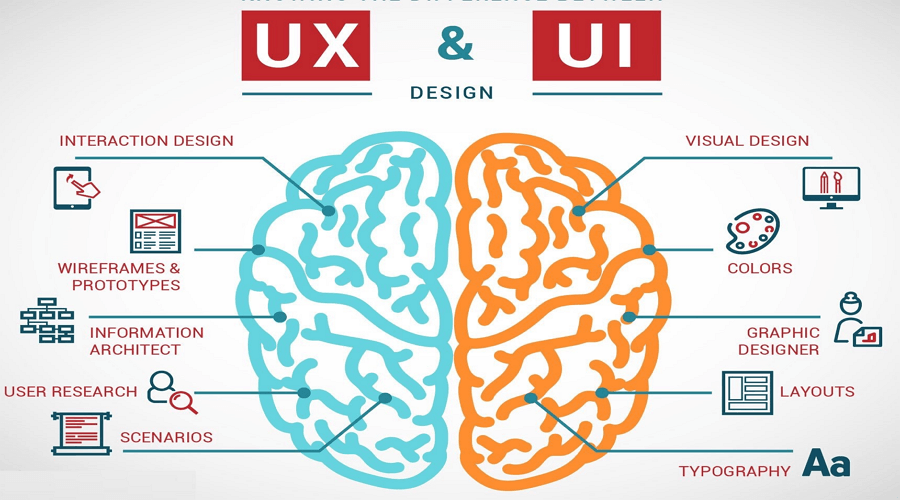 UI UX Design: An Overview
User Interface (UI) and User Experience (UX) refers to the overall experience of a user while using a website or an application. This experience plays a vital role in determining several aspects, such as engagement, conversions, and retention rates. If the experience is clunky, confusing, or frustrating, the user is likely to discontinue using it, whereas, if the experience is pleasant and simple, the consumer will love using it recurrently. The UX design of a product includes several aspects, such as branding, usability, technical side, and of course, the design. A lot depends on the user's requirements and preferences as well; therefore, make sure to create an accurate buyer persona before commencing the UI UX design process.
Before Choosing a Best UI UX Design Studio
Create a base for your design project before contacting a design agency. Here are a few points to include in the short brief you compile.
       

Your new project end goal

       

What is your budget

       

Expected timeline

       

Exact features list

       

Target audience and buyer persona
That being said, let's dive into a few factors to consider to choose the best UI UX design agency for your business.
Past Experiences
The primary thing to consider while choosing a design studio is the portfolio of the agency. Having a glance at the past work helps you determine the work style, skillset, and the approach of a company, and it can be a major factor in determining whether the studio suits your requirements or not. A few points to take note of while analyzing the portfolio of an agency are:
 

Number of projects completed

: Be sure the experience the studio claims to have is recorded and is not merely a concept.

 

Uniqueness

: Does all the projects of the agency follow a similar pattern or design trend? It is always better to choose an agency that takes a unique approach to every process.

 

The Quality of Design

: Quality of work is one of the significant aspects to consider while looking at the past work of a studio. Be sure to analyze the spacings, sizes, and navigations used by the agency in its previous designs.

 

Genuinity of the case study

: The ultimate motive of UI UX design is to improve the user metrics apart from enhancing the experience. Check whether the case study includes data like retention, engagement, and conversion metrics.

 

Explanation of the process and end design goals

: The studio should always describe the design process precisely, and if they don't, they might lack knowledge of their previous work, which is negative. Look for agencies that are connected with their past projects and know their processes along with stats and facts. You can emphasize asking concrete examples of how did they manage to reach specific ends design goals like increased engagement or conversions.

 

Criticism and Feedback

: Hit the web to get a clear idea of what do people talk about the studio, and how does it react to feedback and criticism.
The Quality of Communication
The way a studio communicates with you provides an evident idea of the professionalism of the studio. Ideally, an agency should demonstrate enthusiasm and determination to work with you, and if you cannot spot that kind of excitement, maybe you should look for other design partners.
Also, ask them the frequency with which they contact their clients. Transparency and involvement of clients are necessary to ensure project success. A studio should always update you concerning each day's process and plans for the upcoming days.
Design Task Understanding
If a company wants to know the ins and outs of your projects, it is a good sign. A company showing interest in detailed questions and research indicates its involvement and enthusiasm to work with you. Thus, if a studio wants to have a full understanding of your business objectives and requirements before they start, stick to them, and if the agency is willing, to begin with, mockups, look for better options.
Project Management
A company's project managing skills determine how well they can manage a project. A few questions you need to get answered by the studio are:
       

Will the agency deliver the final design as per the schedule?

       

How frequently will they update you regarding the progress of the project?

       

Does the company has some prerequisites or is there anything the company needs?
Having answers to these questions helps you determine how the agency will deliver results. You can also get a vague idea of a studio's management skills by seeing if they sent the proposal on time, and how often do they communicate.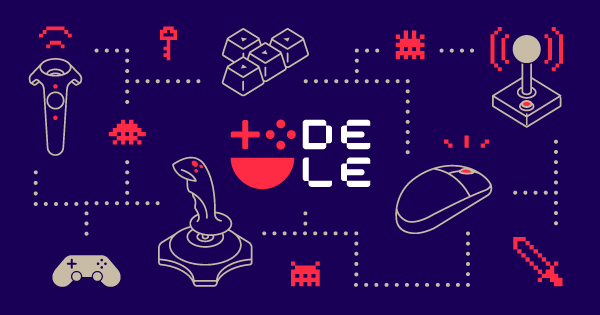 Testimonials
Client reviews are one of the best indicators of a studio's performance. If you know someone who has worked with a design studio, talk to them to gather evidence about how did the agency perform. You can also approach a recent client to get feedback and information. Most importantly, ask if they are willing to work with the company again and the reason for them to do so. Lastly, you can refer to the web and refer some review websites such as Clutch and LinkedIn to get individual ratings and feedbacks.
The Team of the Studio
You should always ask for detailed information regarding an agency's team, product managers, project managers, and creative directors that will be responsible for handling your project's deliverables, end quality, and communication. The team of the studio might be located in an office or may work remotely; both cases have their set of advantages and disadvantages.
Most importantly, when looking for an agency, talk to the agency lead designer and not just the salesperson or project manager before finalizing.
Look for Specialization
Branding solution providers can also provide UI UX design services, but they might not be able to provide best-in-class services like a dedicated UI UX design studio. If you want your product design to have a significant impact on your audience, don't get lured for one-for-all services and stick to an expert design studio. Even if you are looking for a multi-service agency, make sure its primary skill set is UI UX design. Lastly, the quality and ability of the studio to deal with the desired range of fields or subjects are also essential.
Assurance of Quality
The management of quality assurance plays a significant role in UI UX design by ensuring that the delivered products meet the specifications of design and interaction. The studio should plan, direct, and coordinate design quality assurance programs to make sure the final project meets the expectations of the end-users.
User Research, Audit, Testing, and Benchmarks
Before hiring a design studio, ensure it has exhaustive experience with the following skills.
       

User testing and user research

       

Usability testing and usability studies

       

UX audit

       

Usability benchmarking

       

Wireframe and interaction prototype design

       

Personas reports

       

Mockup design

       

Sitemap, experience Maps, and Information Architecture

       

User Flows

       

User Journeys

       

Final visual design
These skills are essential because the majority of UX UI design is based on user research, testing, personas, and flow designs.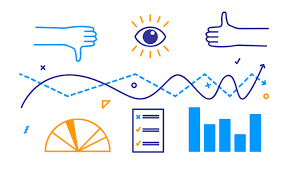 Wrapping It Up
Design is one of the most critical factors in branding your business and determines how your brand is presented in front of its target audience. It also plays a vital role in attracting, engaging, and converting customers, which makes design the topmost priorities for brands and enterprises. Therefore, it is essential to wisely choose a UI UX design studio to ensure your business gets the performance you desire.
To know more about UI UX, visit us today at GoodWorkLabs, and get a free consultation.