The UX Design Awards is an annual event hosted by the International Design Center Berlin (IDZ) at the IFA in Berlin, Germany. The honor is bestowed upon successful product solutions that encompass holistic design with special importance placed on people and user experience. The EkStep Genie app, which was designed and developed by GoodWorkLabs, was nominated for this prestigious award. The app was selected based on its exceptionally user centric design, and providing an effortless user experience.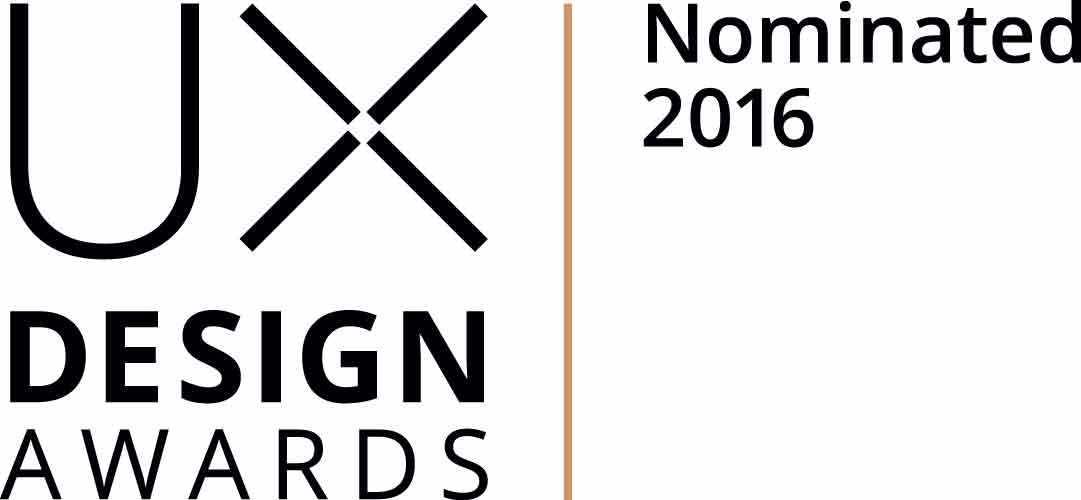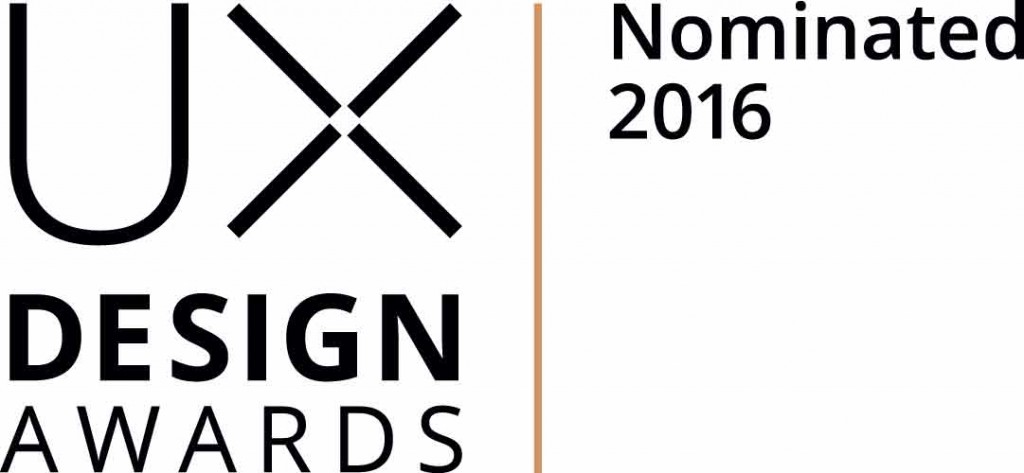 The app was built by GoodWorkLabs for the e-learning company, Ekstep. The Genie app is aimed at children between the ages of 5 and 12, and specifically developed to help create equitable learning opportunities for children in underprivileged areas.
Read more about the UX Design Awards.