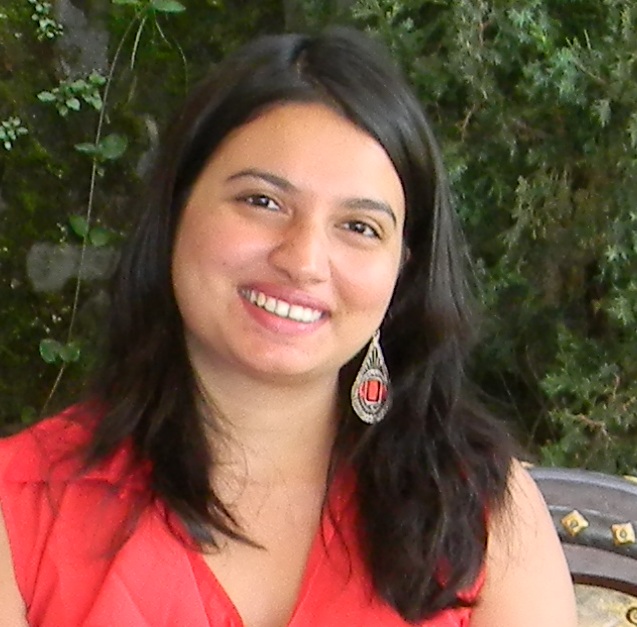 Check out the interview of Sonia Sharma, Co-Founder and Managing Director of GoodWorkLabs. She inspires students to pursue entrepreneurship, talks about her journey in startups, how she is helping individuals and companies globally to bring out beautiful and solid apps and products that inspire the world.
Read complete interview on the BMS College blog here
Here are the excerpts from the interview –
Tell us something about your venture.
Sonia – I head GoodWorkLabs, a high-end software product consulting & delivery firm. We help companies / startup build software, mobile apps and gaming products. We are different from the vanilla services companies as we come with solid product building experience.
Most IT services companies fail to understand the needs of product building and do not possess the nitty-gritties of product lifecycle. They also fail to deliver top-notch quality and UX. That's when we come in. We hand hold every aspect of product building, including competitor analysis, feature set recommendation, product roadmap, technology stack analysis, identifying a team to execute, the right architecture, etc. And then we also take up an integral role in go-to market strategy, feedback loop from beta customers, fine-tuning the software / business model and ultimately helping the firm succeed.
In other cases, for bigger global clients who know what they want, we build software products and global teams for them to take advantage of talent in Bangalore and other cities in India.
What is your philosophy towards work?
Sonia – I believe in excellence and delivering the best quality and it gets reflected towards the work we take up. The name of my company "GoodWorkLabs" reflects this philosophy
Whom do you admire as your role model? And why?
Sonia – There is no particular person that I can pinpoint. I look for fine little qualities in everybody, in little moments in my life and take inspiration from people.
Name 3 qualities of prime importance that a women entrepreneur should possess.
Sonia – Man or a woman, an entrepreneur should have these qualities:
1. Belief in themselves and confidence that they can change the world.
2. Passion
3. Perseverance
Do you think today's economy is conducive for a new venture to start upon?
Sonia – There will never be such a thing called perfect time. It's a myth. 'Now' is always the best time to start your venture. Your venture needs to solve one of the zillion odd problems in the current economy.
"Earning more & more is the motive behind any business." Is it justifiable?
Sonia – I don't see it as a problem unless you are earning money via unfair/illegal/immoral means. After all businesses are about making money. The way I look at it—the more business and growth your company achieves, the more employment you create, the more families your support, the more contribution you make towards your country and global economy.
Share with us the most enjoyable moment you had experienced on work.
Sonia – Well, I cannot pinpoint a moment but I enjoyed setting up GoodWorkLabs. Setting up your own venture is like a journey of unknown… it's full or anticipation, , fear of unknown, happiness and a lot of adrenaline rush
Your message to the aspiring entrepreneurs?
Sonia – Be smart while starting up. If you are building a product company, create quick prototypes and get beta customers to validate the business model and product need. Connect with angels and other entrepreneurs. Be realistic in your approach and be lean in your burn rate. But at the end, passion and perseverance prevails everything else, because you will figure out a way to make your company successful. So just go for it and enjoy the journey.