What can you expect with Android O?
The official Android O release date is still unknown but we should get official confirmation and a glimpse into the first developer version of Android O at the Google Developer conference between May 17 and 19 this year. However, a few of its features were announced recently, and we have gone all guns blazing to get you the best of Android O.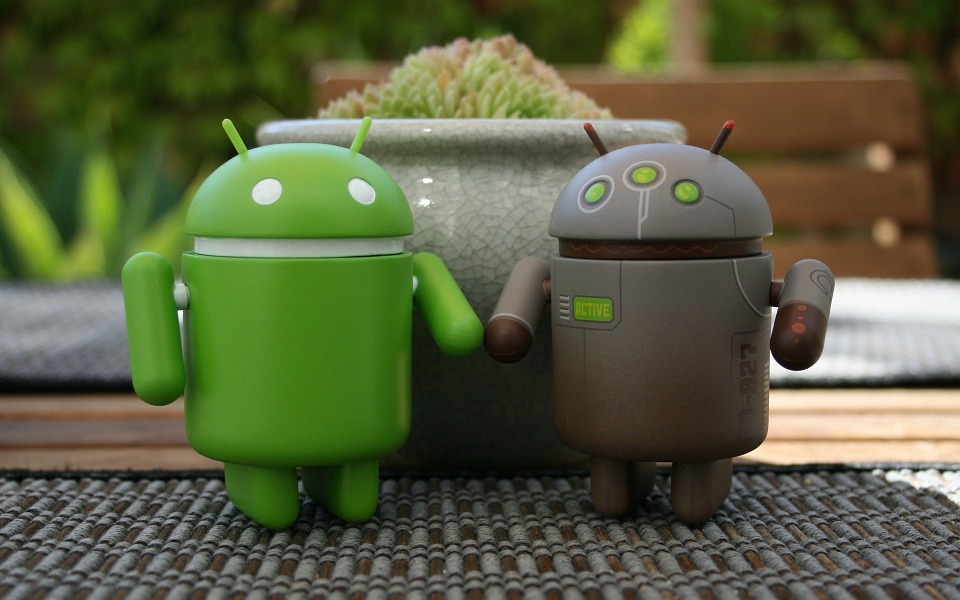 Here is what you can expect from the new Android update:
Adaptive icons: The system will display icons in different shapes and animate interactions with them from several screens. This should make the UI more beautiful from the launcher to the settings menu.
Background limits: To safeguard user's battery life and performance, Google has put automatic limits on app's background activities. These background limits will specifically include restricting implicit broadcasts, background services and unnecessary location updates.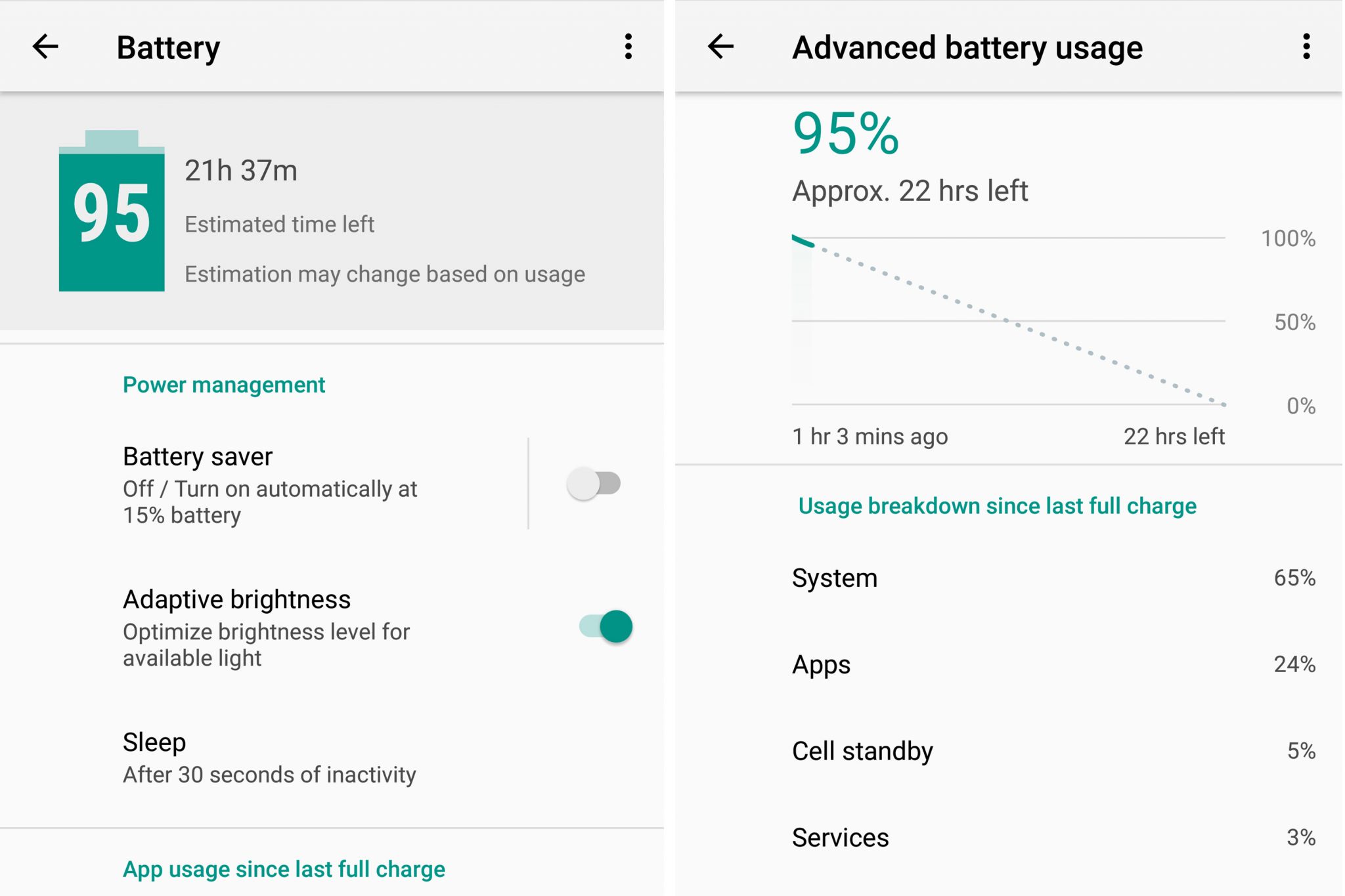 Picture-in-picture: Apps will be able to put themselves into Picture-in-Picture mode, and there will be more robust windowing features. For example, apps will be able to do native overlay windows rather than using system alerts. There will also be multi-display support, so you can launch apps on a remote display.
Notification channels: These are new categories for notifications that give users very detailed control over notifications – not just by app, but by channel or topic. These channels will be visually grouped together on the notification shade.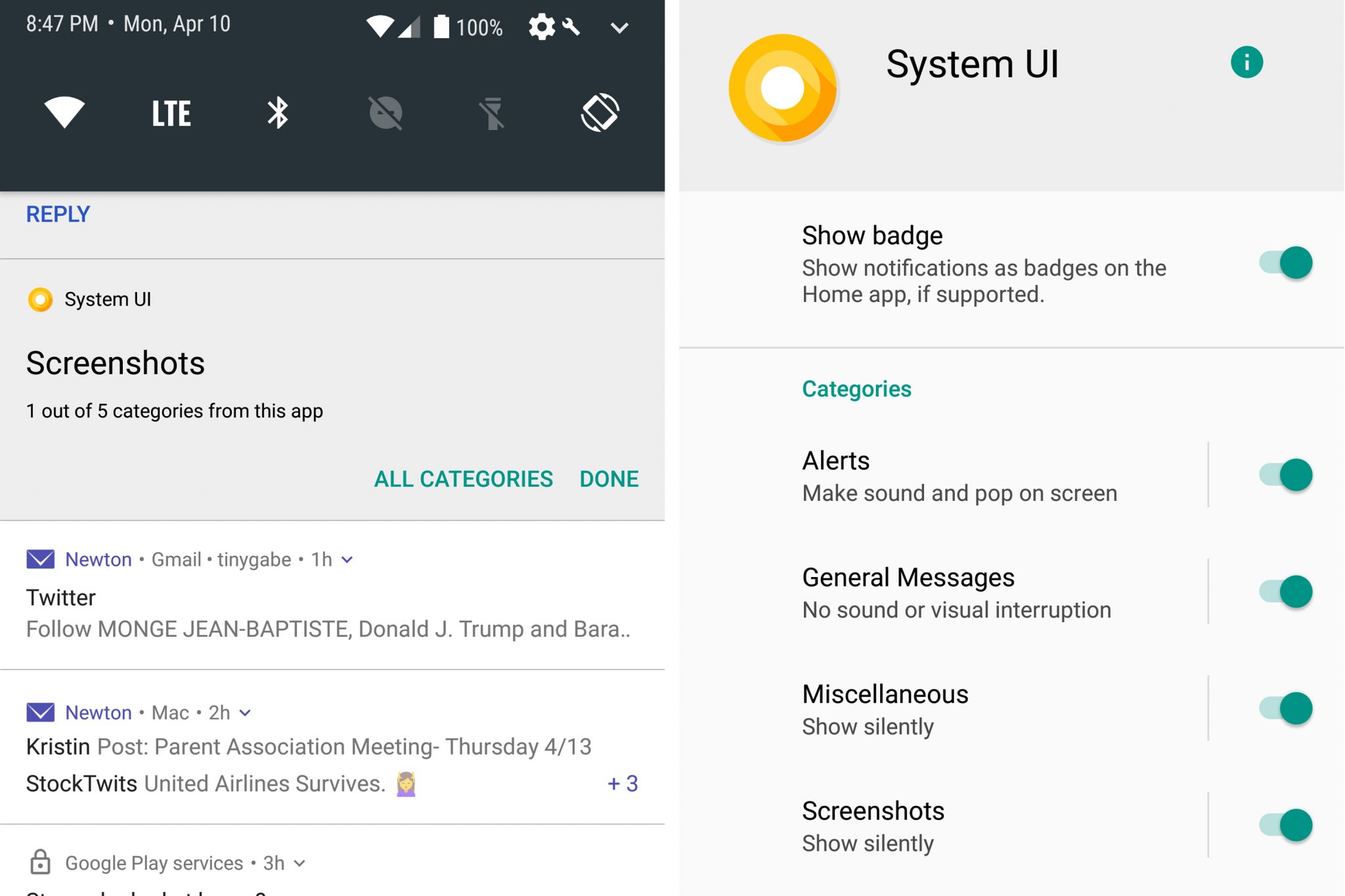 Superior Settings: The most obvious front-facing change in the first Android O Developer Preview is the Settings app. Not only does it have a new icon, it's been revamped from the ground up, with a new look and smarter organization. And we're hoping Google extends it to the rest of its apps, because it's vastly superior.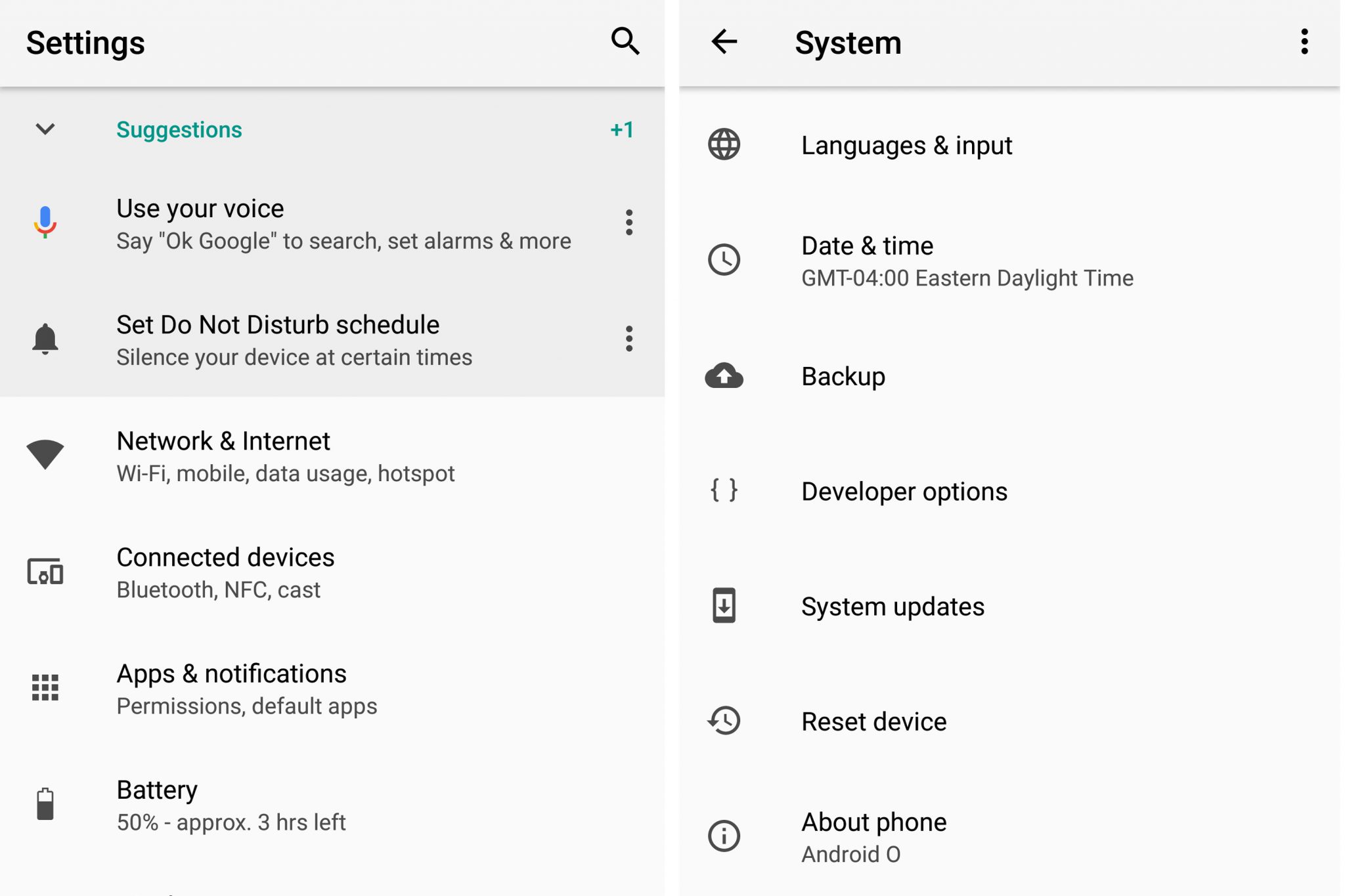 Better security: Whether it's a Google beta or the newest version of WhatsApp, a lot of us side-load apps onto our phones. Over the past few versions of Android, Google has taken steps to help ensure that malicious apps can't make their way onto your phone, and in Android O, Google has made it even more secure.
Extra navigation buttons: It will give you extra options in the navigation bar at the bottom of the screen. Along with the usual back, home, and overview, you can add things like a screen capture and notification shade shortcut.
Lock screen shortcuts: We're all familiar with the lock-screen shortcuts for the camera and voice assist, but on other phones, we're able to change them to apps that we use more often. In Android O, Google is giving us the same ability. In the System UI tuner there's a new Lock screen option that lets you change the left and right shortcut to just about anything you want. Along with launching one of the apps of your phone, you can also add shortcuts for a ton of useful actions like opening a new tab in Chrome, taking a selfie, or composing a new Gmail message.
Keep Your Fingers Crossed and lets hope this update is going to deliver all that it promises.
Image Source: Google Developer Site.