5 Exciting Ways Sports is Getting a Boost with AI
Computers have taken up, quite so efficiently, a major chunk of all that we do every day. They've made life simpler. Not just that, but they've also thinned  down the margin of error which rules out the scope for "human error." This makes us go beyond the conventional uses of computing and helps us achieve far more than what we're already doing.
Artificial Intelligence (AI) is a buzzword that is taking the globe by storm. It helps machines to mimic human intelligence, in the sense that it can recognise speech, interact, even respond sarcastically (like SIRI) through the analysis of visual and audio cues.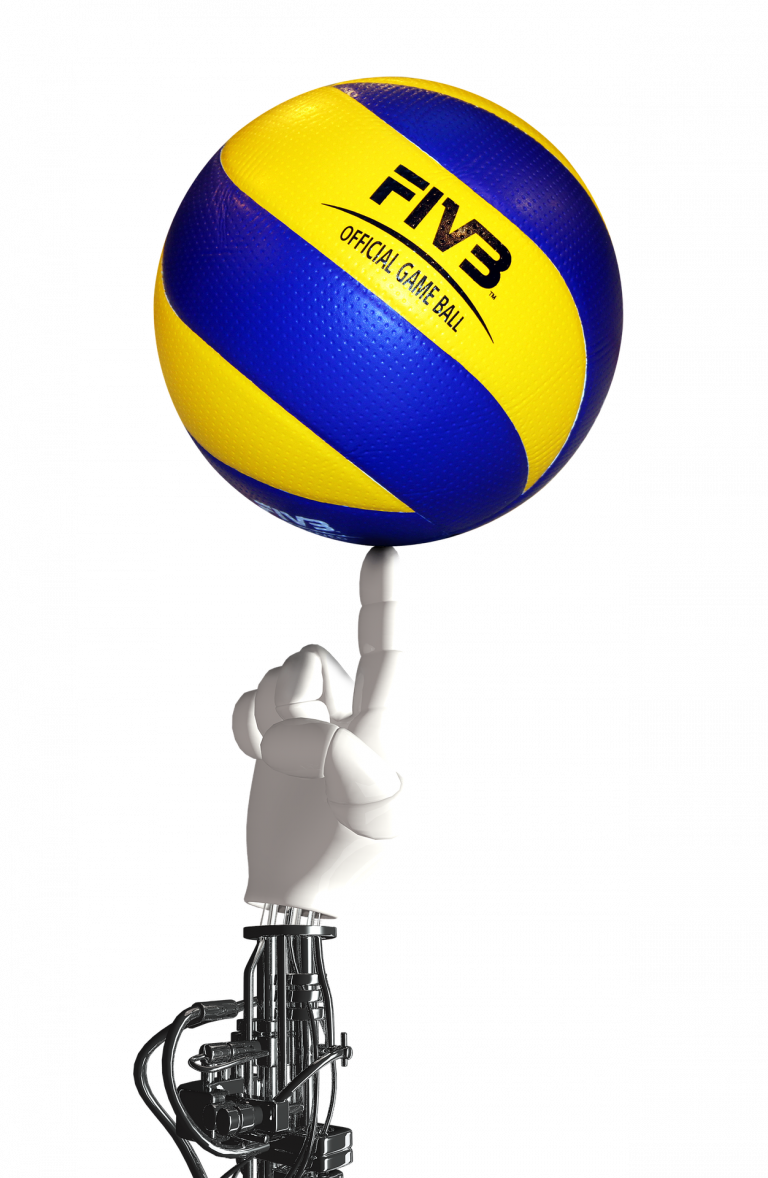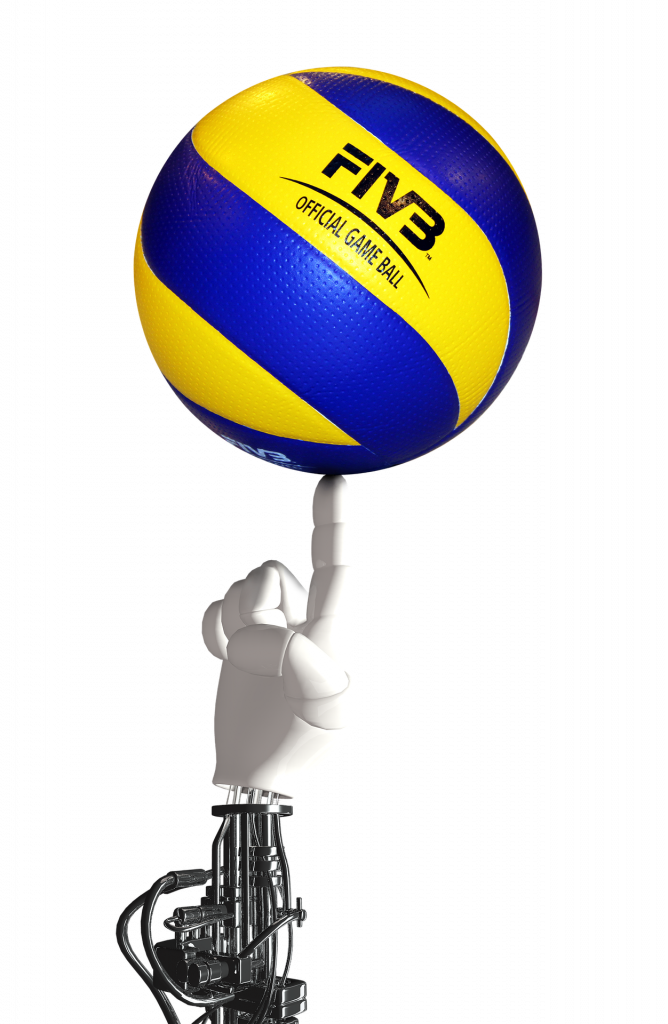 Using AI to enhance the field of sports is an idea that would change the way we look at sports. Let's look at a variety of ways in which AI has proven to be a boon to sports and how it is ensuring better conduction of sporting events worldwide.
1 – NBA
Sacramento Kings, one of the NBA giants, thought of integrating AI in order to get closer to their fans. In partnership with Sapien, who are masters in the development of custom bots, the Kings have come up with a chat-bot, KAI (Kings Artificial Intelligence). KAI answers an endless array of fan queries regarding team stats, player information, team roster, etc.
2- AI in NASCAR
When it comes to a sport that concerns itself with revving engines and speeding cars, safety is always a topic of discussion. Leaving no room for human errors in a sport where life hangs precariously, AI comes as a beacon of hope. Ford has partnered with Argo AI in devising cars that are far safer and would enable making speed car racing a far less bloody sport.
3 – Boxing
Donning a smartwatch that could detect your pulse and heartbeat is now a thing of the past. Banking on the accuracy of wearable devices, Boxing has now gone the AI way. A French robotics company PIQ aims at making devices that hold the capacity to track and analyse "microscopic variations in boxing movements" as Techmergence would put it.
4 – AI-powered sneakers
Boltt sports technologies, an India-based company aims to launch AI-powered sneakers. Connected Sneakers, as they would call it are decked with sensors which can be synced to the company's app via Bluetooth. This would then track performance details and provide recommendations based on the goals set by the user.
5 – Tennis
Tennis uses AI to fine-track where the ball lands using the "in/out" technology. This determines if the ball was in the court bounds or not, thus giving the necessary information that aids in keeping score. This has saved quite a few important decisions from going in the wrong favor.
And though it is a matter of fact that a lot of the application of AI in sports is currently in the "test" phase, one thing that we can be certain of is the fact sports is going to change drastically, sooner than most people assume it will.