The Impact Of Artificial Intelligence
Gone are the days when Artificial Intelligence belonged to the realm of hardcore scientific technology. Today, it happens to be an integral segment of daily operations and day-to-day life. From the retail space to crime investigations, AI has revolutionized various sectors across the globe. We all have come across spam filtering and voice recognition systems. Those using iPhones are well acquainted with Siri, the personal voice assistant.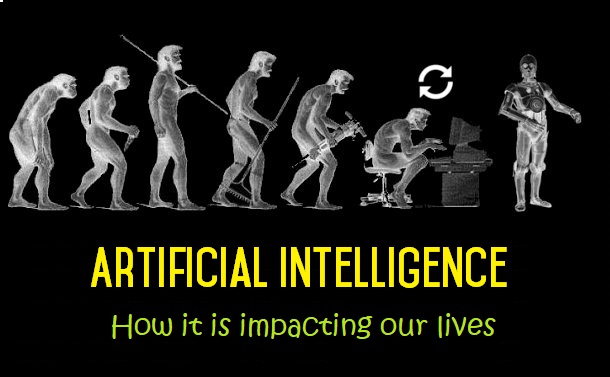 In a nutshell, AI has been there for a long time, and it is revolutionizing various aspects of human life and how! Here's a short account of how Artificial Intelligence systems and technologies are taking human lives to the next level!
Focusing on the future
We just can't deny our advancements towards technology and innovation. The time isn't far when computerized robots would replace human workforce. We already have chatbots serving us, and that gives us crystal clear ideas of automated technologies. The prime focus is on the future and how AI can create opportunities for further development!
Chatbots in retail space
Customers will always want to get personalized experiences. While associating with a brand, they will want the company to understand their requirements, needs, and preferences. Chatbots collect crucial data about consumers thus creating endless opportunities for data analytics. Brands get the chance to create personalized products for consumers thus maximizing their revenues to a great extent.
Powered by Artificial Intelligence, chat bots and smart assistants have transformed the retail space completely. Even if you shop online, you can be sure of getting unmatched experiences.
AI powered financial advisors
Some of the companies are leveraging AI systems in a never-seen-before way. By extracting and analyzing historical data sets, they are learning about their customers' investment decisions. Based on these reports and data, they are making meaningful assumptions thus offering the best investment opportunities to clients.
Digital financers are getting the chance to understand a person's financial credibility thus offering the best assistance to him.
Empowering the general workforce
If you are operating in the service arena, you will need to know whether you are getting the right price for your service. AI systems and strategies have empowered service professionals, thus helping them know their true worth. With the help of Artificial Intelligence, employees can find out whether they are underpaid or get the right remuneration. The consequences are beneficial for both the employer and employees, as a satisfied workforce delivers unmatched performances.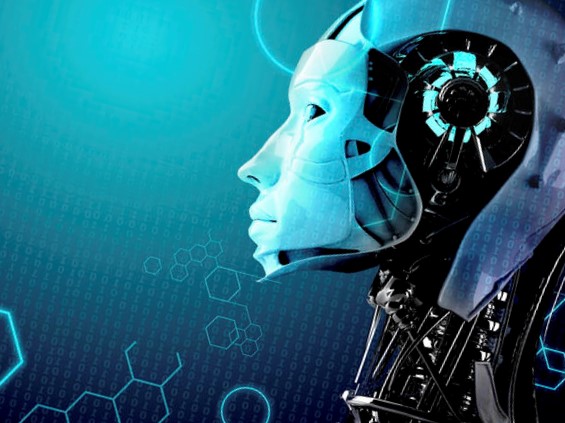 Weather predictions
AI software and systems can come up with precise weather predictions. Individuals will get clear ideas of weather conditions in a particular place, which will help farmers to a great extent. That's not all; with prior notifications about bad weather conditions, aircrafts can identify dangers and fly safely.
Increased security
No matter where you are, you can always play the careful vigilante. Whether it's your home or office, AI systems will help you keep them safe and secure. You simply don't need to worry about home safety, as smart security systems powered by Artificial Intelligence will do the needful.
AI systems have become a prime requisite for homes, commercial units, and business enterprises. With such remarkable footprints as of now, it won't be wrong if we say that Artificial Intelligence is here to make lives better!