Designing Better IOT Products
The most happening "IT" topic near the office coffee machine has to be IoT (Internet of Things). Its applications and uses are growing by leaps and bounds. In the next decade, it would not only emerge as a game changer but also a life changer. Consumers too are taking to IoT very warmly. But designing consumer centric IoT products is a totally different ball game altogether. There are many things to pay attention to. Here are some tips your company can benefit from when designing IoT products for consumers:

1) Scope and Scale of the Design
As IoT grows in momentum day by day, it becomes imperative to launch a product that evolves at it grows. Stagnation of a product's evolution brings its downfall. For example, in the world of hand gestures, a biometric device with just thumbprint will not suffice anymore. Something more radical will be needed to captivate users and gain market share. The IoT product has to progress with each new introductions in IoT technology. The advancement and the success of the product depend on its ability to walk hand in hand with technology.
2) Superior UX
Gone are the days when a company made products according to its own comfort, style, and design. Today, the main focus of every company should be to design and launch a product that provides a superior User Experience (UX). The user should be central to the product. The company should keep every minute detail in mind for a wholesome UX performance. Consumers today have multiple choices so they will only purchase a product that gives them complete satisfaction.
3) Focus on the overall experience
IoT experiences for users designed by businesses should follow certain guidelines for a fulfilling product success. We list some of these here:
Integration of connections should support the content.
These should support every type of brand interaction – from sales to loyalty development
These guidelines help the IoT systems to go beyond being a mere endpoint to full-fledged interaction 'hotspots'
4) Better online-offline integration
According to a recent Accenture study, it was found that 82% of the people still prefer to buy from brick and mortar stores. So it's necessary to integrate all the channels for a business to run seamlessly. Here IoT comes very handy. Some of the stores have started implementing IoT-specific technologies like RFID and magic mirrors. For example, a person walking in a store immediately gets all the sales and discount offers the store is currently running. The user also gets a bill on his mobile after checkout.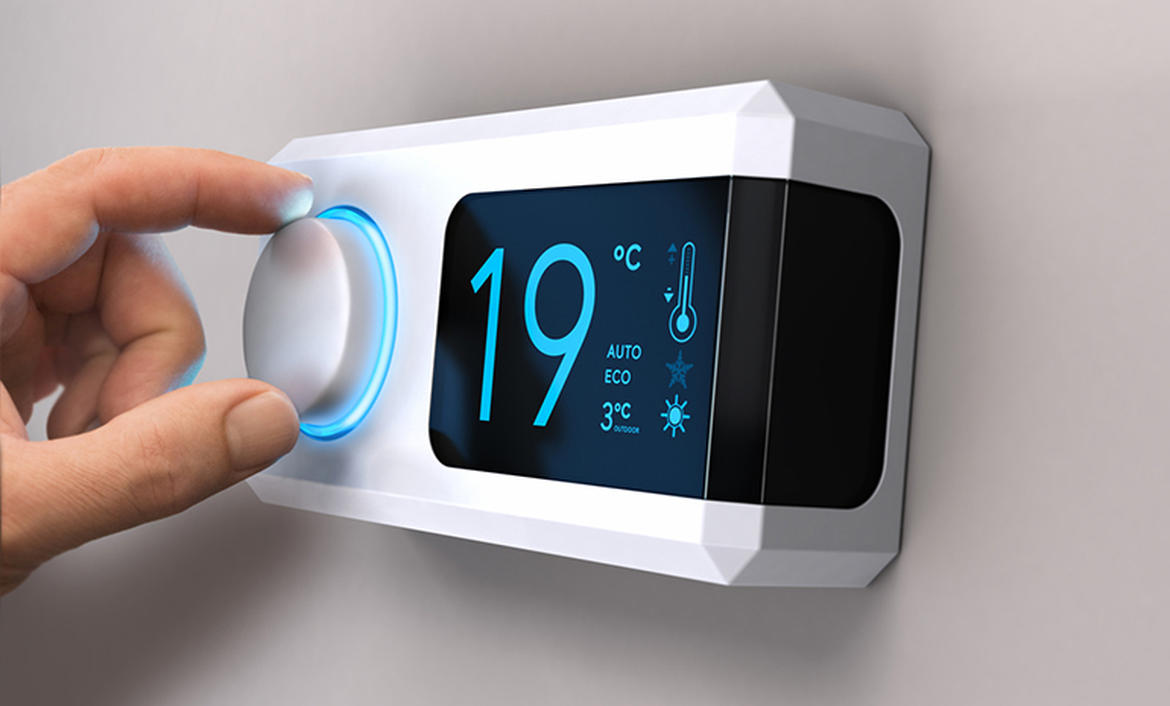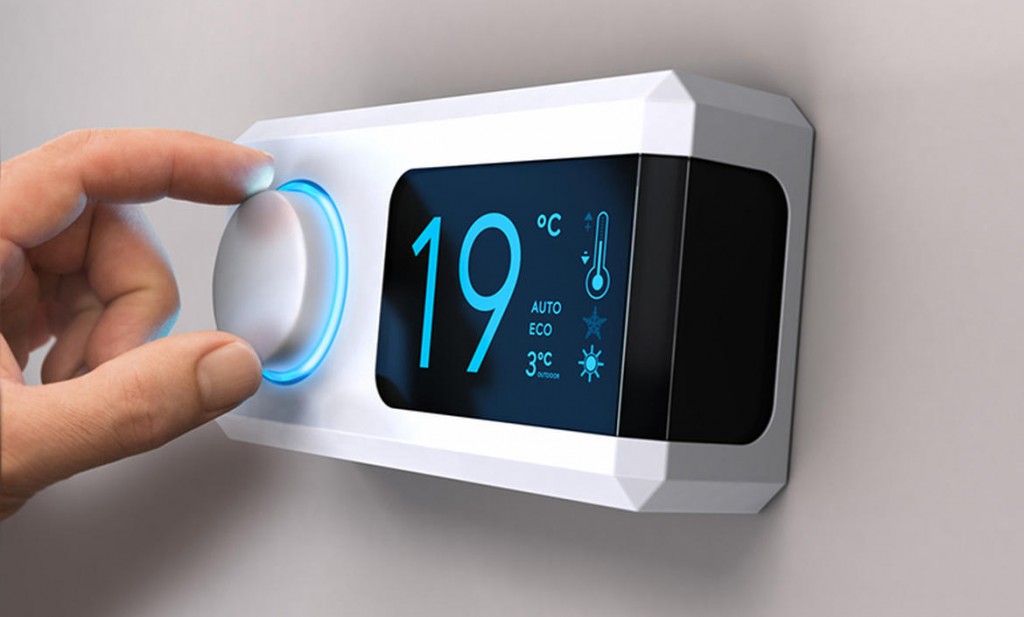 5) Factor in the security aspect
Security is the primary concern and fear of every consumer today. We routinely come across news of privacy issues, data leakages, and security breaches by hackers. The company should try to make sure that the components used in the product are of extremely high quality. Also, the company should protect the communication devices with highest level security which adheres to toughest certifications. The company can keep a full-time CISM (Certified Information Security Manager) to follow the protocols across the organization.
To sign off
These tips will help you make a better IoT product for your consumers which are easy to use for a layman, but smart enough to change the way he lives his life.