Angular JS  – the best framework for  single page applications
Angular JS is one of the most popular and sought after framework for dynamic web apps. Also, Angular JS is an open sourced front-end web application framework maintained by Google. Websites built on Angular JS typically load faster and also it gives you the permission to add specialized features to your websites which would otherwise take much longer to create.
4 industry scenarios that support Angular JS Websites:
Angular JS websites are the best choice to go ahead with if your business model falls under one of these industry or services:
1) Video Streaming Apps:
Angular JS is an incredible platform to upload and stream high quality video content. YouTube is the largest video streaming and sharing website brought to you by Google. YouTube is now not just a browser app but it is also available on platforms such as PlayStation and YouTube for Sony's PS3 is built using the Angualr framework.
NetFlix is another online video streaming website that delivers high quality content to users and has been built using Angular JS.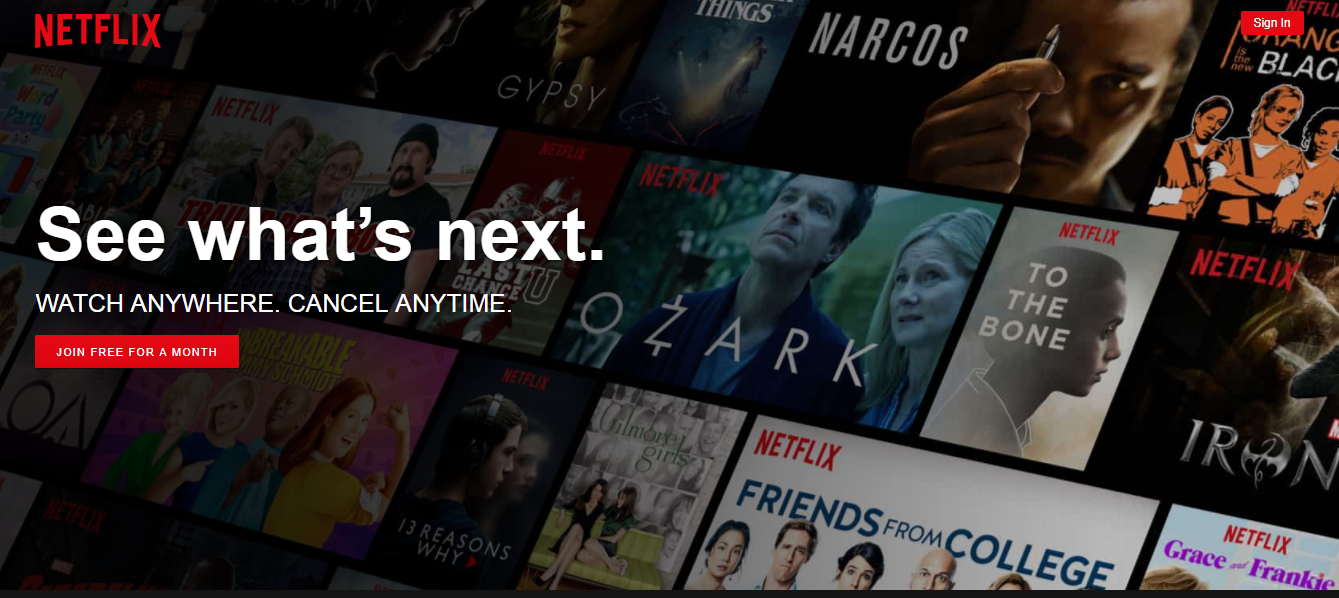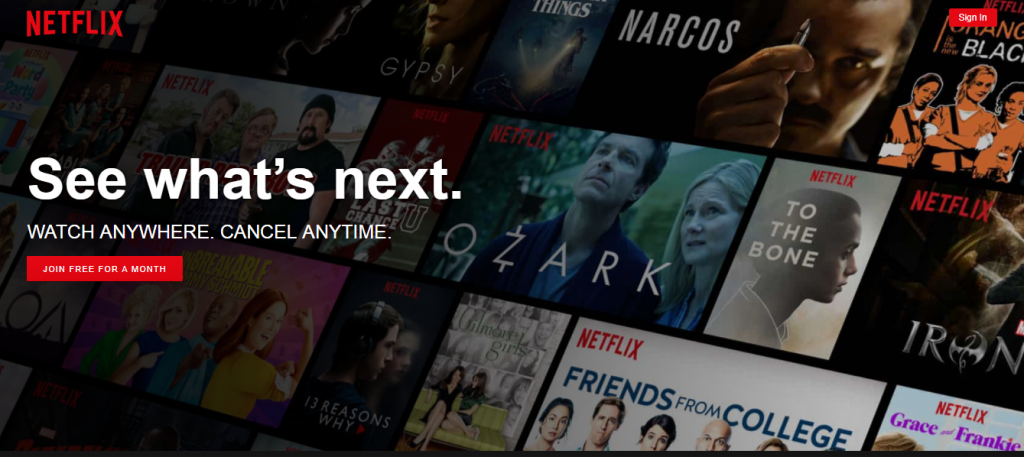 2) User – Review Websites:
Today's new age customer likes to make an informed decision before any purchase. They like to read reviews of a particular product or service before taking the plunge. Angular JS perfectly supports user review websites, one such example is Good Films which write about latest movie reviews.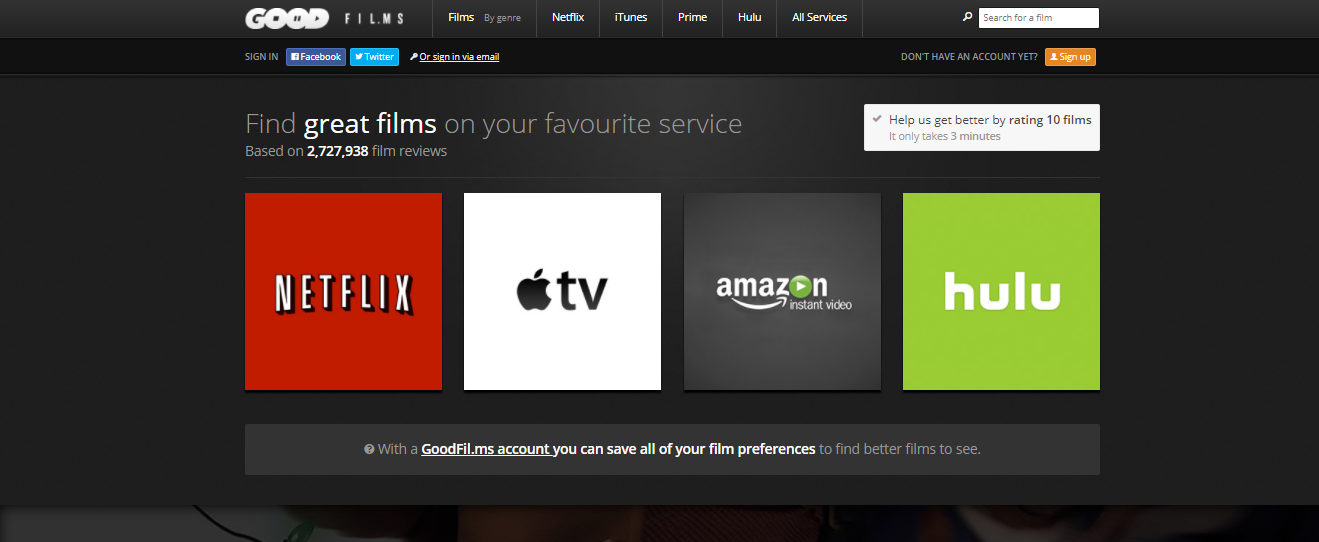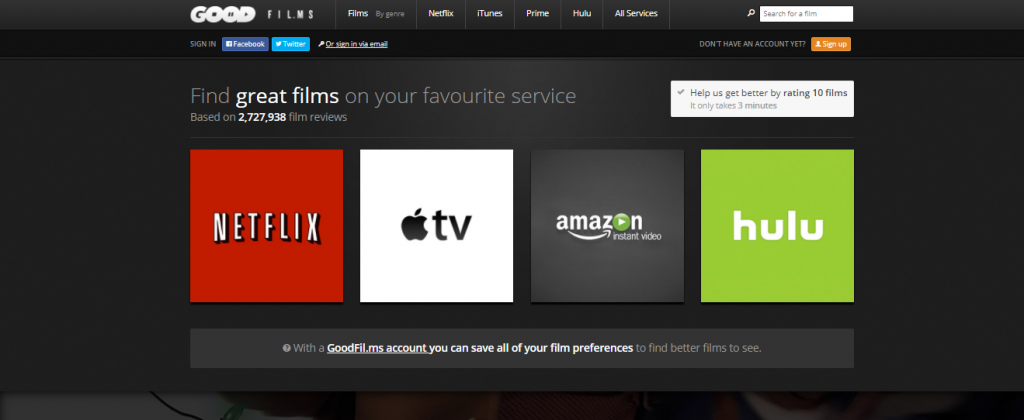 3) Travel Apps:
Travel Apps need to be dynamic and deliver an excellent user experience to the millions of users that would visit the site. American airline – Jet Blue caters to 35 million passengers annually. With Angular JS, the company has been able to improve their web performance and increase user traction.


4) User generated content websites:
The internet has become a store house of content and consumers are always on the look out for a rich content download. Be it News or user friendly content, Angular JS websites are best solutions to cater to such requirements.
Upwork.com is one such website built on Angular that allows employers to find freelancers for their timely projects.
The New York Times is an American daily newspaper and with Angular JS, data heavy pages are easily fetched and rendered within seconds while still maintaining the single page application.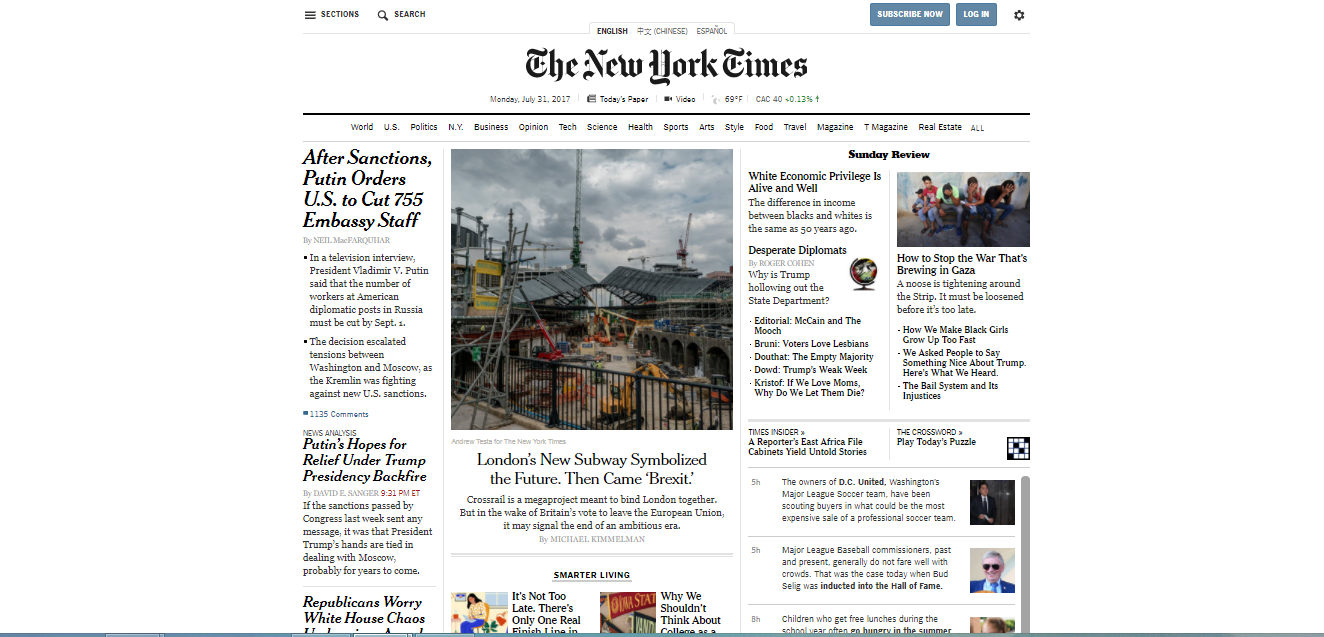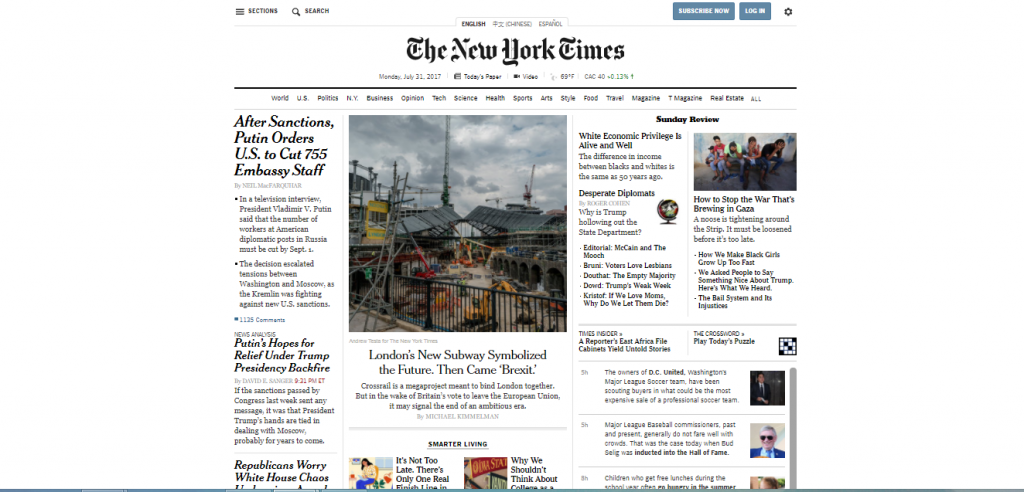 Thus, it goes without saying that the Angular JS framework can drastically improve the performance of your website. Big brands have invested in this technology to upscale their business. Since the framework is built by Google, there is a huge community that can help you tackle any challenges that can come up while developing. It is intuitive and comprehensive.
If you are also looking to drastically improve the performance of your business website, then you might want to consider the Angular JS framework.
Reach out to us for your Angular development requirements here!