Mobile Banking Is On The Rise
Just a simple question to start. When did you last visit your bank? Most of you would be hard pressed remembering it. If today every activity is happening online then it is logical that banking can also be executed online. With the tremendous advancement in technology the mobile apps built for banking nowadays are very secure and up-to-date thus providing a hassle free banking experience.
Also the mobile banking apps have become very intuitive and easy to use compared to its earlier bulkier versions. A person who does not have any previous experience in operating a technical device can also easily transact using a mobile app. There are many other benefits of mobile apps which have drastically transformed the banking sector and made banking immensely easy. Some of them are enumerated below:
1) No waiting in queues
If you are one of those people whose first work of the day was to visit a bank, then you would whole heartedly appreciate how banking apps have changed your life. The days of large queues outside a bank are over. By just clicking on a few icons your banking work is done within seconds with the help of a mobile banking app.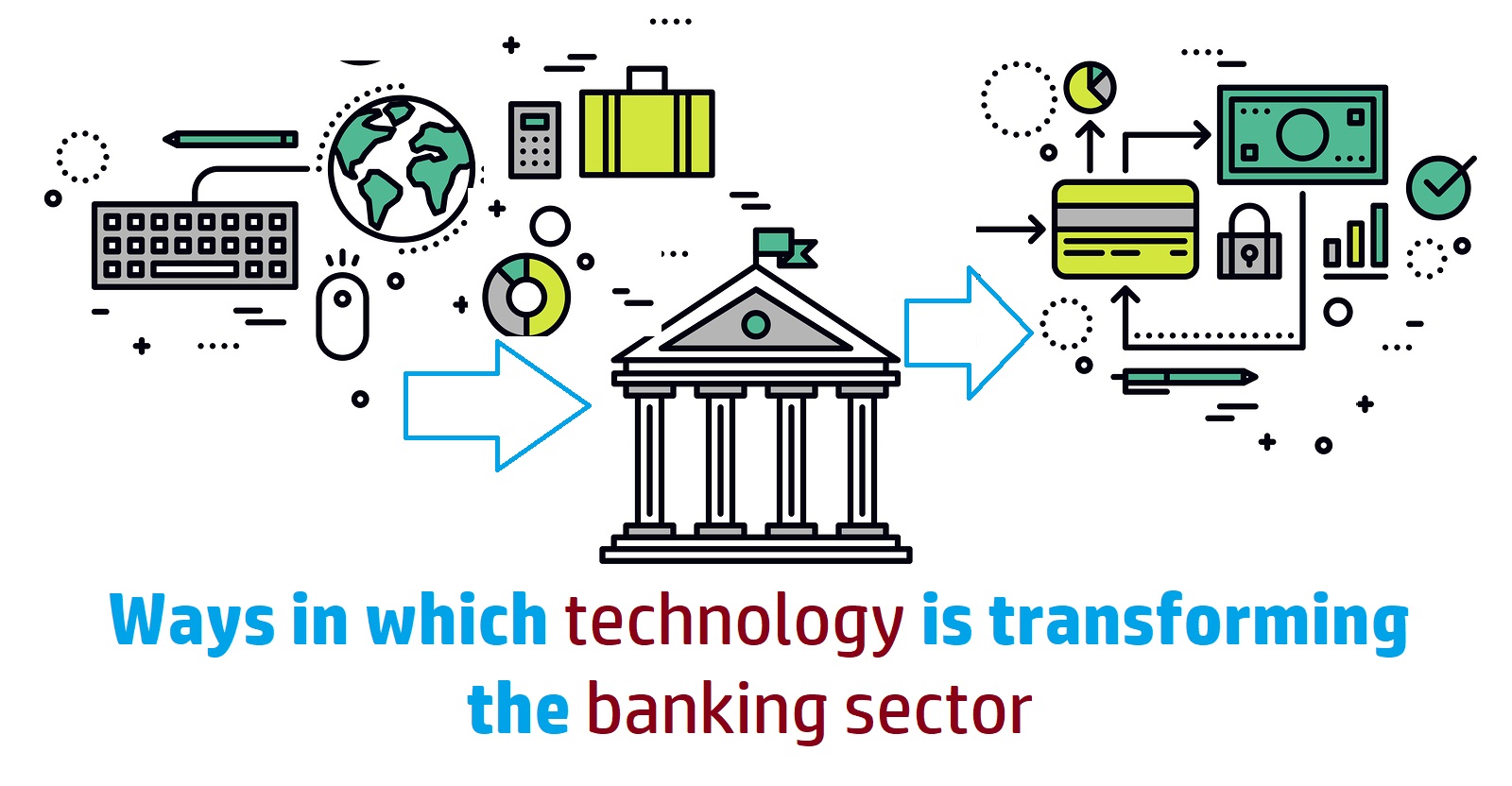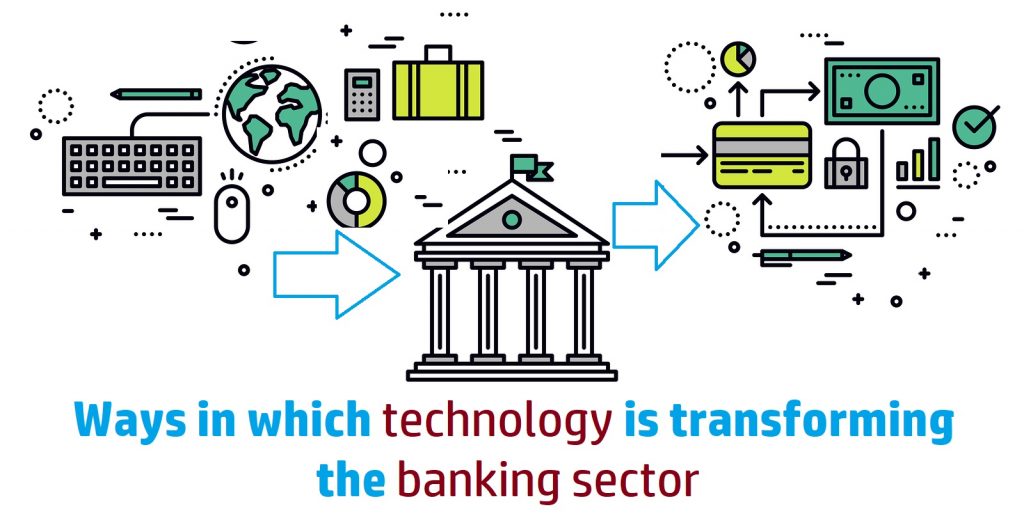 2) Tremendous convenience to consumers
Most of the banks have their working hours between 9am and 5pm and that is also the time people go to offices for work. Previously if a person had some work in the bank then he would had to take the day off from work or had to leave early, but with the advent of mobile apps this scenario has completely vanished. With the help of his bank's mobile app he can transact anywhere in the world and anytime of the day.
3) Immediate transfers
Normally in India it takes three days to clear a cheque issued from a different bank. This led to tremendous wastage of time and resources. Now with the help of a banking app, a businessman can transfer money immediately to his supplier or any other person in just few seconds.
How is technology driving this radical shift?
A well deployed banking solution needs to take care of universal UI/UX experience for all bank customers. Also a secure platform needs to be provided in order that customers get peace of mind by using banking apps on their mobile. Disruptive technologies like e-wallets, BHIM app, and UPI are further expanding the reach and coverage of banking
Additionally the servicing front too has received a fillip with technology offerings like cloud deployment, mobile apps, big data, AI, and IoT. These are largely driving the business strategy of private and public banks alike.
Banks which were thinking of opening thousands of branches and ATMs just two years back are now giving more importance to their banking websites and apps and are brainstorming to bring in new apps with innovative technologies which would rapidly alter the scenario further. The leap of technology has already created virtual banks and in the future a new physical bank would be a rarity.