UX Trends in 2018
The phenomenal business value provided by user experience cannot be overlooked. UX design trends have made a strong impact with their effectiveness and user satisfaction. After years of being relegated to the background, UX has received the attention from expert designers. Keeping in line with the energetic happenings in the world of UX in 2017, this year too promises a lot of action. Here are some UX trends to keep an eye on in 2018:
1. Voice-activated user interfaces
Interfaces are becoming lesser and lesser of visual elements. It is voice-based interactions that are ruling the apps everywhere be it Siri, Google Now, Cortana or Alexa. Voice-activated interfaces make the user experience less stressful by removing the 'type' factor. 'Screenless' UX designs are the future.
2. VR and AR
Virtual reality and augmented reality, as design features, are finding ways to get incorporated into apps and products. AR is already used by customers to see the products before they purchase them. This will be implemented in more ways than one.
3. Content at the center
Content experience is one of the top priorities of 2018, which iterates that visuals will be presented to make content reading easier. Removal of unwanted features that draw the attention away from content and using white space effectively will be some of the key design elements that we can look forward to this year.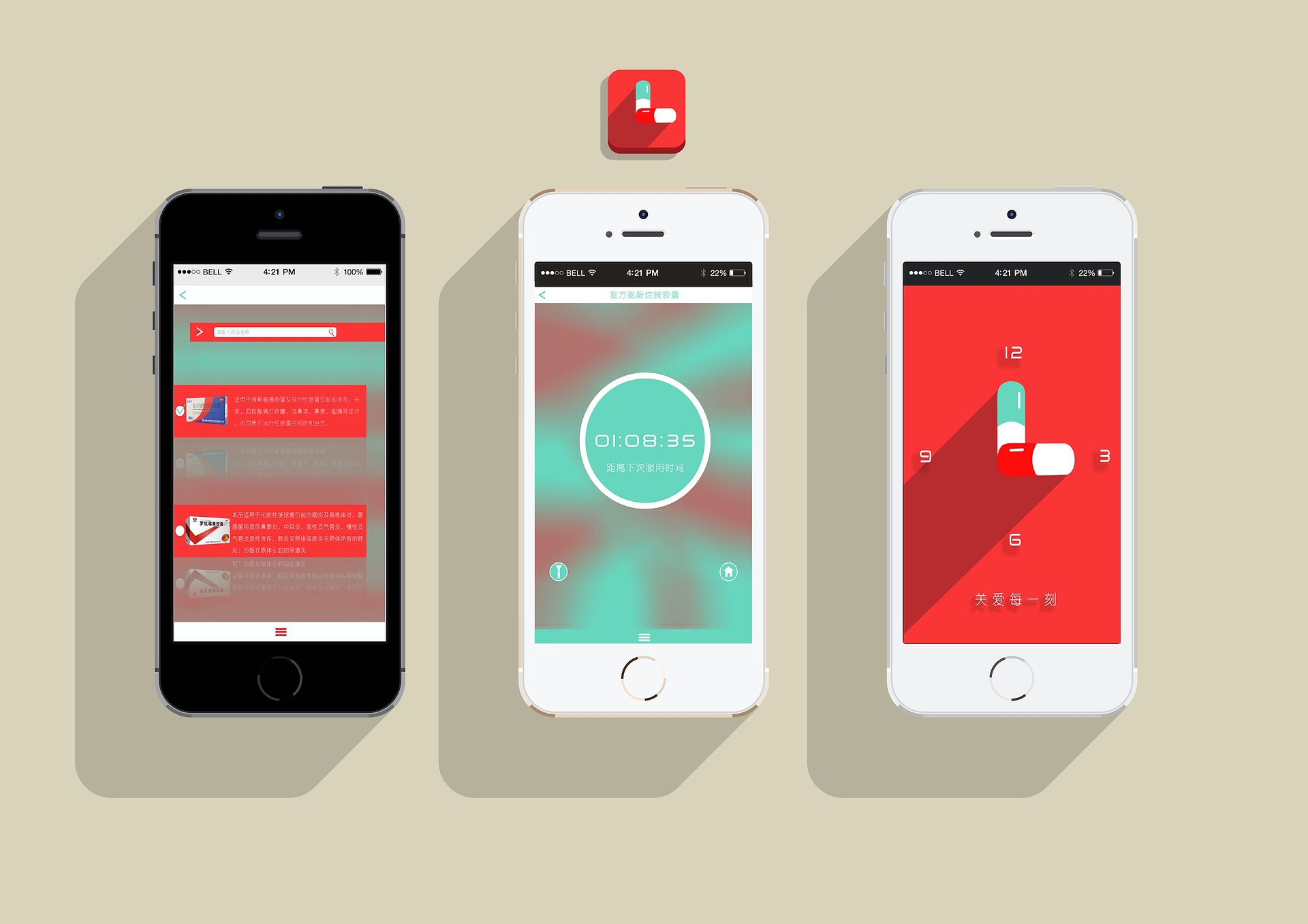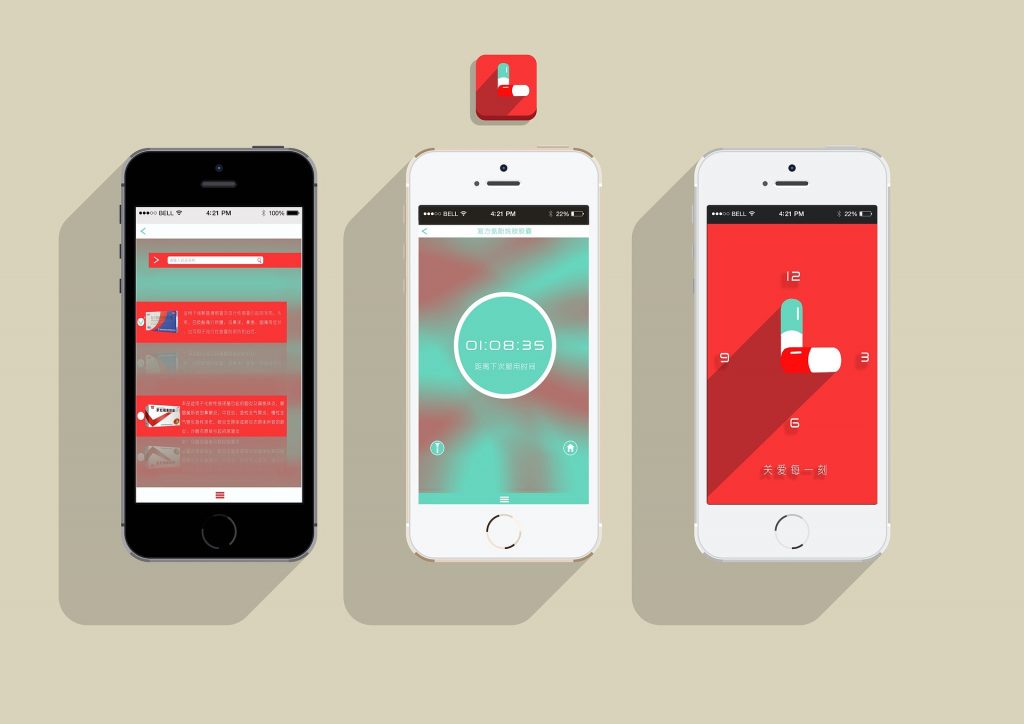 4. Personalized UX
Users of all kinds of apps desire a personalized user experience. These include chat features in an app for interacting with other users, features that modify font size and color depending on the age of the user, login features enabling a quick access to users, in-app messaging based on previous interactions with the app, and push notifications that would be delivered when users are most alert.
5. Minimal design features
2018 will be all about users having a hassle-free experience. The upcoming UX designs will focus on reducing the friction and only display what is needed. Practically, this can be achieved by designing with the most frequent navigation patterns, show only specific features as and when users request for them, pop-up boxes that save the time of the users etc. Trends suggest that designs are now going to be inspired by predicting the user actions and implementing a linear design experience.
6. Biometric Identification processes
Biometric authentication adds that extra touch of security to applications. This eliminates the login requirement and interfaces that accept fingerprints, facial recognition, iris scan, etc. would be the next phase that UX would progress to.
7. Eliminating certain nuisances
Some designs are frustrating and annoying. For example, the Hamburger menu, which was initially thought as a good option to increase room space on a screen by not displaying the menu option soon turned into a confusing factor where users were not aware of the feature and kept looking for a menu.
Designers will be seen incorporating more user-friendly menus such as a tab-based menu. This year can also be the last which uses passwords. Designers would come up with authentication codes and captcha codes.
Thus, these are some of the expected UX design trends of 2018 but are not limited to just these. There is always room for innovation and with technologies advancing, user experience has always got to be right on top.