Applications of Big Data in E-commerce
There was a point in time when lack of data was an issue. Now, times have changed and it is the overabundance of data that seems to be complicating the matter all the more. Especially in the e-commerce sector, where metrics like GMV, CLV, cart abandonment rate, and AOV are tracked diligently by online retail companies to gauge its performance.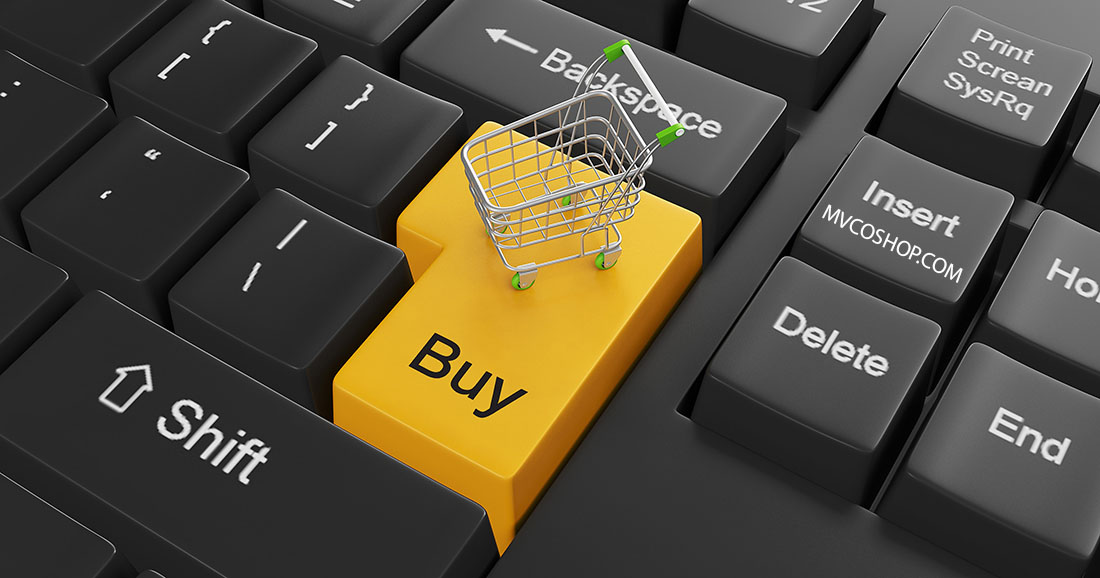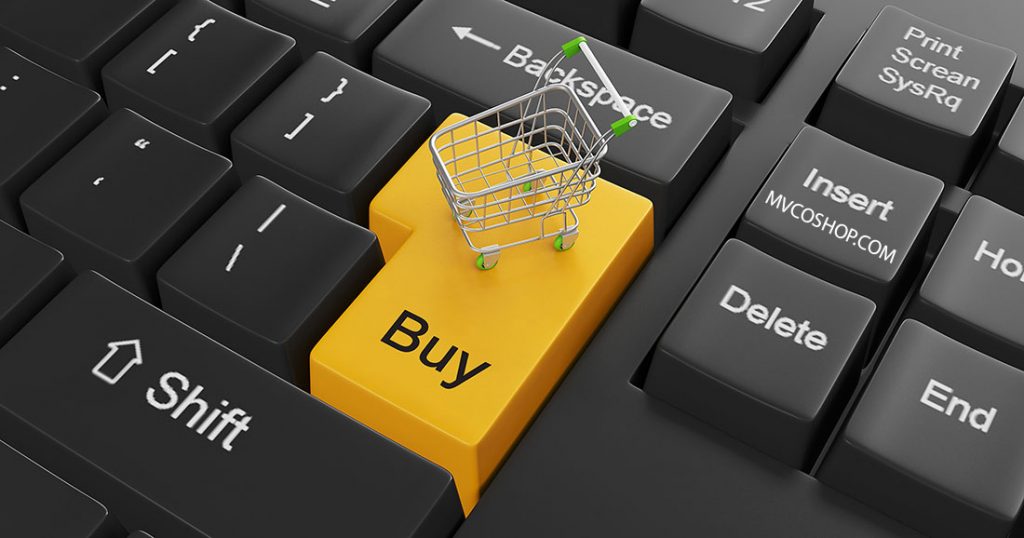 Using the traditional methods to organize, store and study data are no longer feasible. Fortunately, Big Data is going mainstream and offers a range of advantages that will aid the data and analytics needs of the e-commerce companies. Here's how big data is changing the face of e-commerce:
1. Enhanced customer service experience
The larger your customer base, larger is the data generated and the more you'd need to invest in infrastructure for storing data. This being the traditional method has been leading to poor customer service and unsatisfied customers overall. This can be easily avoided by using big data.
Big data holds the potential to track not just customer information but also maintain their experience records. Companies can then backtrack each customers experience and see what it is that is going wrong repetitively and strive to improve it.
2. Secure payments online
While paying online, big data has a significant role to play. Big data makes paying over the net a more secure and faster process. Big data integrates various payment platforms into one centralized platform. It aids not only the customers but also keeps fraudulent activities at bay.
3. Mobile commerce
Smartphones have turned out to be an extended organ of humanity. An organ so essential that imagining anything over an hour without it would seem impossible. Big data is in favor of mobility simply because anything with an IP address and the ability to transfer and receive data is compatible with Big data. Google also is turning partial towards those sites that are mobile responsive, and we don't see why it wouldn't be doing so.
4. VR advancements
When you combine another buzzword in the IT field such as VR and merge it with big data, you get something that holds the potential to reconstruct the future. This merger not only changes the way a consumer would go about with his/her day but it would also revolutionize the way sellers sell things.
Virtual reality would materialize things right in front of your eyes without the dependence on anything remotely human and for that, big data would be of help. Are we looking at the insurgence of Artificial intelligence here as VR and big data score so high on compatibility charts? It is for us to wait for not too long and watch.
Parting thoughts
Seemingly the King Midas of the IT sector, big data is changing to gold whatever it comes in contact with. E-commerce companies are increasingly relying on big data to get that much needed competitive edge and enhance the overall customer service experience that they can deliver.