Helping kids grow smarter, stronger, and kinder through the power of Media & Muppets.
Sesame Street, one of the most loved children program wanted to build an interactive game to inculcate the habit of sharing among children. The program was targeted to children between the age group of 3 and 5 years.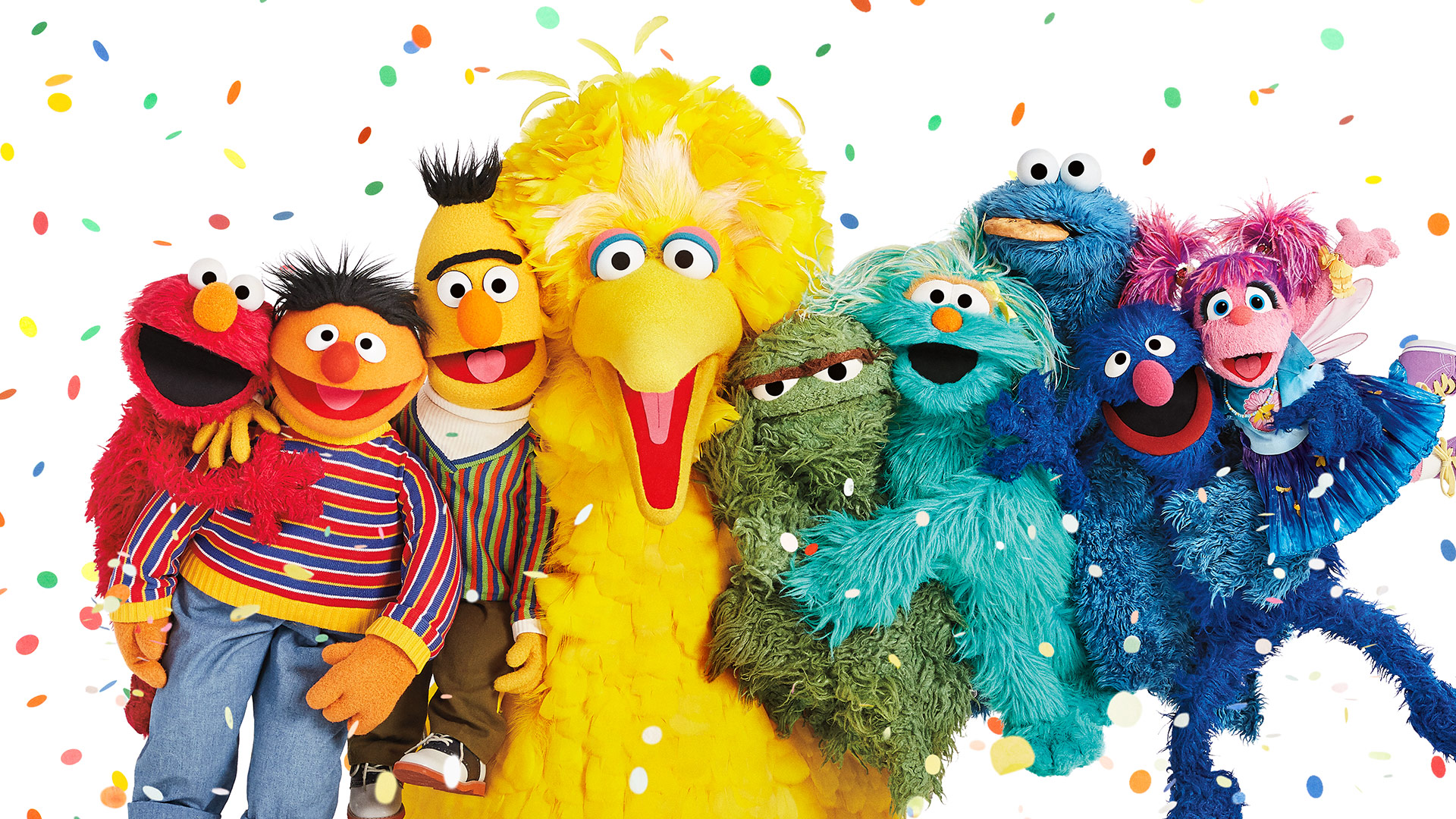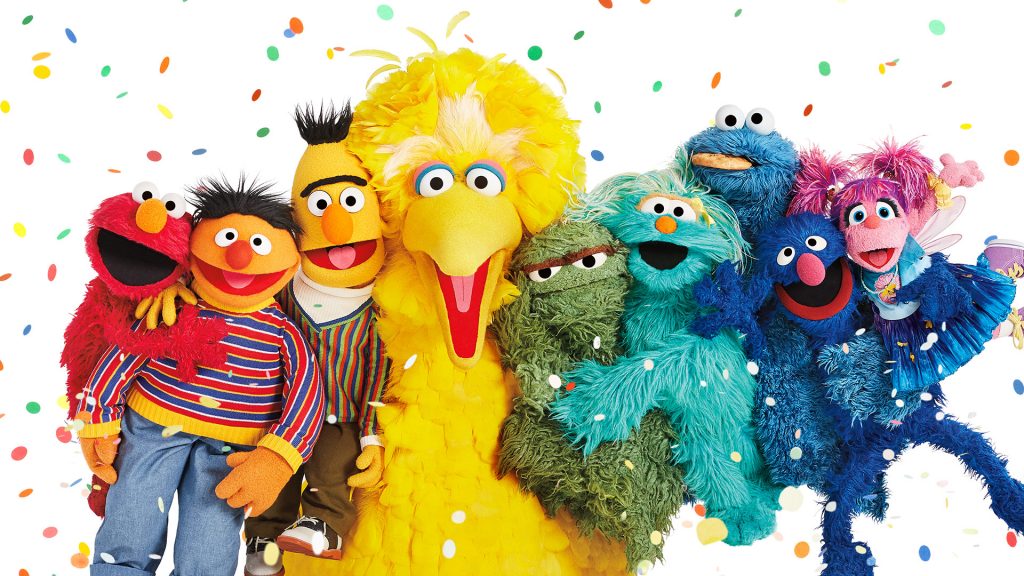 The GoodWorks Design Team decided to use the power of strong visuals and storytelling to create game designs that were interactive, fun, and visually appealing to children. The game was designed for both mobile and website.
We tell stories that inspire!
Children love stories and we love design. We crafted a design story that was both fun and inspiring.
We used gamification to teach young minds the concept of sharing.
The Result? 
'Sharing is Caring' became the most loved game by both Parents & Children.
How did we do it?
Research. Strategize. Design.
User empathy always comes first when we design at GoodWorks.
We stressed on the concept of dividing into 'equal parts' through engaging visuals and game play.
The Verdict?
Designs that provoke change.
We ensured our designs accounted for situations that encouraged children to manage resources efficiently and made "sharing" a second-nature for children.
We Don't Just Design. We Tell Stories That Inspire!