Today, the GoodWorkLabs team is delighted to share with all of you our latest achievement in the market! We've been named one of the most-reviewed app developers in Bengaluru by none other than The Manifest. This is a remarkable achievement for us and our team, and we can't wait to celebrate this milestone with all of you.
First and foremost, what is The Manifest? They are a business blog website that aims to gather and verify the hard data, expert insights, and actionable advice that you need to build your brand and grow your business – to provide the practical business wisdom that manifests in your success.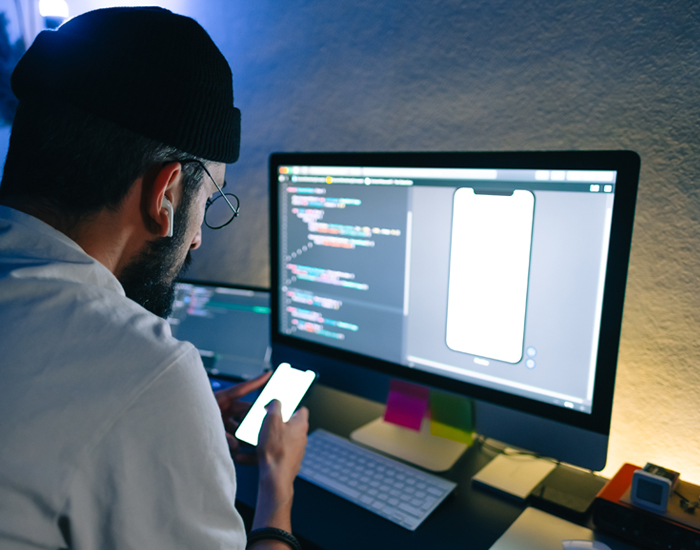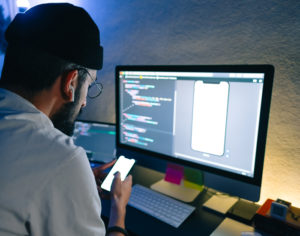 It feels surreal to be featured on The Manifest as a leading company on their platform! To share our thoughts on this amazing award, here is the CEO and Co-Founder of GoofWorksLabs, Sonia Sharma:
"We are extremely happy to be named as The Manifest Leader in the report on the top mobile app developers in India! We bring in digital transformation for our customers by constantly anticipating upcoming tech trends and building solutions around them. 
We are committed to helping our customers by building custom solutions for them and optimizing their products. With a core focus on Data Science, AI, and Machine Learning technologies and expertise in building B2B and B2C platforms, we have served our customers across e-commerce, retail, automobile, healthcare, real estate, NGO, and education domain. All this, and more has led us to be the industry leader that we are today."
Ready to start building your next tech project? We would love to hear about it. Contact our team today!