ShopX
Based out of Bengaluru, ShopX is a digital retail platform that has an operating system for retailers and brands. Catering to Tier-2 and Tier-3 customers, ShopX has served millions of customers. The app aggregates demand from retailers and allow them to sell the products without maintaining a physical stock, thus organizing commerce through technology. 
Technologies used:
Ruby on Rails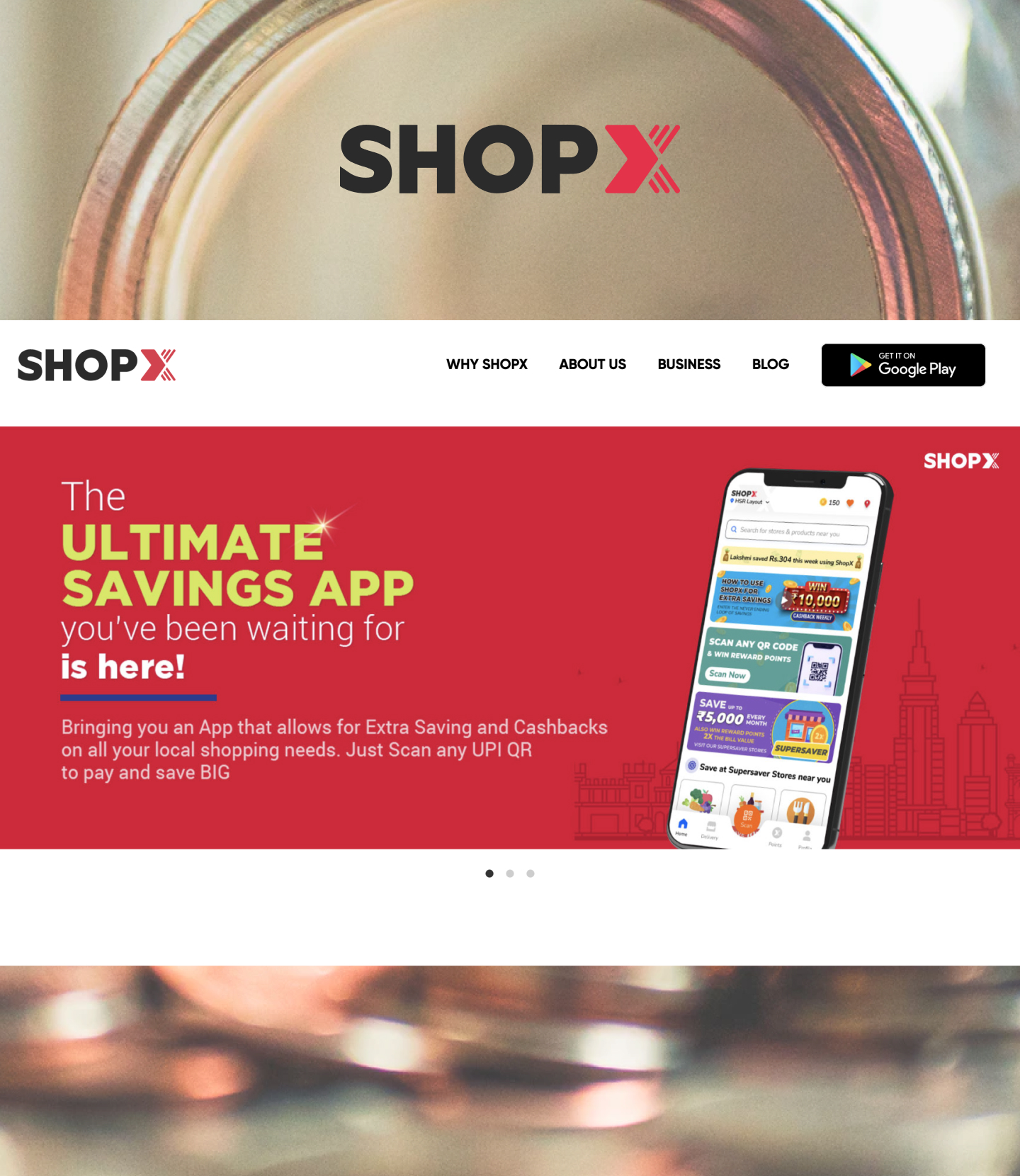 GoodWorkLabs is a Google-certified agency that delivers cutting-edge custom tech solutions for global customers. The expert team of GoodWorkLabs specializes in providing state-of-the-art technology solutions to its clients in India, the US, and Europe. GoodWorkLabs has partnered with ShopX to deliver technological solutions. GoodWorkLabs technology experts and consultants worked hand-in-hand with the ShopX team, to deliver essential solutions.
Ruby on Rails
QA Automation
GoodWorkLabs – The Most Trusted IT Solutions Provider

Leader in the World.
Recognised by most trusted awards.