ID Verify
ID Verify Wizard is the US-based risk management and ID authentication portal. It helps businesses and outside government offices to access data to ensure theft and fraud protection.
Technologies used:
Ruby on Rails, MySQL, JS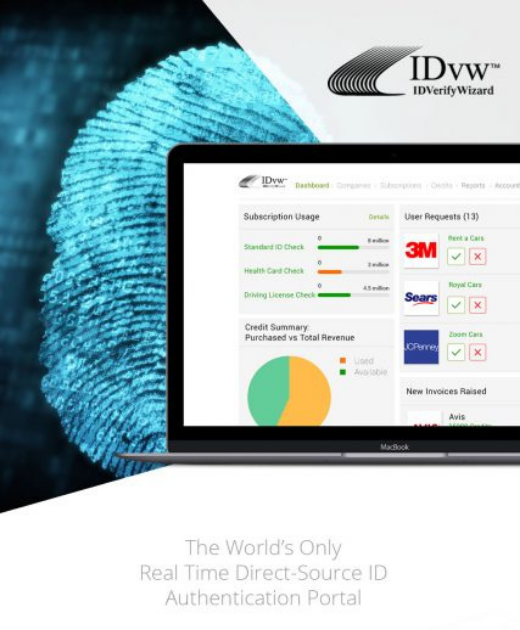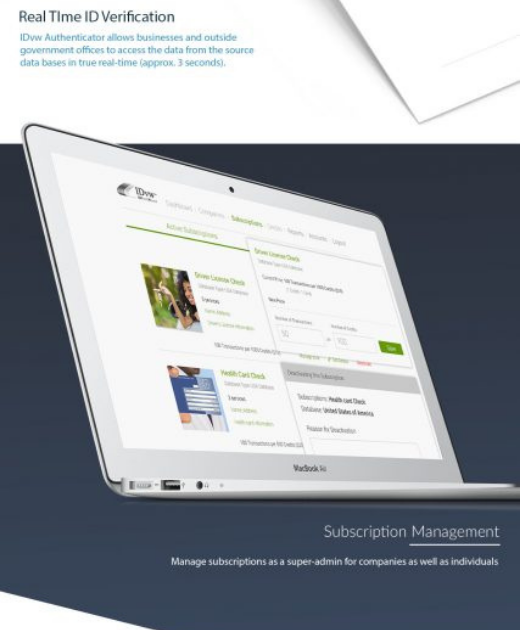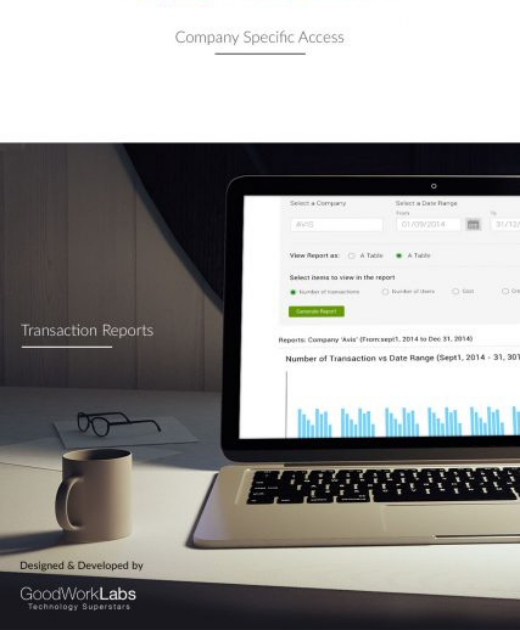 GoodWorkLabs is leading software and mobile app development company in India, the US, and Europe. Being a pioneer in the industry, they have immense expertise in developing beautiful, effective, and efficient technology solutions. They help brands grow by using trending technologies like – AI & ML, AR & VR, big data, software and mobile app development, etc. Likewise, the experienced team at GoodWorkLabs helped ID Verify Wizard develop enterprise software for mobile devices.
GoodWorkLabs was proposed with the challenge to upgrade and expand the usability of ID Verify Wizard's software on mobile devices. The team at GoodWorkLabs started with revamping the designs and UX/UI of the portal. Our technical architects developed an easy to use mobile platform that allowed ID Verify Wizard to expand its reach to mobile users. This made the ID Verify Wizard portal extremely mobile-friendly.
"GoodWorkLabs built a solution that expanded our platform's usability on mobile environments. We upgraded our platform with the newest plug-ins and looked at GoodWorkLabs for providing these services. Working with them has been a phenomenal experience. The knowledge they provided, especially their in-house architect, was fantastic. My expectations in terms of quality, service, and cooperation were far exceeded. The dollar-to-dollar value was tremendous. There are times when you receive more than what you paid for, which was the case here."
-Paul Simpson, Founder ID Verify Wizard says:
Read the complete review on Clutch.co
Compatible on all devices – mobile, tab, laptop, etc
Real-time direct source ID
Subscription Management for companies and individuals
Transaction reports made available for users
Flawless execution and launched ahead of schedule
Helped many businesses verify and access data seamlessly
Enabled high user engagement
Helped company and individuals comply with anti-theft norms
GoodWorkLabs – The Most Trusted IT Solutions Provider

Leader in the World.
Recognised by most trusted awards.