Finbuddy
FinBuddy is a next-generation finance mobile app for do-it-yourself investors to make smarter and confident decisions with insights from experts and friends.
Technologies used:
Android Native (JAVA)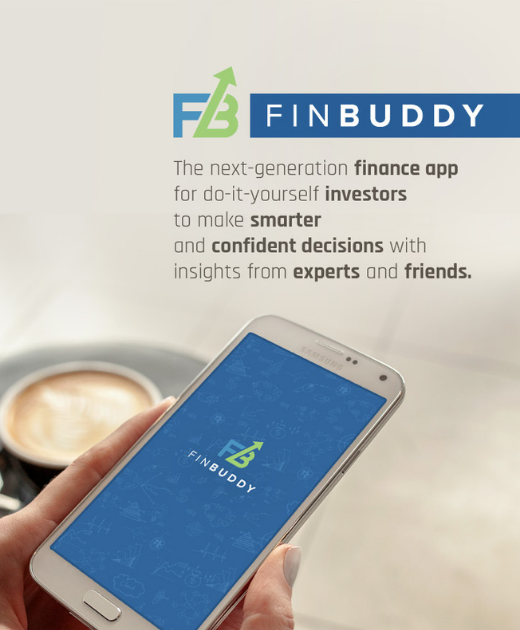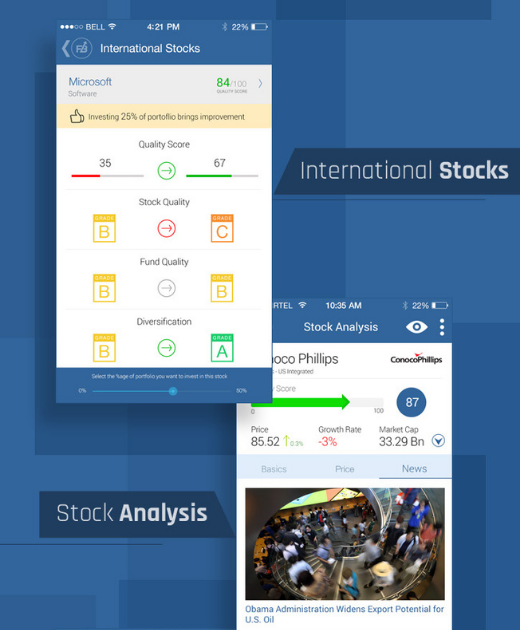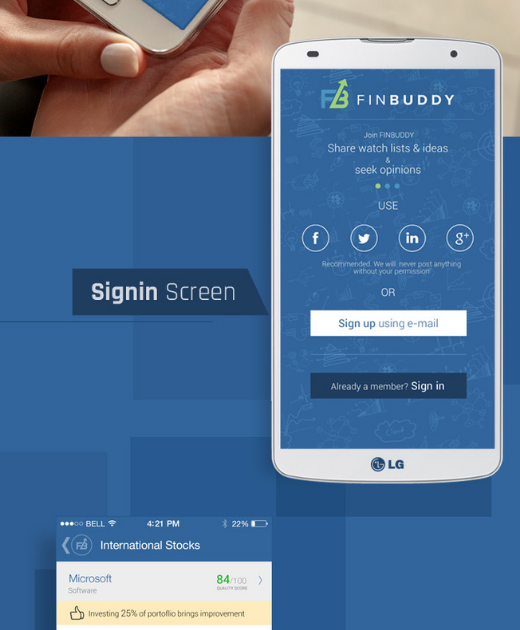 GoodWorkLabs is a leading mobile app development agency in India, the US, and Europe. They specialise in developing mobile applications that are engaging, scalable, and efficient in solving real-world problems. The team at GoodWorkLabs comes with an experience in using trending and cutting-edge technologies while developing best web and mobile applications. GoodWorkLabs developed a mobile application for Finbuddy to leverage smart investment using insights from experts and friends.
GoodWorkLabs conducted in-depth research to analyze the business, industry functionality, and audience pulse. This helped them build an effective mobile application with all the touch-points for one to take an informed and confident investment decisions. The team at GoodWorkLabs made sure that the details like font, color, visuals, etc are taken care of. They used the best visual design and language to keep the users hooked and easily navigate. GoodWorkLabs developed a simple, easy-to-use, and interactive mobile application for Finbuddy.
Simple Portfolio and Stock Analysis – FinBuddy provides you with a simple portfolio score, similar to your credit score, along with the context needed to use it.
Personalized Actionable Insights– FinBuddy provides personalized suggestions about what stocks or funds you should consider for, or remove from your portfolio to improve your portfolio score.
Tap into your trusted friends and experts– With FinBuddy you can validate your next move with qualified and trusted friends, contacts and experts. What you share, and who you share it with is entirely up to you.
Enabled more users to make informed decisions about investments
Helped simplify a complicated industry
UI/UX Design
Software Development
User Research
GoodWorkLabs – The Most Trusted IT Solutions Provider

Leader in the World.
Recognised by most trusted awards.