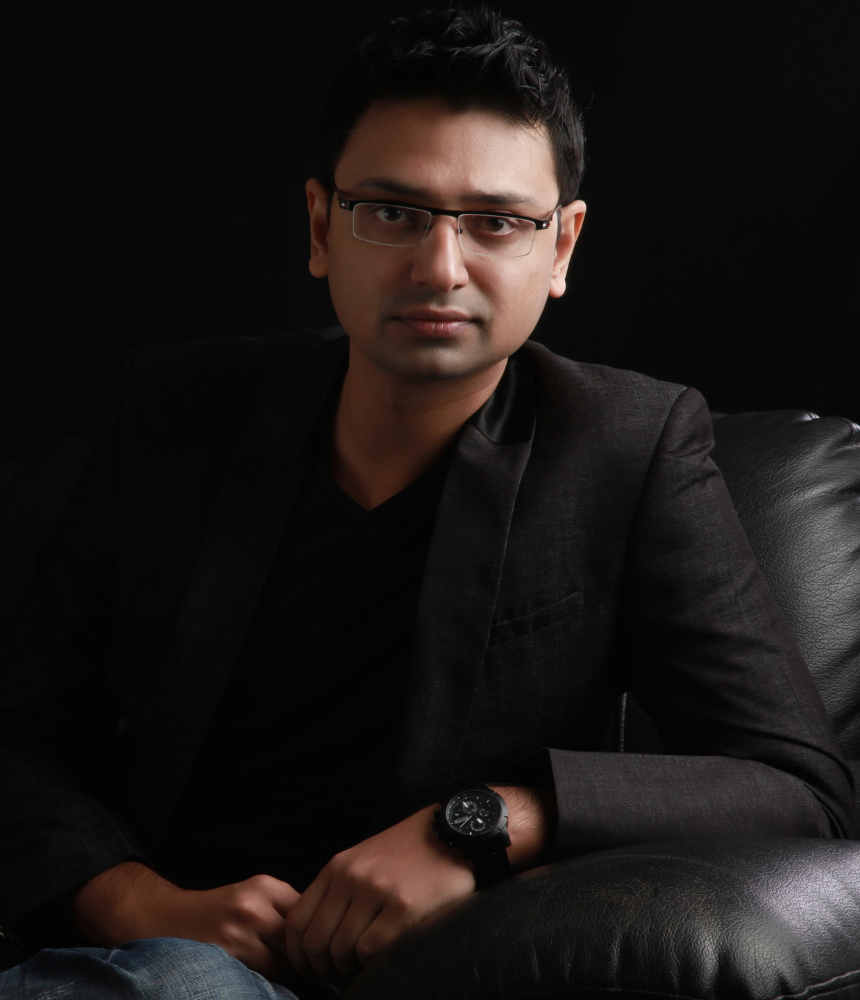 Vishwas Mudagal
Position:
MD & Co-Founder - GoodWorkLabs
Responsibility:
Brand Development, Brand Integration
Vishwas Mudagal is a celebrity entrepreneur, best-selling author, social media influencer, motivational speaker, and an angel investor.
Being a serial entrepreneur and a CEO with hands-on technology and eye for innovation, he has a proven record of building brands and products; and a history of creating sustainable companies. He comes with over a decade of diverse experience across entrepreneurial & corporate spheres – in the Internet, Mobile, Telecom, Education & Legal domains. He helps global companies build strategies and enter new markets, build innovative products, and set up and scale software centres / R&D centres / offshore development centres globally.
In his previous stints, he was the CEO of Castle Rock Research Corp in India, a Canadian education technology MNC, and CEO & Co-founder of JobeeHive.com, India's leading employer review website.
Mudagal is honoured with the 'ET Now Business Leader of the Year – 2020'. He has received 'Star Entrepreneur Award'​ from Indira India Innovation Summit 2011 in recognition of his contribution to entrepreneurship and innovation. He was named in the Top 11 personalities of Bangalore by Deccan Chronicle in 2014.
Mudagal's books 'Losing My Religion' and 'The Last Avatar – Age of Kalki Trilogy' are best-selling novels with a global fan following. He is one of the top corporate and motivational speakers in India, having spoken at numerous colleges, corporate events, tech fests, conventions, including the popular TEDx talks.