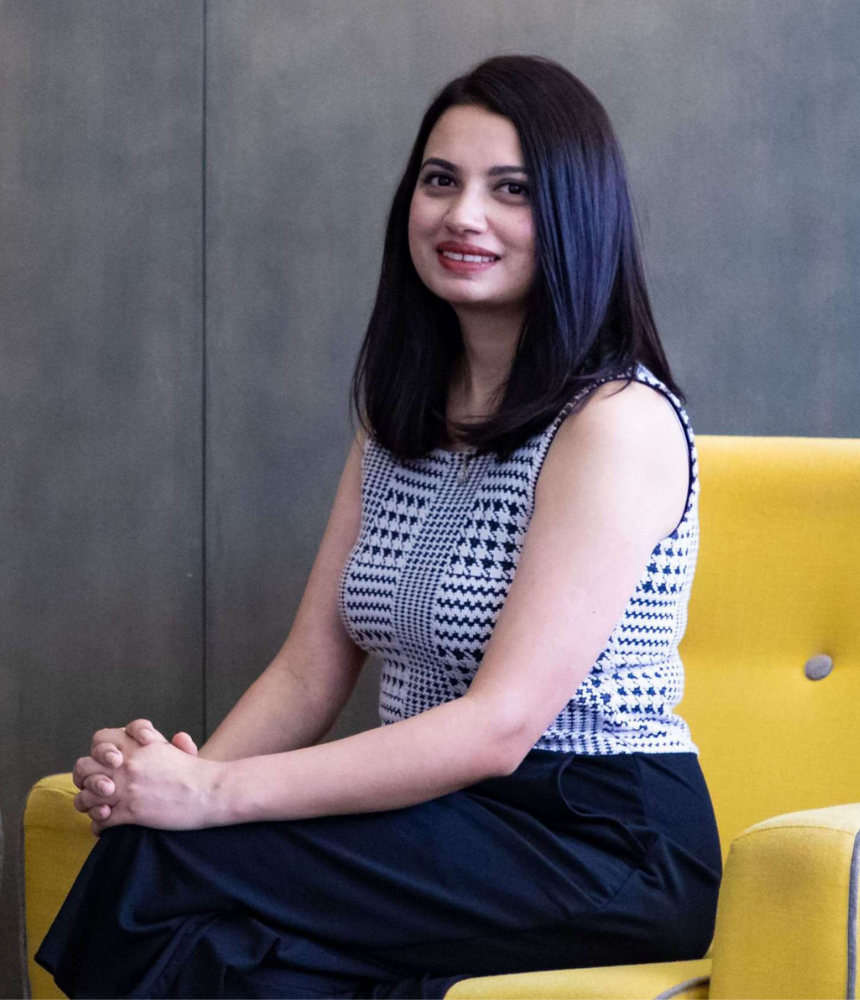 Sonia Sharma
Position:
CEO & Co-Founder GoodWorkLabs
Responsibility:
Brand Development, Brand Integration
Sonia Sharma is one of the most influential technopreneurs in the industry. She along with Vishwas Mudagal started GoodWorkLabs with a vision to create a world-class product development company to build high-end products, mobile apps and games for leading companies, start-ups, and SMEs. She had sensed a dearth of qualified 'product' players in the services industry, and therefore laid the foundation for GoodWorkLabs in January 2013. That began the journey of creating a solid company that has grown 500% year-on-year since its inception.
Sonia comes with a rich corporate and startup experience. In her previous tenure, she worked with Arcot Systems (bought over by CA) and Aveksa (bought over by EMC) at Bangalore, India. With these industry experiences, she then continued to nurture her dream to start a venture of her own.
Sharma is honoured with the esteemed 'Suraksha Chakra' Award 2020 from Bangalore City Police for her contributions to entrepreneurship, job creation and women empowerment in Karnataka!