If you are an app developer, you might be well aware that the enthusiasm for a new app is almost always at its peak right after its launch. Targeted marketing, social media visibility and a general high degree of activity characterizes the app store launch phase for your app. With time, however, the daily downloads dwindle and interest in the app slowly wanes.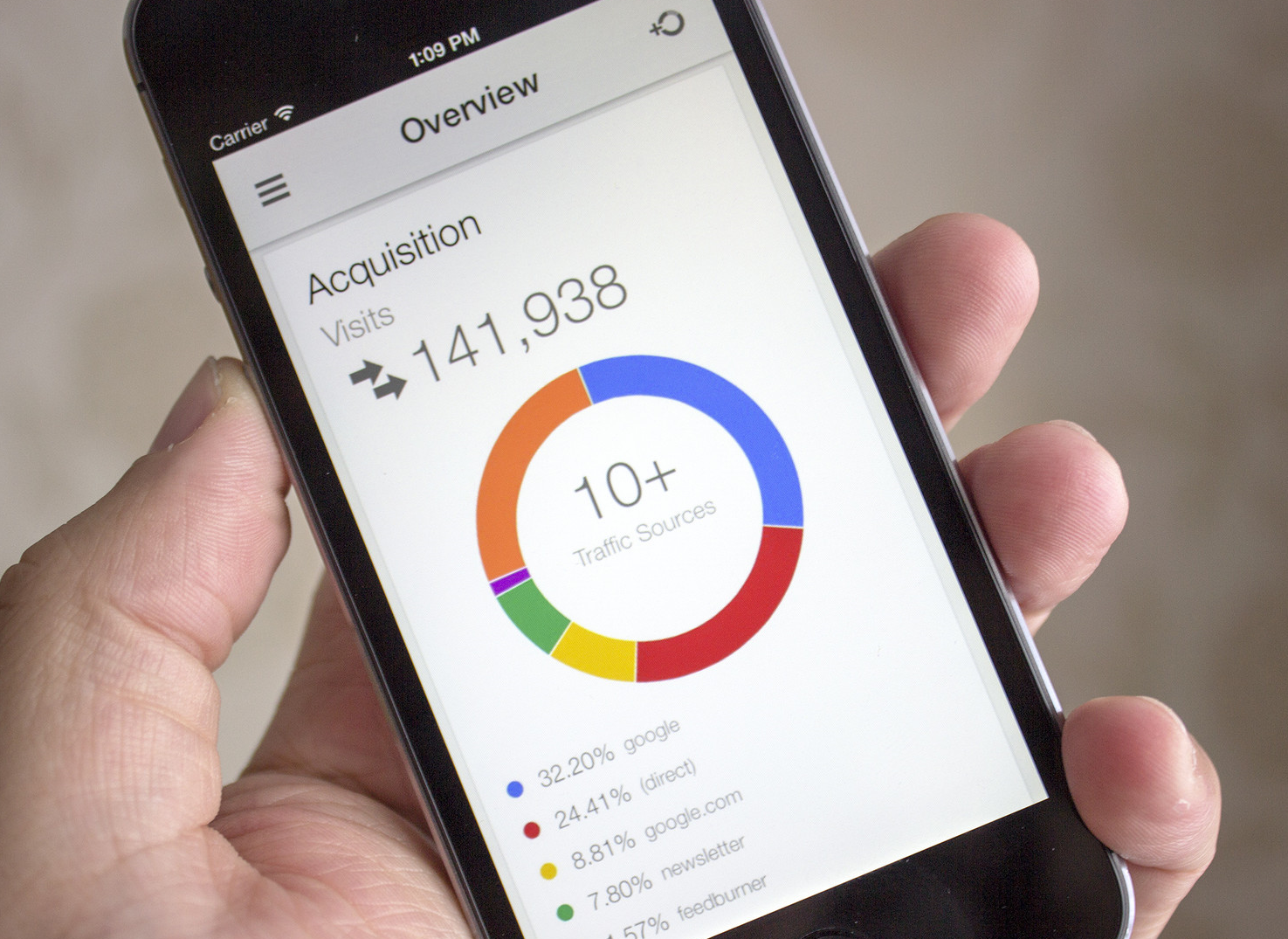 A question now arises on how to keep the momentum going after a few weeks of app release. While there are scores of knowledge resources on how to achieve app release success, there are very few articles on how to keep potential users engaged after weeks or months of app release. Leaving your apps to stagnate is in no way a productive strategy, and you need to offer regular updates which actually give your users useful, value-adding and meaningful additions to your app. Before you think of releasing that all-important update, here are a few things to consider –
• Respecting Trends – Nowadays, public opinion is influenced to a large extent by trends – be it movie releases, major current events or viral social content. With your updates, it is always essential to leverage the added coverage and attention that adapting to trends can bring to your app. Capitalize on current trends and you can significantly add to the popularity of your app. A good example is the Icon Pop Quiz that brings icons for the iOS app, Icon Pop, based on trending themes, topics or celebrities.
• Update or New App – Updates can be small bug fixes, small feature additions or complete overhauls. Alternatively, you can opt to release an entirely new version of your app. Before contemplating an update, decide what kind of an update you want to push, and what it will offer in terms of value and consequent returns. Whatever you do, you need to keep a dual focus on existing customers as well as potential market.
• Immediate or Collective Updates – Updates can be small or large, depending on the elapsed time between updates and the effort put in to include enhancements. Small updates come more frequently, and are particularly helpful if you want to constantly test your marketing strategies and monetization models. Larger updates are essentially more radical, and allow you to provide users with a blast of new features. If your app is competing in a tight market, a large update might give you the necessary boost you need to eclipse your competition.
• Considering User Feedback – The best way to identify bugs in your app and get ideas for new features is to listen to user feedback. Check to see if a large volume of people are reporting a bug or requesting a particular new feature. This is the kind of feedback which you need to pay attention to during releasing updates.
• Keeping it Relevant – Many developers push updates just for the sake of it. You need to treat app updates seriously and ensure that every update adds something to the usage experience. It might be something as small as a bug fix or as voluminous as a UI overhaul. No matter what, be practical and keep your updates relevant.