Offshore Software Development Company in India
GoodWorkLabs specializes in setting up global teams to leverage superior tech-talent at low-cost locations across the globe. We have established and maintained sophisticated R&D labs, software delivery centres and design centres for several multinational companies in India. We enable start-ups, small-sized and multi-billion dollar global companies to outsource product development in India. We strive towards product quality in an efficient and reliable manner focusing on our problem-solving expertise. GoodWorkLabs provides the best offshore software development services. Leading offshore software development company in India, San Francisco.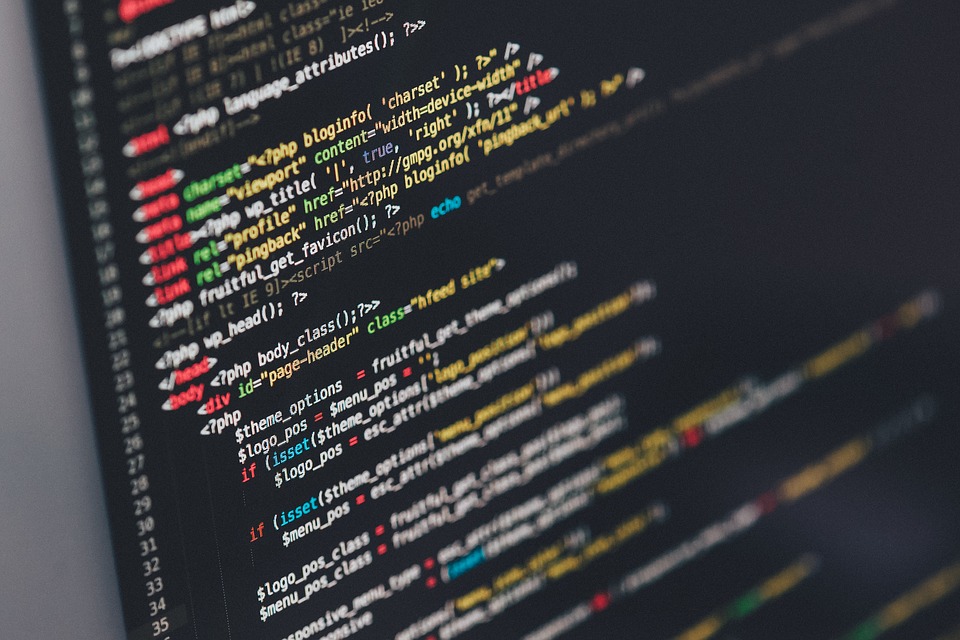 GoodWorkLabs Offshore Development Projects 
Grew a US-based semiconductor giant's Indian software centre from 60 engineers to 225 engineers in 15 months.

Started Software R&D centres for a Canadian education sector leader in Bangalore and Kolkata, and scaled it to 120+ engineers.
The Offshore Development obstacles:
Companies who invest hugely in offshore development face the following issues day in and day out:
 1. Lack of technological knowledge leading to slow setup, hiring the wrong people, and legal issues.
2. Insufficient knowledge of work culture in the off-shore countries.
3. Culture collision between the teams.
4. High attrition of employees at the offshore location.
5. Sedated development of the company and the processes.
6. Poor product quality.
7. High setup and operational costs.
The GoodWorkLabs Advantage:
Our veteran team of offshore development experts will set up your development process in such a manner that the above-mentioned drawbacks will be turned into advantages. Our services will ensure:
Cost-Effectiveness: You can rest assured that with our expertise of processes and vast experience, cost-effectiveness will not be a hassle anymore.
Superior Product Quality: We have delivered quality products consistently owing to our superior training modules, work environment, and rich company ethics.
Constant Communication Channel: You will always be connected to the process. With constant updates and a clear communication hierarchy, you will always be aware of the developments.
Punctuality: One of the main USP of our offshore development is punctuality. We are experts in following deadlines and respecting time.
Suitable Infrastructure: A suitable infrastructure is a must for delivering quality products on time. We understand the same and ensure the infrastructural facilities never delay product development.
High-End Security:  We provide complete security to the data and the confidential properties of the clients, and ensure high security at all levels.
World-Class Offshore Development Company
GoodWorkLabs has established a state of the art Offshore Development Centre in the heart of San Francisco after successfully implementing the same in Bangalore. This centre focuses on supporting the US and North American clients with client engagement, sales, product management, UX/UI design, application development, QA and a complete delivery cycle. Together, the San Francisco and Bangalore offices have come together to deliver the best products for our customers globally.
Our Solution
We provide complete solutions which will take care of all aspects of offshoring  development including:
Remote Center setup: Incorporation of a legal entity, registration with various bodies in order to avail exemptions/waivers, leasing of the facility, IT infrastructure, outsource arrangements for finance, accounting and procurement functions.

Team building: Defining the organization structure, assistance with hiring, providing market compensation data, salary structure, HR policies, defining organizational culture.

Knowledge transfer: Transfer of knowledge to offshore centres, training and mentoring of new engineers.

Organizational process improvement: Introducing the software development life cycle (SDLC) process or Agile processes (Scrum or XP) which have aspects essential for successful off-shoring. Introducing software engineering tools to increase the effectiveness and efficiency of the team.

Strengthen Program Management function: Defining and creating a Program Management Office (PMO), if it doesn't exist. Deploy new PMO, processes and tools on one project and adapt to the company as needed.
We have a network of agencies and service providers who can assist with all these activities. We have highlighted the key aspects based on our vast experience and success with offshoring. We will be using only tested and proven processes and methodologies to make sure your investments do not go in vain.